It's a natural response to cool down when it starts getting hot. Whether quenching on a cold drink or wearing shorts, the means of cooling down are endless. Here's how to cool down while snacking on some treats.
---
Chocolate dipped Banana
For Chocolatey bananas prepare the fruit by cutting it in half and freezing it for 15 to 20 minutes (long enough to have them chilled). Then melt a chocolate of your choice in a microwave or over a pot of boiling water until tempered. It is necessary to do this step with care and the right know-how. Now dip the bananas in the chocolate and then immediately in another topping of your choice (dried fruits, desiccated coconut, cookies).
---
Chocolate dipped Nectarine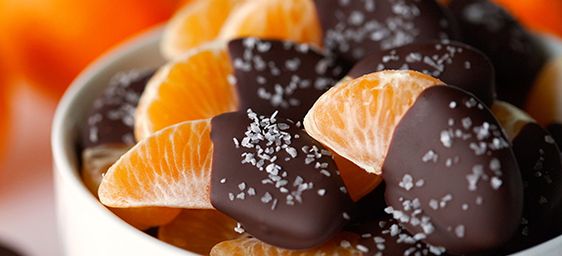 Follow the same steps above to enjoy the nectarines dipped in chocolate. There's a broad variety of fruits to use, such as strawberries, kiwis and grapes. Similarly, instead of using milk chocolate try, brown chocolate which pairs well with a nutty honey topping.
---
Gummy bear Popsicles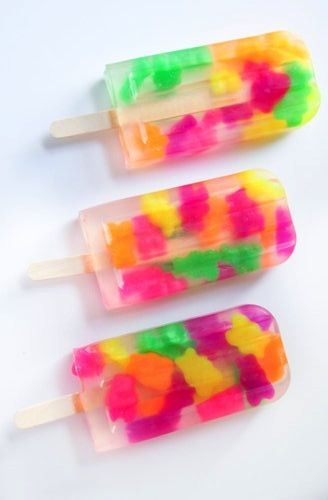 For this treat you will need a popsicle mould and lollipop sticks. Or invest into a recyclable mould for the summer. These you can purchase at Pep Home or most homeware stores. Start of with pouring a soda of your choice into the mould and add the Gummy bears or chewy sweet you enjoy. Then freeze until set and serve.
---
Fresh Strawberry Popsicles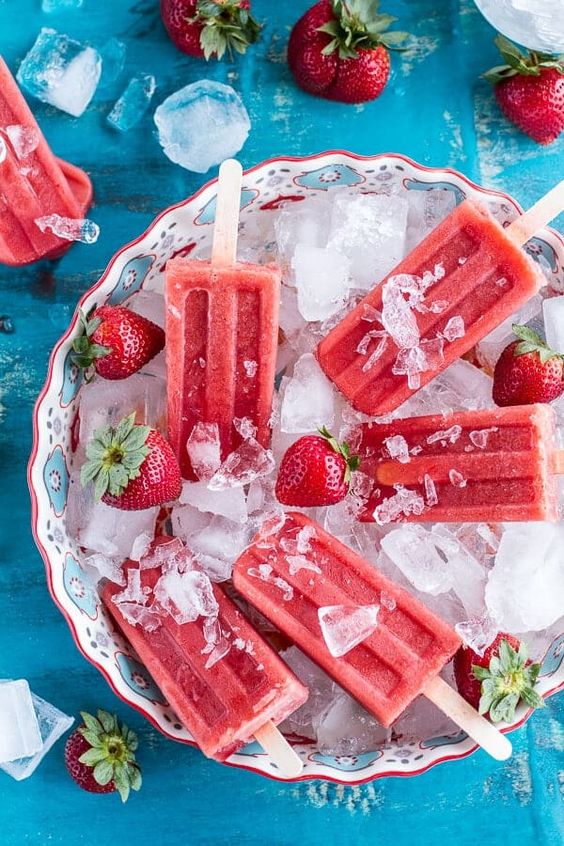 Alternative to the soda, a fruit juice may also be used. Moreover, instead of using candies, fresh fruits such as berries may then be added to the fruit juice. Once more the combination of fruit juice and fresh fruits to use are endless. Especially with the variety of in-season fruits.
---
Fruity Cones
For fruity cones you will need sugar cones, chocolate, yogurt, honey, nuts and cut fruits. Notably, this treat can serve as an eventful desert as well.
---
These spring and summer treats are at their easiest to enjoy. Thus, stock up with in season fruits and sip on mouthwatering cocktails too! As making the best of the weather is much more alleviating than fussing about what you can't control.