World Creativity and Innovation Day (WCID) has been officially celebrated since 2018. This is after the United Nations General Assembly's resolution came to pass. The initiative celebrates creativity and innovation as basis of human development and progress. The celebration sows growth for both individuals and the country.
---
World Creativity and Innovation Day 2021
Reminiscing back to at when Namibia first celebrated WCID in 2021 at the UN House in Windhoek. Back then, the focus was primarily on the Fashion, Textile and Art industries and their key role in occupation startups. The day showcased several masterpieces of various local sources. It provided the creatives with educational orientation with regard to focus and aims, as well as sourcing an audience, filling the market and means to professionally promote pieces.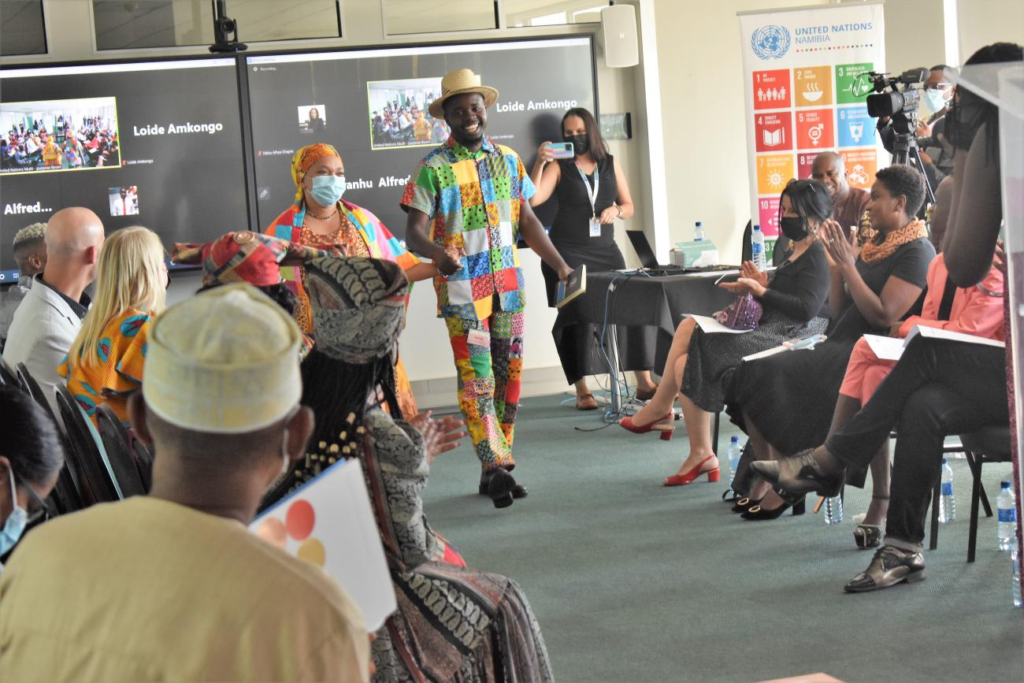 ---
Latest Creative and Innovation News
Fast forward to 2023 and we see that the country indeed continues to shoot forth on the creative and innovative journey. Evidently, 12 Namibian Micro-, Small and Medium-sized Enterprises (MSMEs) won the 2023 TechNovation Social on Friday, 31 March.
The event was an initiative of the Namibia Investment Promotion and Development Board (NIPDB) to map out imaginativeness from Namibia's Culture and Creative Industry.
The MSMEs from all around Namibia will unveil their expertise and products at Creative Africa Nexus (CANEX) and Intra-African Trade Fair (IATF) in Cote d'Ivoire this November.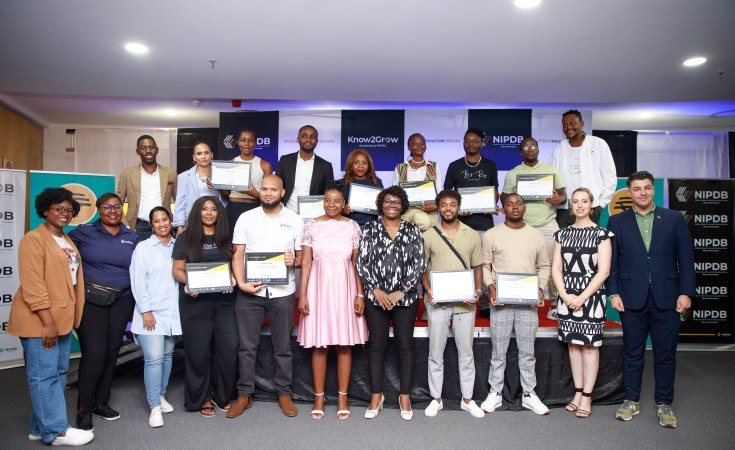 The chosen 12 invoked the true principle of what WCID is about, hence owning the win. Their businesses and products stretched across a wide array of industries, such as fashion design, architecture, graphic design, visual arts, film making, visual and performing arts, cosmetic and textile manufacturing companies.
---
How you can celebrate the Creativity and Innovation at home: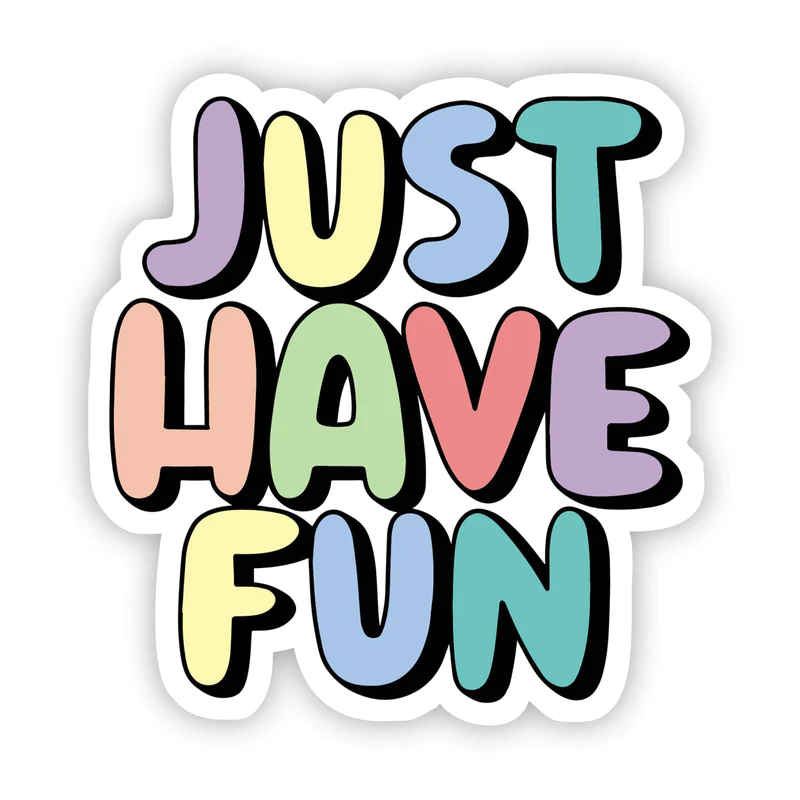 Create your own masterpiece through painting, sketching or writing! Base your inspiration on anything and everything.
Look into solving a problem. This could be individually or in a group. Whether it is doing a cleanup, investing time or finances into an existing philanthropy project or arranging a visit to a local hospital and engaging in an art project or movie day.
Try something new. This can be by trying a new hairstyle, new dish or simply stepping out for a fun solo time!
Dress up and have fun with your outfit. Combine colors and textures and share it on your social platforms to join the movement.
---
Remember:
The world always seems brighter when you've just made something that wasn't there before.

Neil Gaiman