In today's economy, job opportunities are becoming increasingly scarce, making it an ideal time to consider starting your own business. While launching a business can be challenging, requiring you to comprehend the job market, identify your target audience, and generate revenue, with appropriate research and guidance, you can successfully start and run your business.
Here are three potential small business ideas that you can launch with N$ 1000.00 or less!
---
1. Small Business Ideas:
1.1 DIY Cosmetics – Scrubs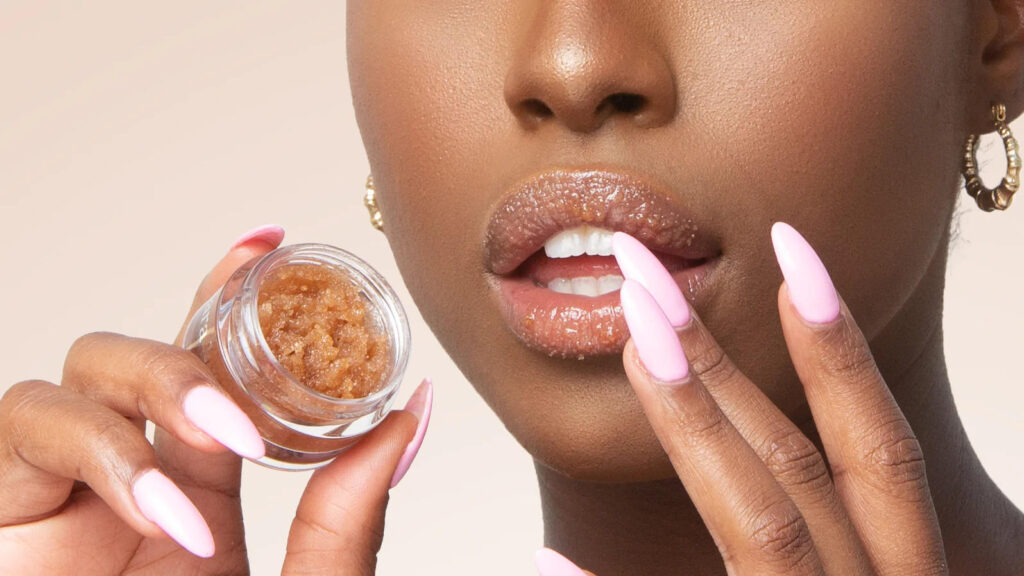 One small business idea is to create and sell 'do it yourself' (DIY) cosmetics and scrubs. With the rise of the natural and organic beauty trend, more and more consumers are seeking out skincare products made with all-natural ingredients.
By creating homemade cosmetics and scrubs, you can cater to this growing demand while also offering a unique and personalised product. With a minimal investment in raw materials and packaging, you can create a range of skincare items, such as face masks, body scrubs, lip scrubs, and balms.
This business can be run from the comfort of your own home, and you can easily sell your products through online marketplaces or at local markets.
---
1.2 Baking Business – cookies, cupcakes, Fudge, etc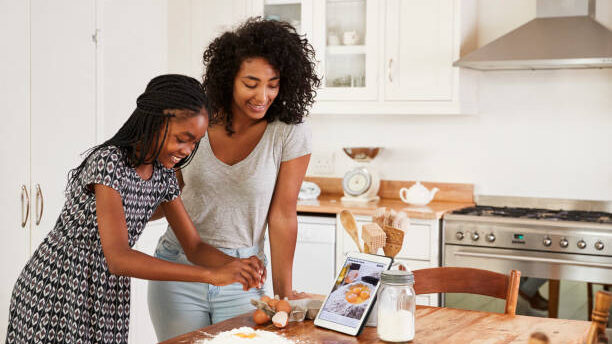 Another good small business idea is starting a baking business. If you have a passion for baking, this venture can be fulfilling and profitable. With a modest investment in baking supplies, you can create a range of treats, including cakes, cookies, pastries, fudge, and more.
You can begin by offering your products to friends and family, and then expand your customer base by promoting your goods through social media, especially Instagram.
In addition, you can consider offering your services for events like weddings or birthdays. With a little creativity and dedication, you can turn your love for baking into a thriving business.
---
1.3 Beauty & Hair – makeup, nails & hairstyling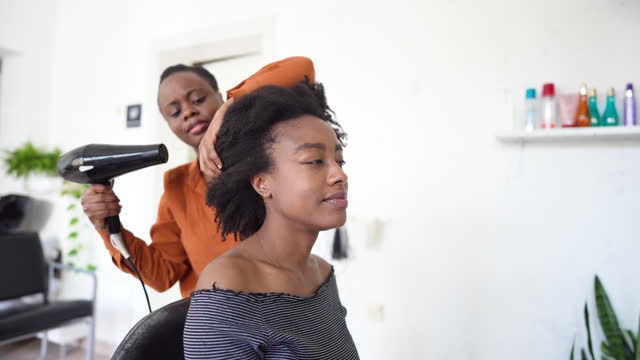 Lastly, another industry that's gaining popularity is offering beauty services, such as make-up, hair, and nail treatments.
By providing these services, you can cater to a broad customer base, including people attending events or special occasions or those who simply wish to treat themselves to a pampering session. You can offer a variety of packages, including bridal packages or hair and makeup services for photoshoots, and you can promote your services through social media platforms to reach a larger audience.
With low start-up costs, this type of business can be an excellent option for anyone with a passion for beauty and a desire to be their own boss.
---
2. Where to Purchase Packaging and Raw Materials: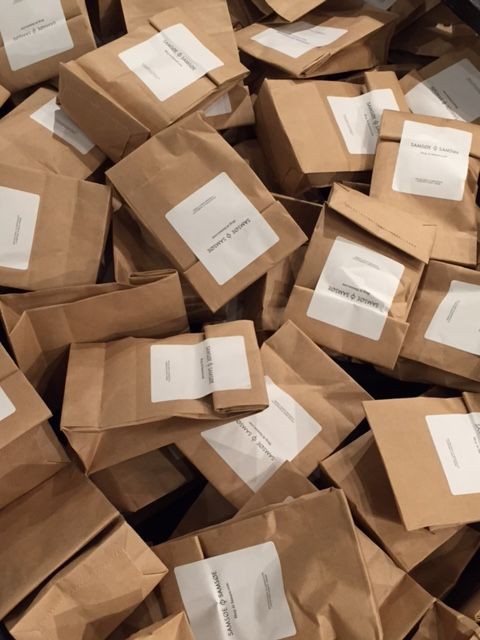 Packaging:
Barco Namibia
Plastilon Packaging
Plastic Packaging
West Pack Express
Raw Materials and/or Ingredients:
Metro
Mega Save
Chinese Shops
---
3. A Checklist Before Starting: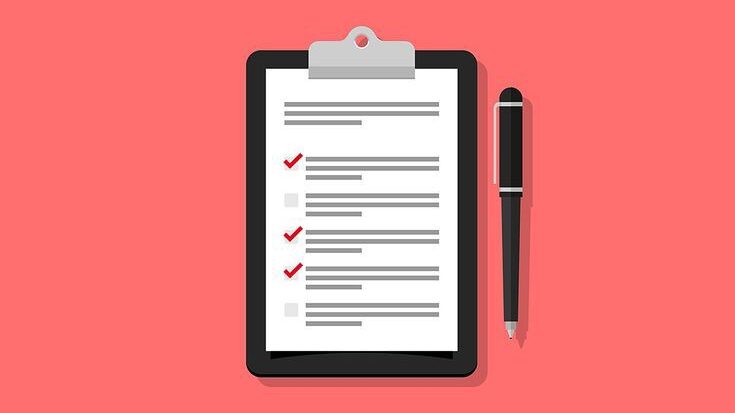 Ready to kickstart your business? Use this checklist for guidance.
Business Idea, Name, Logo, Slogan, etc
Target Audience
Write out what the business will require
Capital, Budget Plan, Cost Price, Selling Price, etc
This list provides a few essential points to consider, but there is much more to cover. Be sure to ask for assistance from fellow business owners or entrepreneurs, conduct research on the internet, and read books to gain more insight.
---
We hope that this has provided you with inspiration for potential businesses to start as well as valuable insights into what it takes to run one. If you decide to launch a business this year, please let us know!