The digital age has transformed the way students and lifelong learners approach education. With a wealth of information just a click away, websites have become invaluable tools for enhancing studies and expanding knowledge. Whether you're a student preparing for exams or an enthusiast looking to broaden your horizons, these 7 essential websites are here to empower your learning journey.
---
Websites that may just help: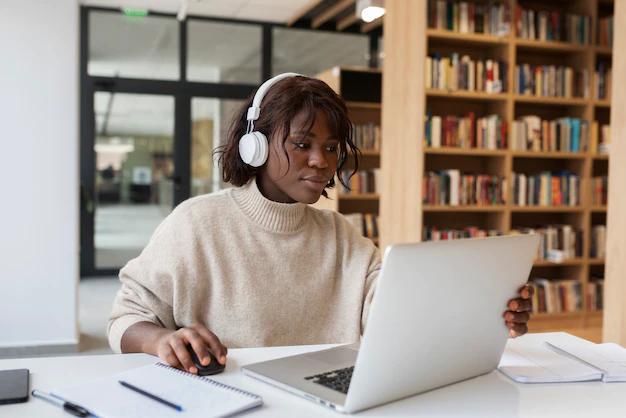 Khan Academy
Khan Academy offers a range of mathematical, physics, biology, and life skills. It not only covers topics for high school students but also a few university topics.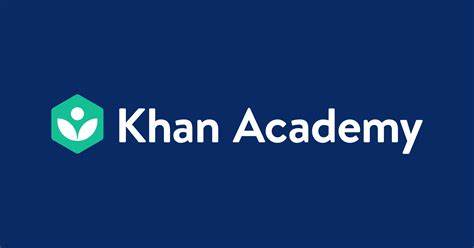 ---
Purplemath
Purplemath is a hot spot for high school math, covering topics to get you test- or exam-ready with their study skills quiz.

CK-12
Ck-12 has over 265 million users and has answered 2.05 billion questions. With the widest range of topics covered, it's a must-visit site. You can learn anything from math, sciences, and any social studies-related subject to photography!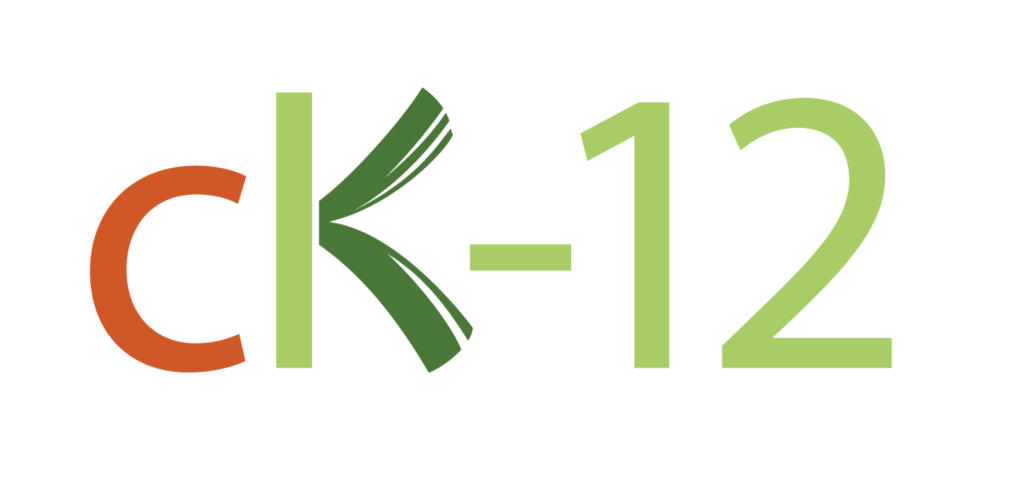 ---
Wolfram Alpha
Wolfram Alpha answers any math, science and technology, arts and culture, or other everyday life questions for personal health and finance topics.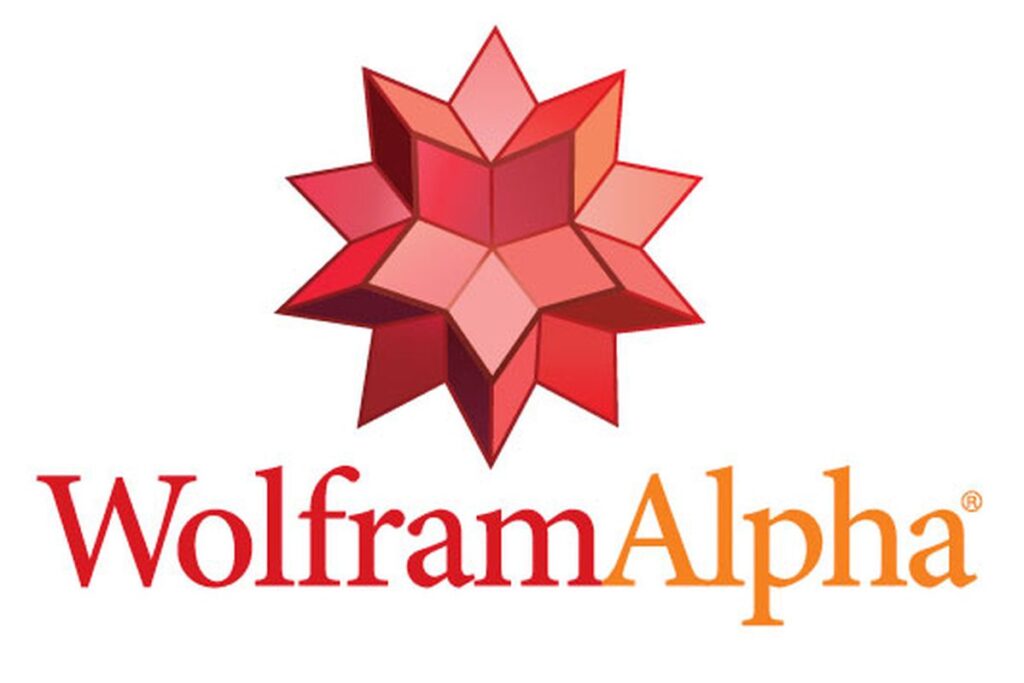 TEDx Talks
TEDx Talks expands your perspectives on a wide range of philosophical everyday topics. These 15-minute talks can give you a fresh outlook on life as well as add to conversational topics.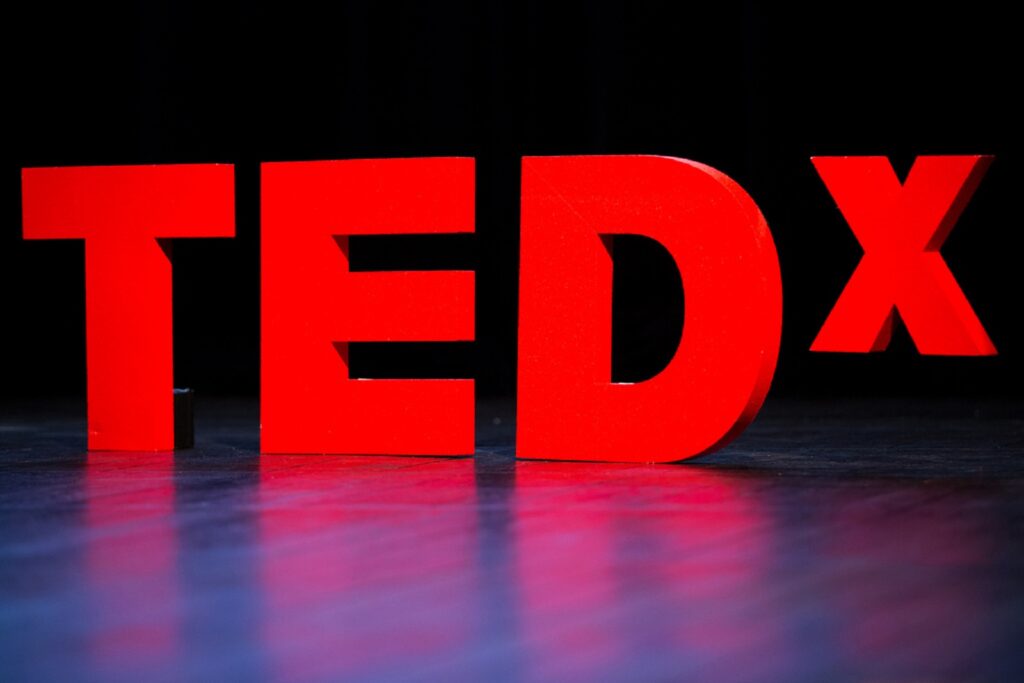 ---
Chegg
Though it requires a monthly sign-up fee, Chegg experts can provide you with solved questions for most test, exam, or textbook questions. In case you are the first to ask a question, you can use one of your 20 expert answer questions to post and find results within the hour.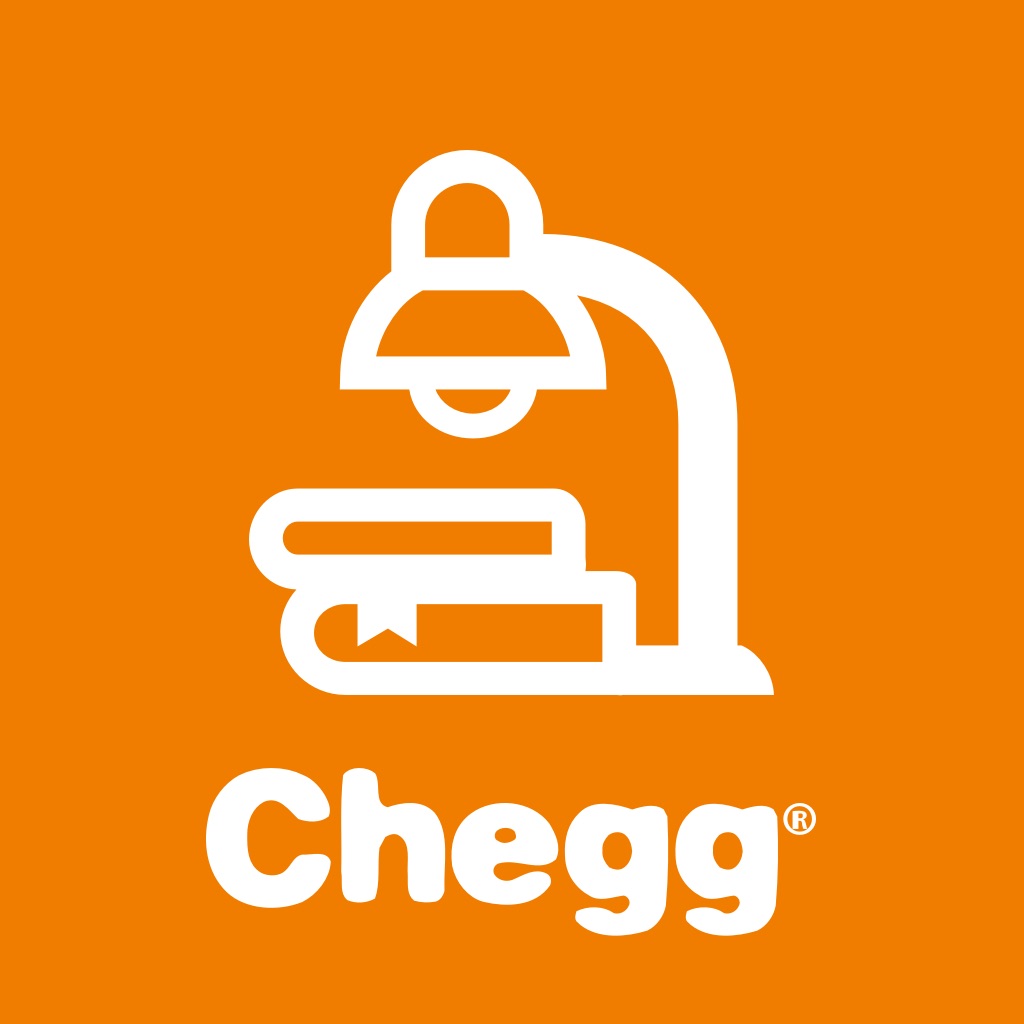 Crash Course
Crash Course has an extensive list of topics available in video format for every course you wish to pursue. Whether it be anatomy, botany, artificial intelligence, entrepreneurship, and business, as well as energy and climate.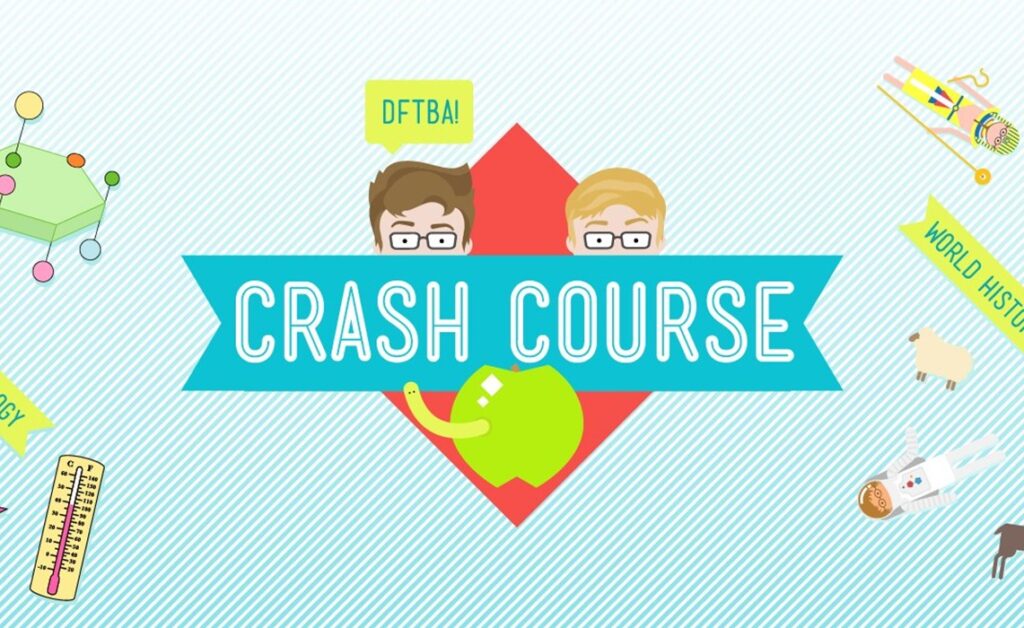 ---
The internet has revolutionised the way we access and absorb knowledge. These 10 websites are just a glimpse of the myriad of resources available to students and learners, providing them with tools to enhance their studies, expand their skills, and foster a lifelong love for learning.
Whether you're seeking in-depth courses, quick explanations, or interactive practices, these websites are invaluable companions on your educational journey. Embrace the digital age, explore these resources, and unlock your full academic potential without procrastinating.