For anyone who takes joy in flipping or, nowadays, scrolling through the pages of their favourite authors, you know very well the struggle of getting a hardcover copy. Whether it's because it's way out of budget or simply that it's an inconvenience to drag yourself to Book Den, only to find out that the book you want is out of stock, you'll most likely want to spare yourself the trouble and obtain your literature in a not-so-legal way. But have you ever thought of what exactly that means for the authors?
---
In the age of the internet, you can find free access to nearly anything, including the writings of your favourite authors. Let's be honest; we all know that being able to download our favourite art free of charge is slightly immoral. But what happens when you genuinely can't afford it or if you need the author's work for research or study purposes? Does that make it less wrong? To get the answer, let's discuss how authors make their money in the first place.
There are two main routes an author would take to be published: the traditional route or self-publishing. Traditionally, once an author has completed a draft, they will contact a publishing agent, who will draw up a proposal and pitch the author's book to a publishing house. The publishers will then decide whether the book has good market value, and the author will be paid an advance.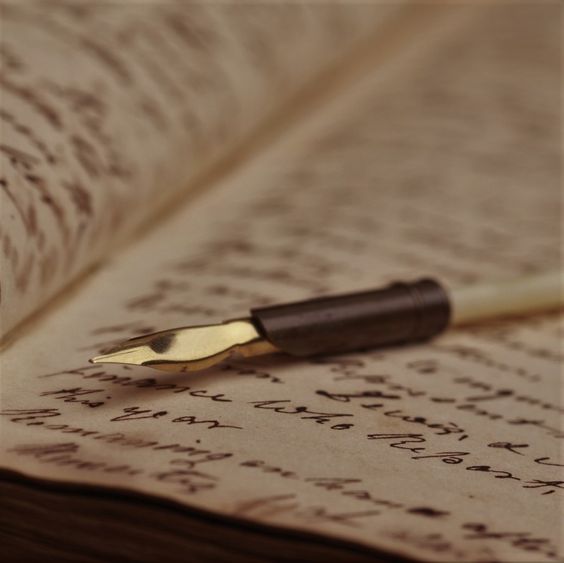 This is an up-front payment that the publisher makes to the author, whose amount is negotiated by both parties. After the advance, the author gets paid in book royalties; money paid to an author in exchange for the rights to publish the book based on the percentage of book sales. This value is usually between 5 and 10% per book sold because publishers deal with things like editing, dealing with manufacturers, promoting the book, getting interviews, and getting media coverage for the book.
However, if one chooses to self-publish, they will have to do all this and cover the costs themselves. In this way, they may stand to make a higher profit as there would be no royalties and the author would decide the market value of the book; therefore, all sales of the book, excluding the amount negotiated with the retailers, would go to the author.
Now that we all understand just how much authors rely on book sales to get any revenue, you may be able to see just why eBook sites like Z-library being shut down on November 4th of last year was such a controversy for so many readers and writers…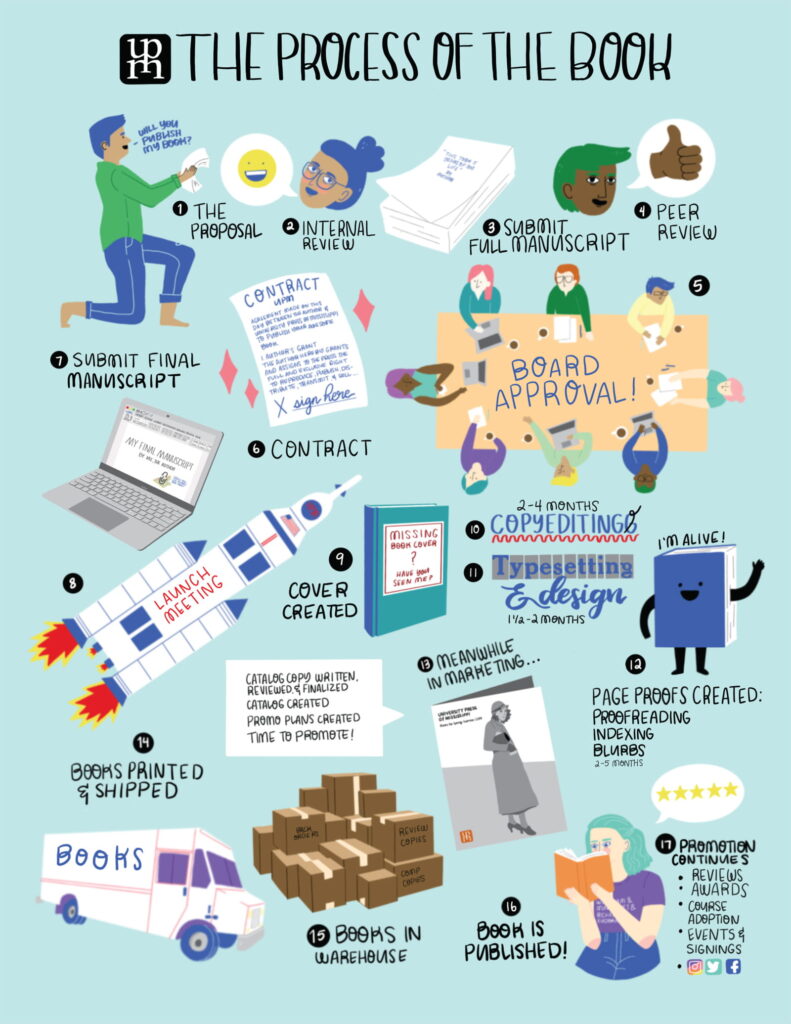 ---
Authors and their publishers work so hard just to get a single copy out there, only for it to be given as a free PDF on an eBook pirating site. On the other hand, these sites have helped cultivate a reading culture for those who may not have the funds to purchase these books or may not have access to them for any other reason.
I say we start being honest with ourselves and give credit to the people that help us grow as both individuals and as a society. Let's not forget our own, either. If you're on the prowl for Namibian authors, people like Neshani Andreas, The Purple Violet Of Ashantu, Joseph Diescho, Born Of The Sun, Oiva Angula, SWAPO Captive, and a new fiction author I think hasn't been hyped up enough, Imãn Ayisha's Beyond The Healer's Calling, will be sure to whet your appetite.
All in all, if you're in a position to purchase the book, be it in paperback or eBook form, then think of the payment as a thank you to its author.
There is no frigate like a book to take us lands away.

Emily Dickinson
And I, for one, wouldn't mind a cheap vacation.
Instagram: @shev.ii_