Study tips, tricks, and hacks on how to jumpstart the second semester and ways in which learners and students can find greater joy in learning institutions.
As the second semester dawns on the horizon, campuses are swiftly filling up, and students are gleaming with glee and excitement to be back. Classes may feel like a reunion, and break time can feel like a festive celebration. However, it is vital to remember the core reason for attending school: to gain greater knowledge of the specific matters at hand. So, how can we find triumph and joy in academics?
---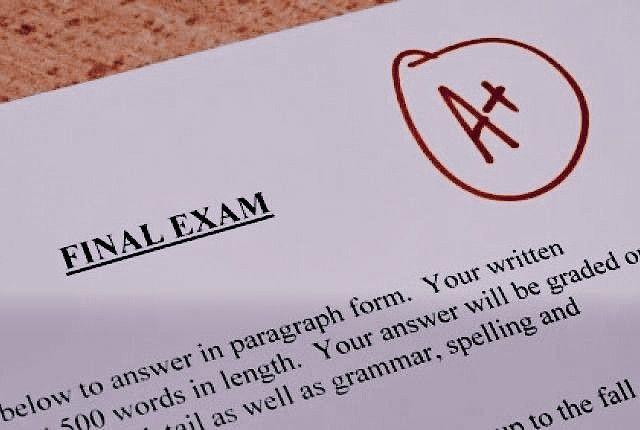 A key factor in achieving academic success is time management. By starting in advance on assignments, practicals, or reports, you allow yourself to develop a deeper understanding and provide provision to solve any problems before they arise. Lose the "better late than never" attitude and instead cultivate a mentality of longevity. Start studying for tests at least a week prior and start to draft assignments when they are assigned. Give yourself the advantage of thoroughly reviewing the material and completing tasks long before its due and not a day before.
The proverb is true, when you fail to plan, you plan to fail. It is imperative to properly set a study and revision schedule, in order to effectively dissect each topic. In this way, when any unforeseen situations or problems pop up, you can plan around them because you have enough time. Moreover, as time progresses, tasks and assignments may pile up making dues dates move closer to one another, planning will help you establish which task to complete first.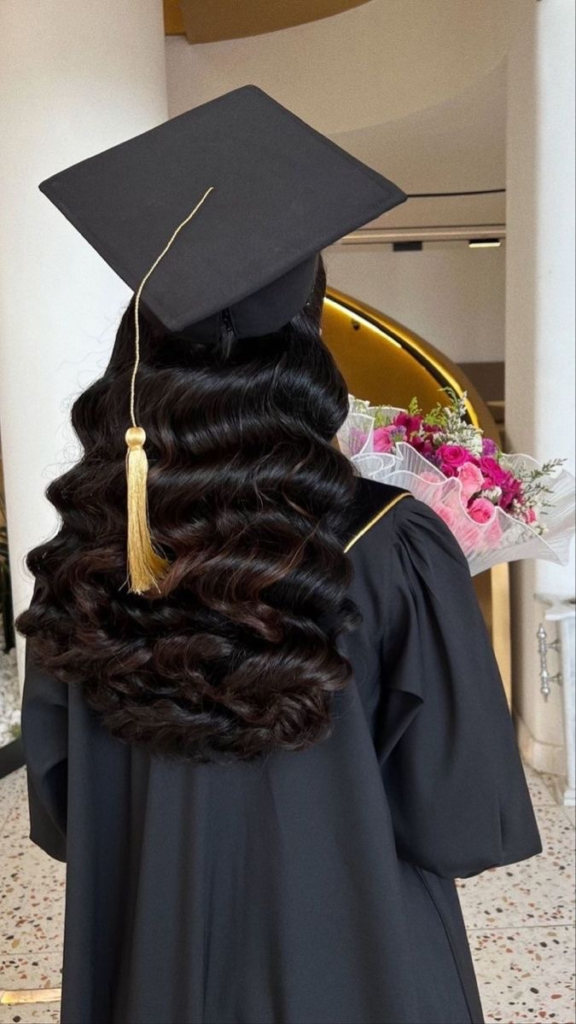 It is incredibly wise to reflect and review where and who you want to be at the end of this academic chapter. Reflect on the person you currently are and why it is important for you to excel in school. Ask yourself the necessary questions and reflect on why you are studying? How can diligence benefit your future and improve the world around you? Aim for the stars and put steps in place to precisely reach your desired goal.
One of the most honourable characteristics all learners and students should have is the ability to be teachable. When in need of help, reach out to your educators and kindly ask them to explain once more. Furthermore, find a mentor who has previously walked the path you are currently walking and who can adequately guide you on the best methods to succeed. Remember that people have been where you are; lean on them and learn from them.
"When you go alone, you go far. But when you go together, you go further." Put the African phrase to the test by teaming up with friends and reviewing the work taught in class. There's power in unity. In addition, you can be creative in the learning process by creating games in which you ask each other questions based on the subject matter. For example, play 30 seconds based on the study material, turn the content into tunes, and use colour in your notes. Explore different ways to improve your understanding and increase your chances of success.
---
In conclusion, note that the academic race is much like a marathon and not a sprint, so you need to develop a sense of endurance and consistency in order to come out on top. Write down your goals and plan how to achieve them. Create innovative ways to enjoy school. Ask for help when you know you need it. After all, the people sitting besides you in class are not your opponents but your teammates.