Every few months, Abner Shilongo, Barlyd Koopman, Olavi Kangandjela, and Rocco Christavao host an event called "AfroPulse" in the capital city, Windhoek. The very first event, Volume 1, was hosted on April 22, 2023, at BushBar, and Volume 2 was on September 23, 2023, at XS Lounge.
---
•Establishment
AfroPulse is an event that brings people together to enjoy the culture of African genres, in which Afro songs are played by local DJs. Recently, DJ Dreas, Tumi Mohamed, Imbuwa, Shaffa, Kalipi, Shafa, DJ Tomy, Chilli Bites, DJ RDS, and A Gulp's Worth were featured in Volume 2.
"What we're trying to build with AfroPulse is a community for music lovers in Namibia. A space for us all to come together and enjoy the greatness of African music," Abner stated. The growth of AfroPulse since their first event has been pleasant to witness.
---
•Volumes
Volume 2 was hosted at the old XS Lounge (Presley's) on September 23, 2023. Tickets started at N$60.00 up to N$200.00, and the event was quickly sold out. The establishers reached their goals with Volume 2 by becoming partners with various businesses and DJs. They have put themselves on the map, as seen by the number of tickets that sell and the number of people that show up.
The music is the highlight of everyone's night as the DJs play different afro-songs, and the atmosphere never feels dull. At Volume 2, there was a 'Best Dressed' competition in which the winners walked away with prizes such as a champagne bottle and cash.
The area where Volume 2 was hosted was well managed, as there were enough sitting, dancing, and standing areas, including the VIP section as well. The lines were reasonable, and the barmen were quick and accurate with people's drinks. The establishers always make sure that everyone is taken care of, and they are constantly on the move to make sure everything runs smoothly. Plus, the bouncers are easily identifiable, and you can approach them if you feel unsafe at any point.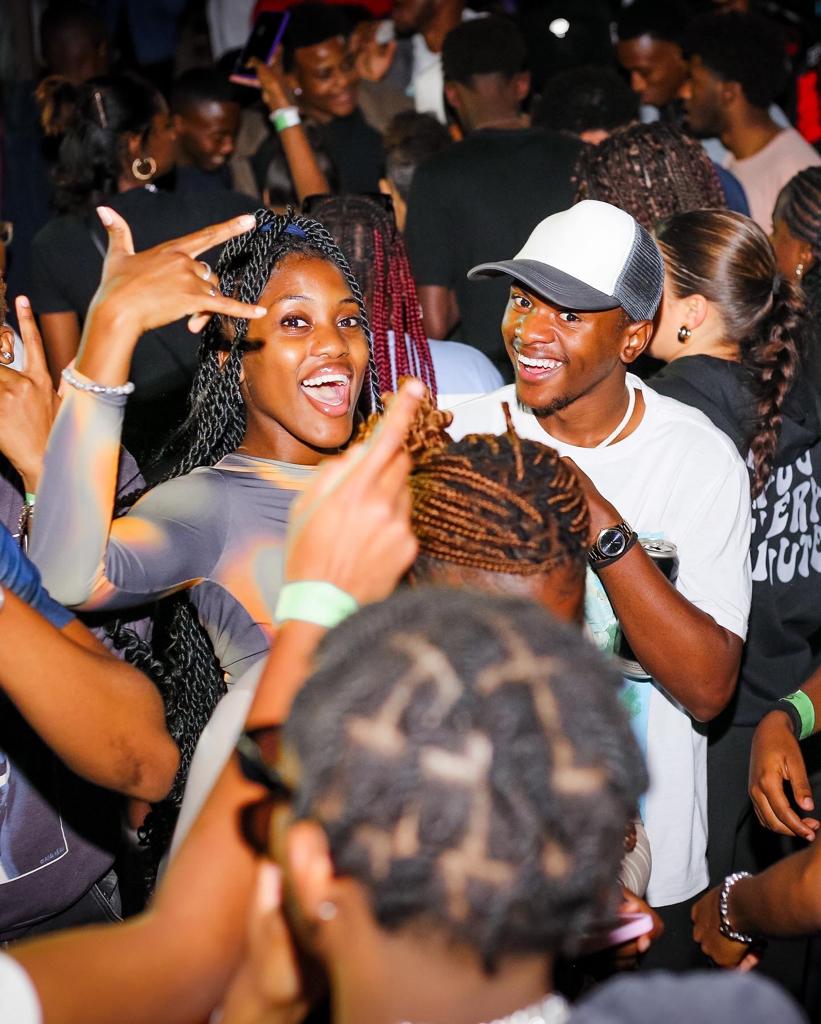 If you are looking for a fun place to chill and meet new people, all while bopping to Afro music, then this is the right place for you.