As the year is swiftly coming to an end, end-of-year exams are on the horizon, and end-of-year fatigue and burnout are becoming realities for many. This article discusses the art of perseverance and overcoming burnout.
Flowers have bloomed and the year has reached its three-quarter mark, many find themselves overwhelmed by the intensity of work, school, and ultimately life. The last stretch is often perceived as the most important, and many are in "save the year" mode, prioritizing school, work, personal projects, and completing resolutions set at the beginning of the year. It is for this reason that several people discover that they have overworked themselves, which has caused great harm to their mental health, and have therefore burned out.
---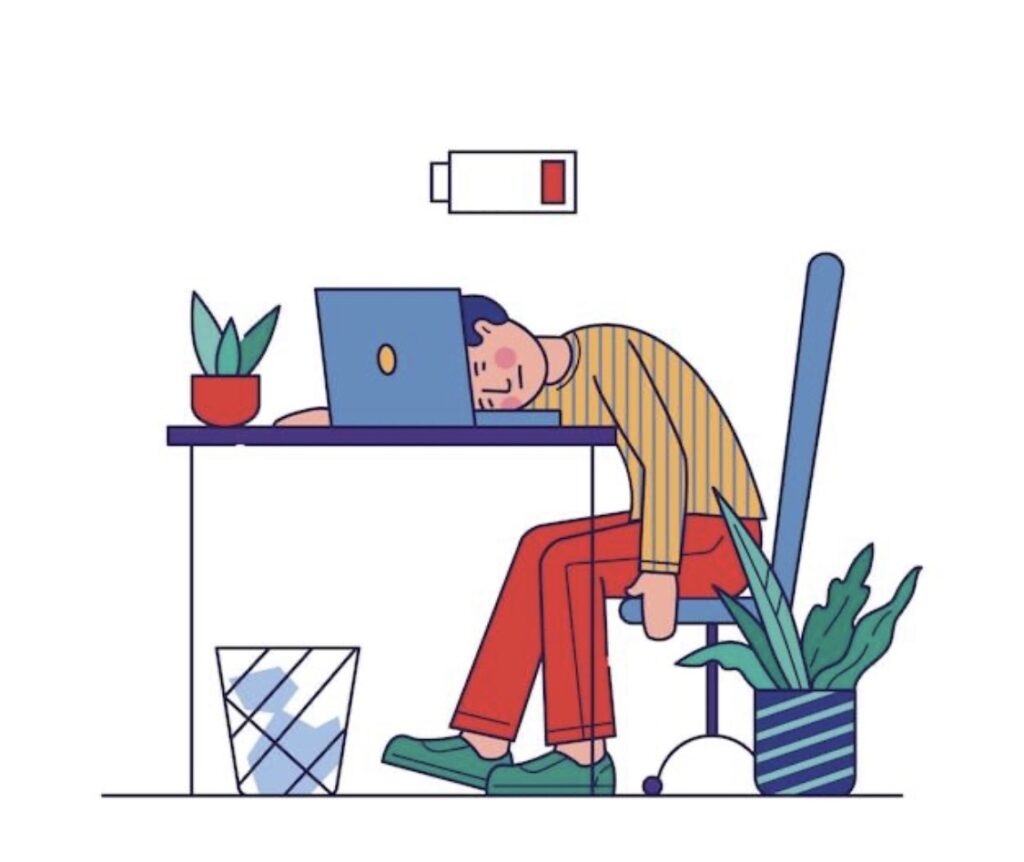 The first step to recovery is acknowledging that there is a dilemma that needs addressing. The 12 stages of burnout as presented by The Present Psychologist are:
Stage one: strong need to prove yourself
Stage two: Working longer hours without rest
Stage three: more self-neglect
Stage four: Feel more conflicted and blame others or situations.
Stage five: compromise values to focus on work more
Stage six: Deny problems that arise due to work stress.
Stage seven: Withdraw from social life and family
Stage eight: Change of behavior, which upsets and withdraws loved ones
Stage nine: Depersonalization takes place, and you no longer feel like yourself.
Stage Ten: One feels desensitized, numb, and empty. Substance abuse can occur.
Stage eleven: Feelings of depression, lack of direction, and extreme exhaustion are experienced.
Stage twelve: mental, physical, and often emotional collapse Full burnout.
In order to end 2023 on a high note, one needs to prevent and/or overcome burnout. There are countless ways to free yourself from the shackles of burnout, but the best is always to first visit a health care professional to discuss your specific situation.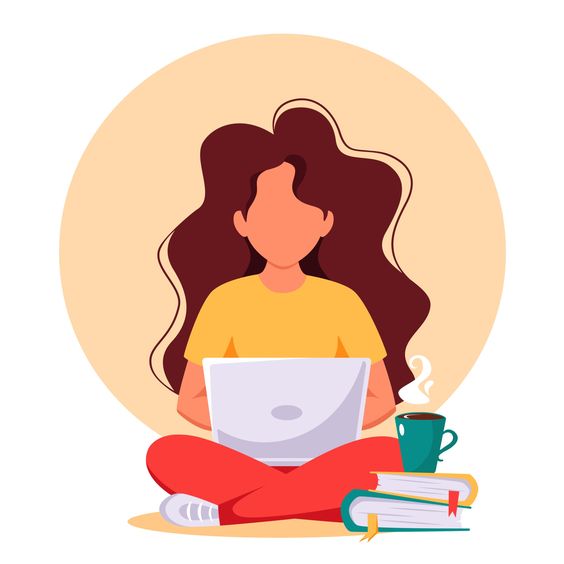 Nonetheless, the following are strategies to prevent burnout, according to Psychology Today.
Start with your body. Prioritize doing the little things, such as eating, bathing, and sleeping.
Look to the future. Weigh in on the most important tasks and those that can wait.
Try to make a better match: compromise on some tasks instead of compromising your values or belief systems.
Make some big decisions—some executive decisions—to put yourself first.
Diversify your time: do things you want to do, not only more things you should do.
---
The reality of resilience includes rest.
Adapting a rest then rise mindset and dismantling the "rest equals rust" mindset is incredibly vital in overcoming burnout. In the current hustle-oriented culture, it is very rare that people take some time to pause, reflect on what the year has brought and taught, and instead opt to finish stronger, burning out in the process. Therefore, it is of utmost importance to simultaneously labor while still maintaining a healthy and stable relationship with one's self.