You might need popcorn and tissues.
---
To the surprise of no one, the Korean wave shows no sign of stopping and we aren't complaining. South Korean popular culture has been garnering attention for its versatility and creativity when it comes to the entertainment it produces. So if you watched Squid Game and you need more k-dramas to watch instead of doing your assignments or your work, then you've come to the right place.
---
Is it really a good show if it doesn't scar you emotionally and leave you feeling like you've lost a part of yourself when you've finished binging? The answer is no.
Compared to their Western counterparts, Kdramas are different, because they prioritise storytelling in an exciting manner that is visually appealing. Their plots leave you gasping and questioning your intelligence while you can't help falling in love with the characters.
In addition, Korean dramas are usually one season long with every episode being around an hour long. That's more or less 20 hours of your time so you do the math. Don't forget to include your chores!
To my horror, action and thriller buffs, I got you covered.
Here are 5 shows to check out ( yes, they are on Netflix):
The Guest ( released in 2018, 80% of people liked this show)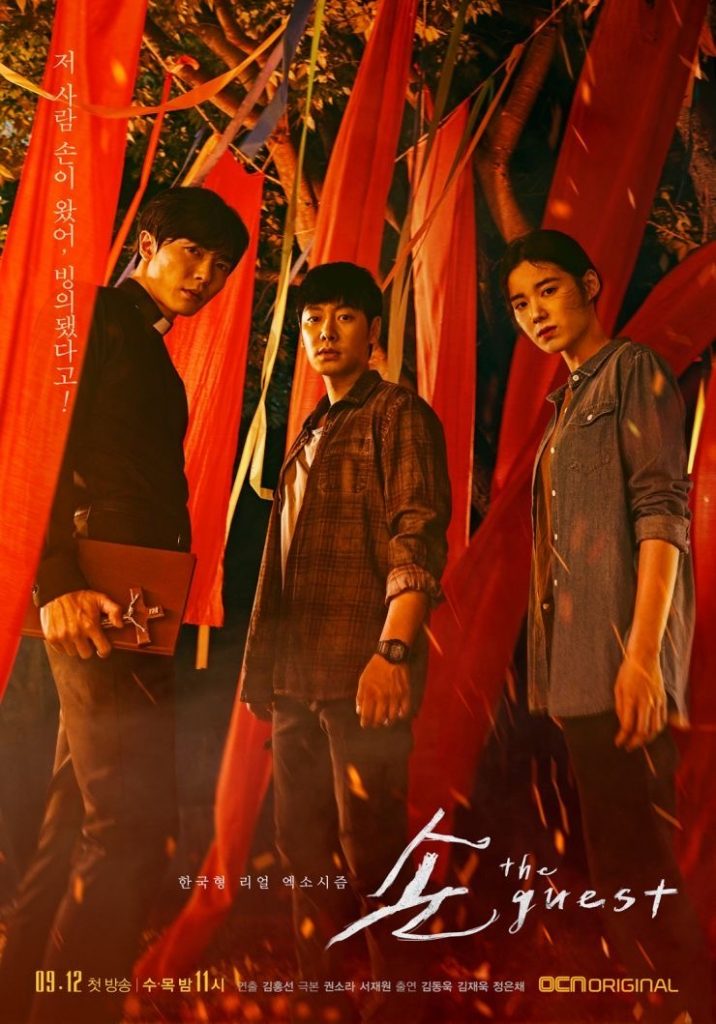 Strangers From Hell (released in 2019, 88% of people liked this show)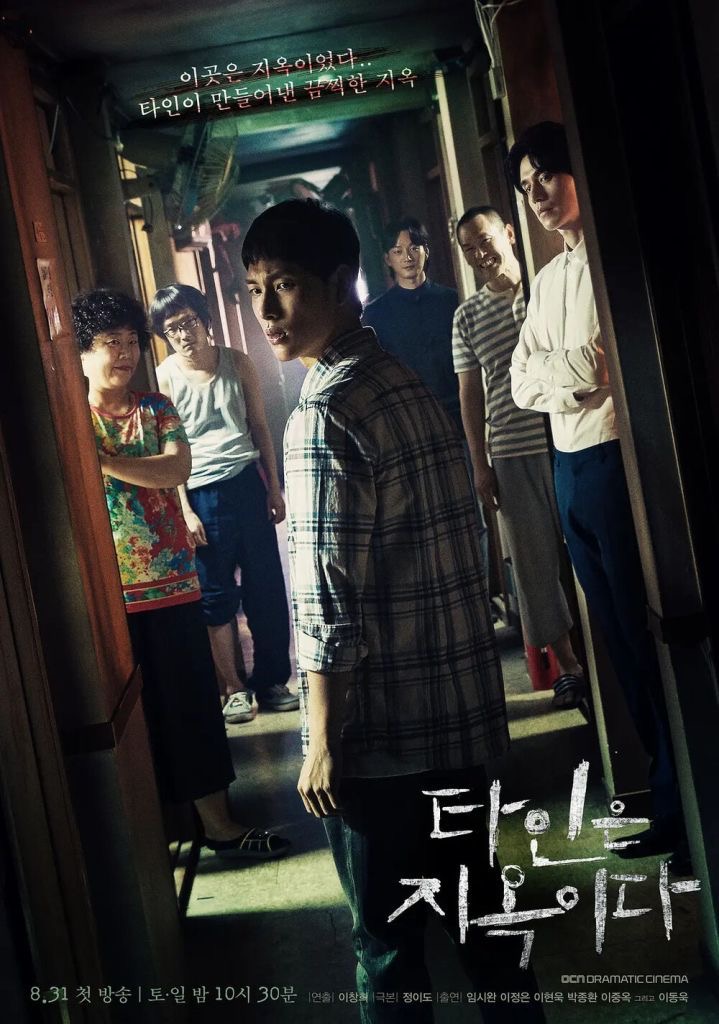 Sweet Home (released in 2020, 96% of people liked this show)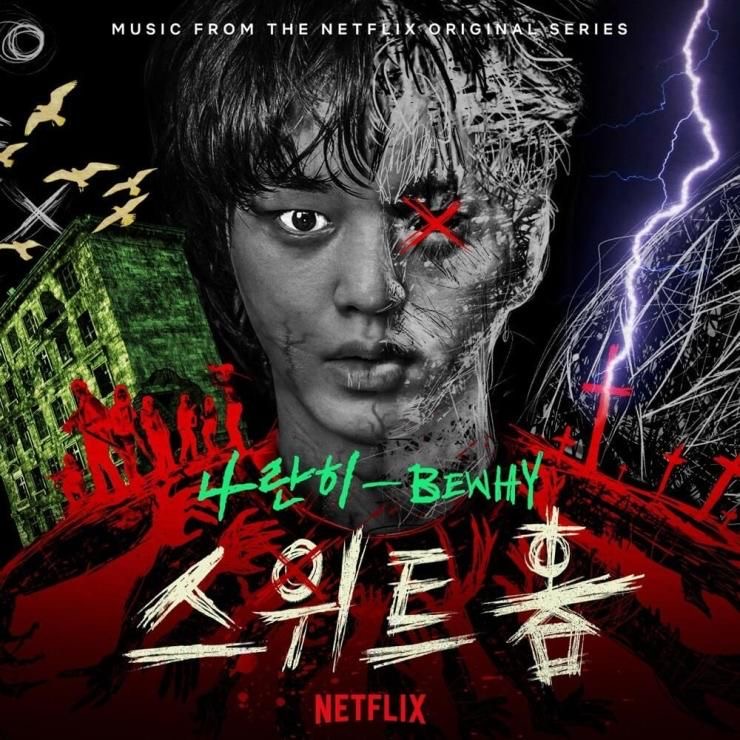 My Name (released in 2021, 96% of people liked this show)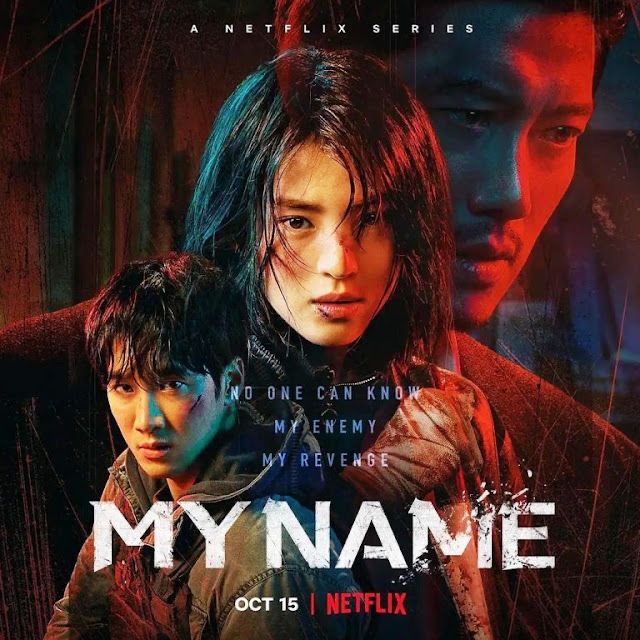 All Of Us Are Dead (released in 2022, 97% of people liked this show)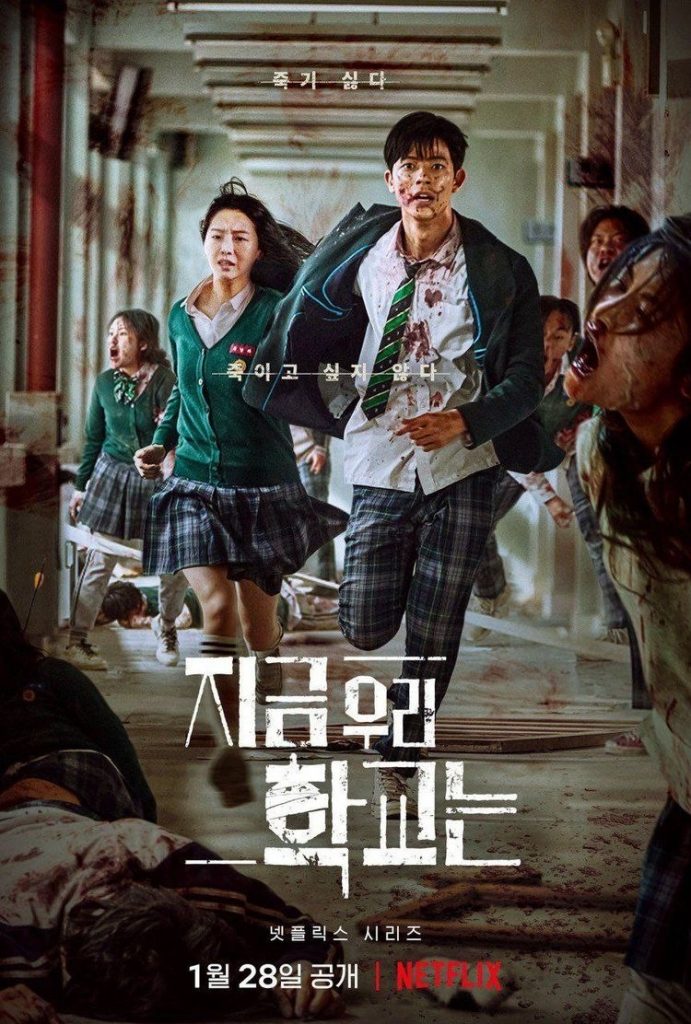 One thing that K-dramas have taught me is… Patience.
Having to wait 10 episodes for the lead characters to kiss in most K-dramas should be considered an Olympic sport.

Me
Here are some romance shows to make you squeal when you see some hand-holding action (disclaimer; you might experience liquid leaking from your eyes):
Goblin/ Guardian, The Lonely and Great God (released in 2016 with a rating of 94%)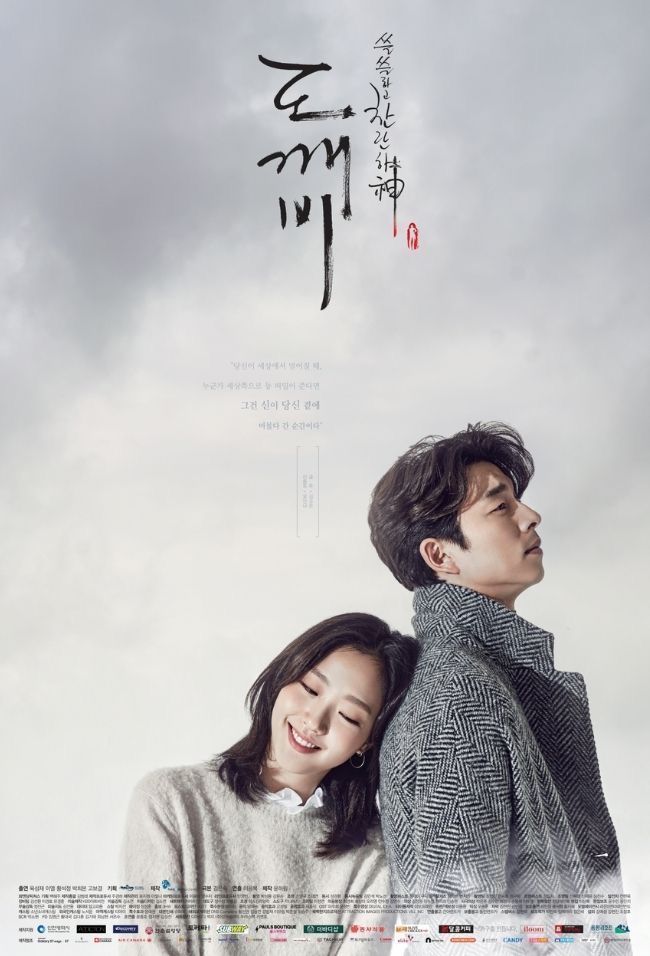 Strong Woman Do Bong Soon (released in 2017 with a rating of 97%)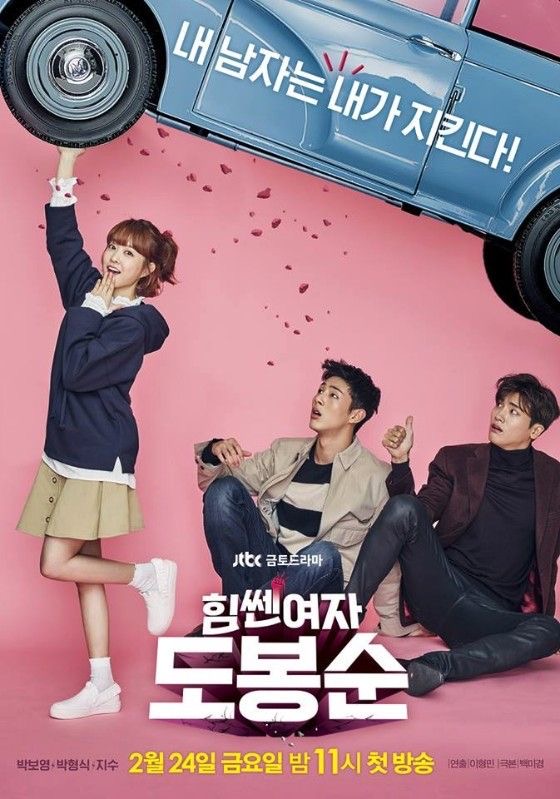 What's Wrong With Secretary Kim (released in 2018 with a rating of 95%)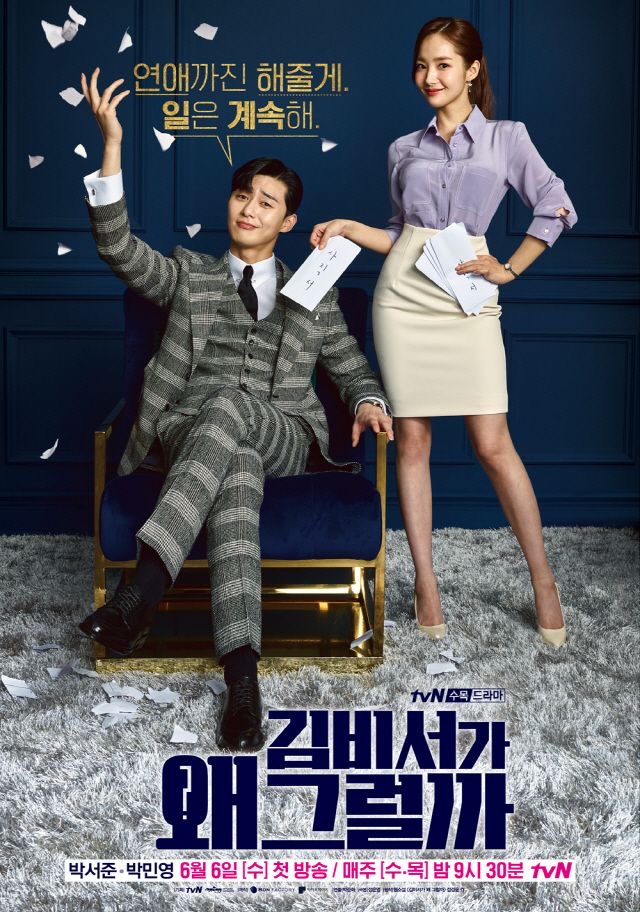 Itaewon Class (released in 2020 with a rating of 96%)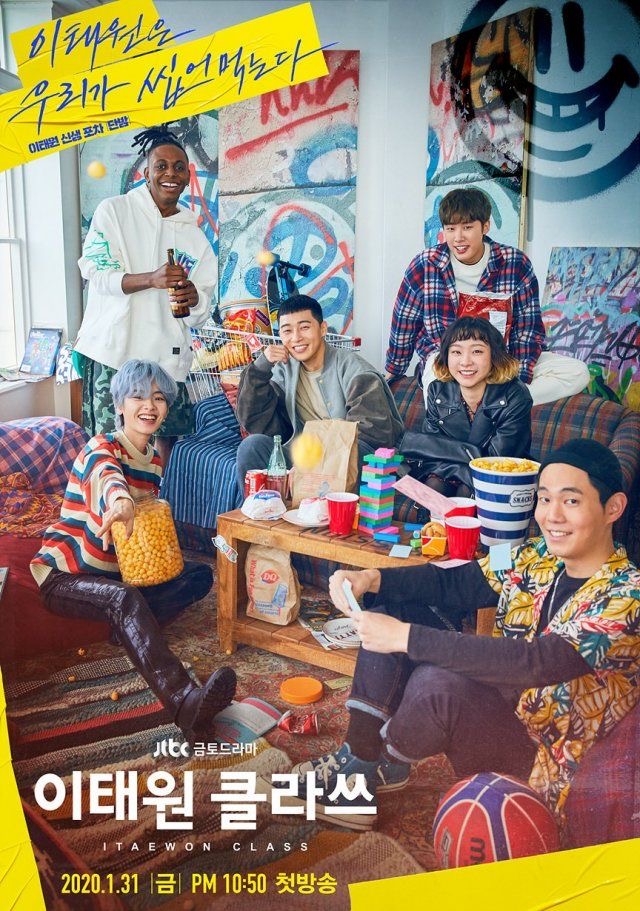 Nevertheless (released in 2021 with a rating of 92%)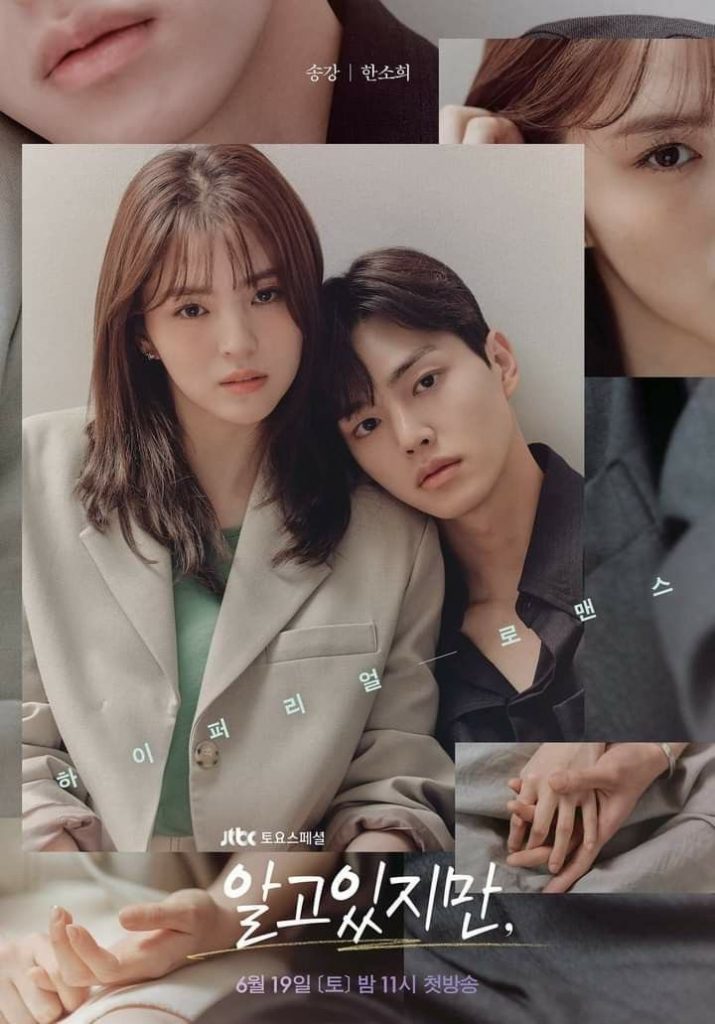 All it takes is one show and suddenly you've trucked through 10 K-dramas and you're watching all the shows with Park Seo Joon in them. Google him, you'll thank me later 😉
---
That's it from me. Happy binging!