Getting a tattoo, especially if its your first, can be daunting. That's why our coastal town has its very own hidden gem when it comes to the art of tattooing. He's guaranteed to put your mind at ease when you think about "permanent ink". Living Canvas is a tattoo parlor in Walvis Bay that's making headway with its bold and creative art work. But with so many different tattoo parlors to pick from, why Living Canvas?
---
1. Attention to detail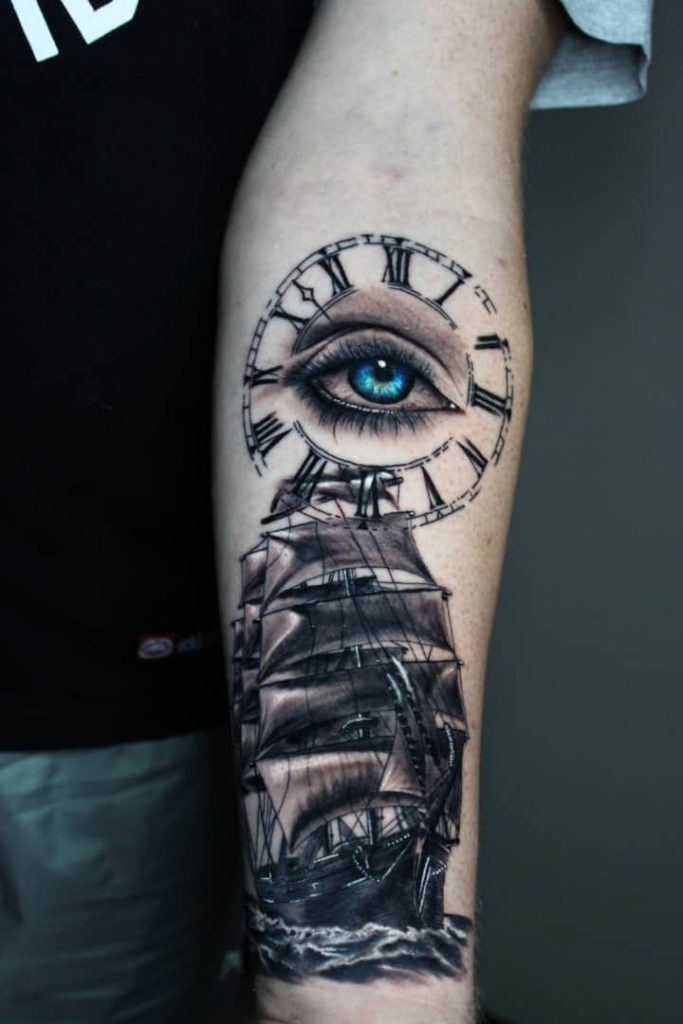 The dream for any tattoo enthusiast is to look at their tattoo 10 years later and still feel the love they had at first sight. We want our tattoos to come alive in the details and tell a story in every shade of ink.
"This guy passed out but sat for 8 hours afterwards," Avner Knowles, owner of Living Canvas, said. I don't know about you but I think that 8 hours is totally worth it if the tattoo is gonna turn out like the one above. One of my first tattoos that I got was at Living Canvas and it took me about 8 hours, but it was totally worth it!
---
2. Awesome cover ups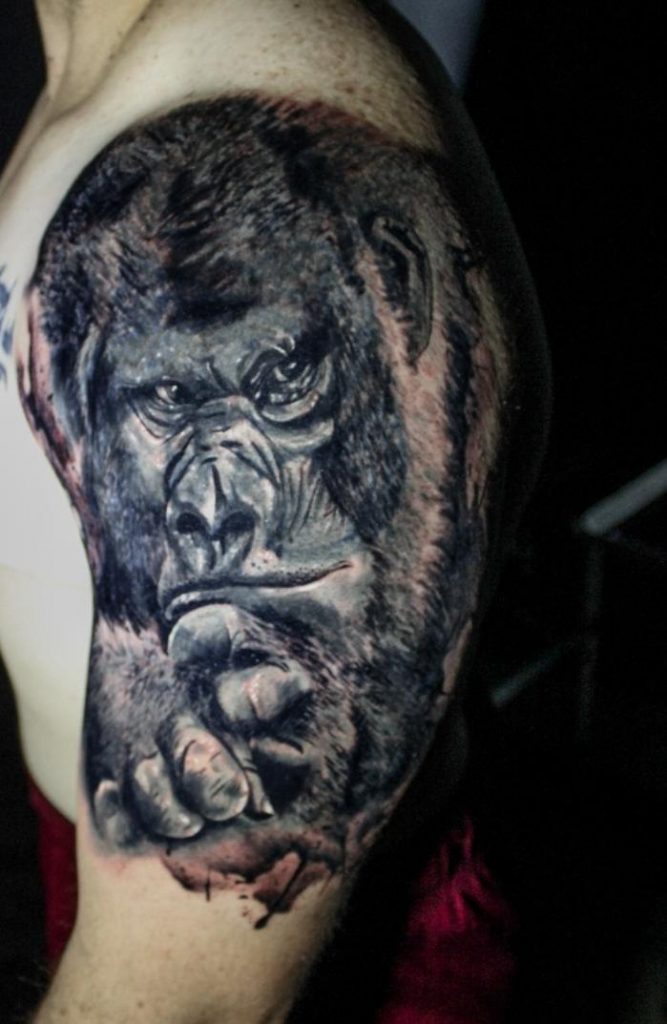 Would you believe me if I told you that this was a cover up of a faded tribal tattoo? "Crazy difficult cover-up I did for a friend," said Knowles.
Made some 'permanent' ink mistakes in the past? That's nothing to panic about because a cover-up is actually a cheaper option than tattoo removal treatments. Once again, a tattoo artists' attention to detail is put to the test and this tattoo artist passed with flying colors. One can barely tell that this is cover up art.
---
3. Creativity at its best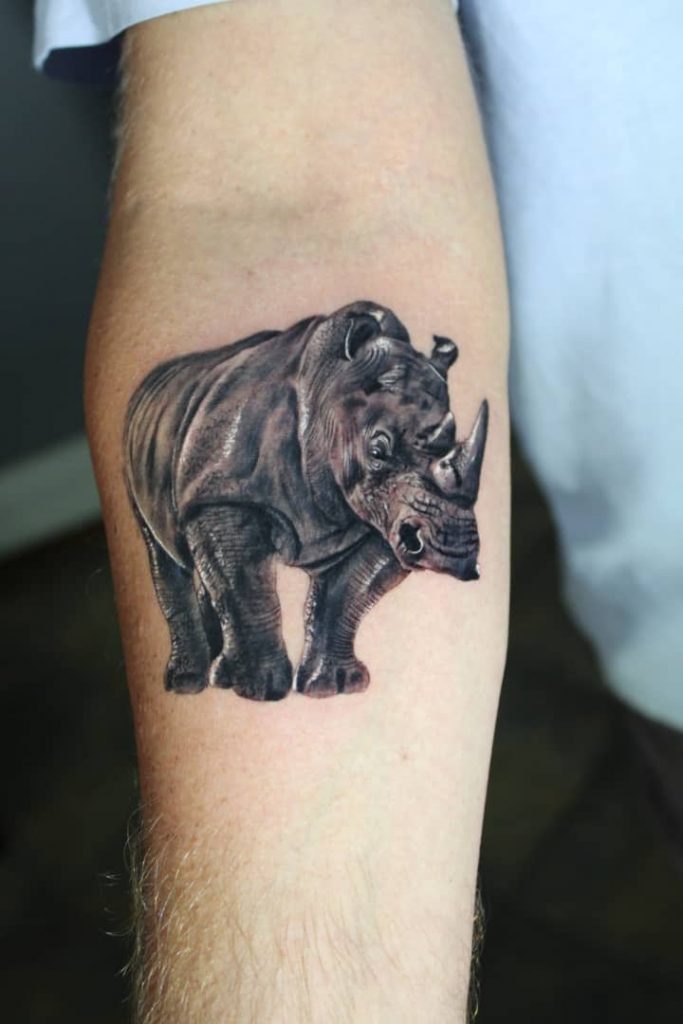 Talk about taking tattoo making in Namibia to another level. I don't know about you but I would love to have a 3D-looking tattoo as well! This is absolutely crazy and super creative. Creativity is important in any line of work and Living Canvas spares no creative muscle.
We are focused quality and making unique and beautiful pieces of art for every client.

Avner Knowles
Living Canvas is a home for creative ink lovers and a place to explore your craziest tattoo ideas with an artist that will make sure you have the best ink encounter of your life. Trust me, I speak out of experience.
---
Follow me on Instagram.