---
The National Art Gallery of Namibia is always busy with exhibitions. It has gained popularity over the years as this is the place where artists and creators showcase their talents. The goal of NAGN is to preserve and encourage art in and around Namibia.
Here are three art exhibitions being showcased:
---
Proverb & Parables: Wild Animal Metaphors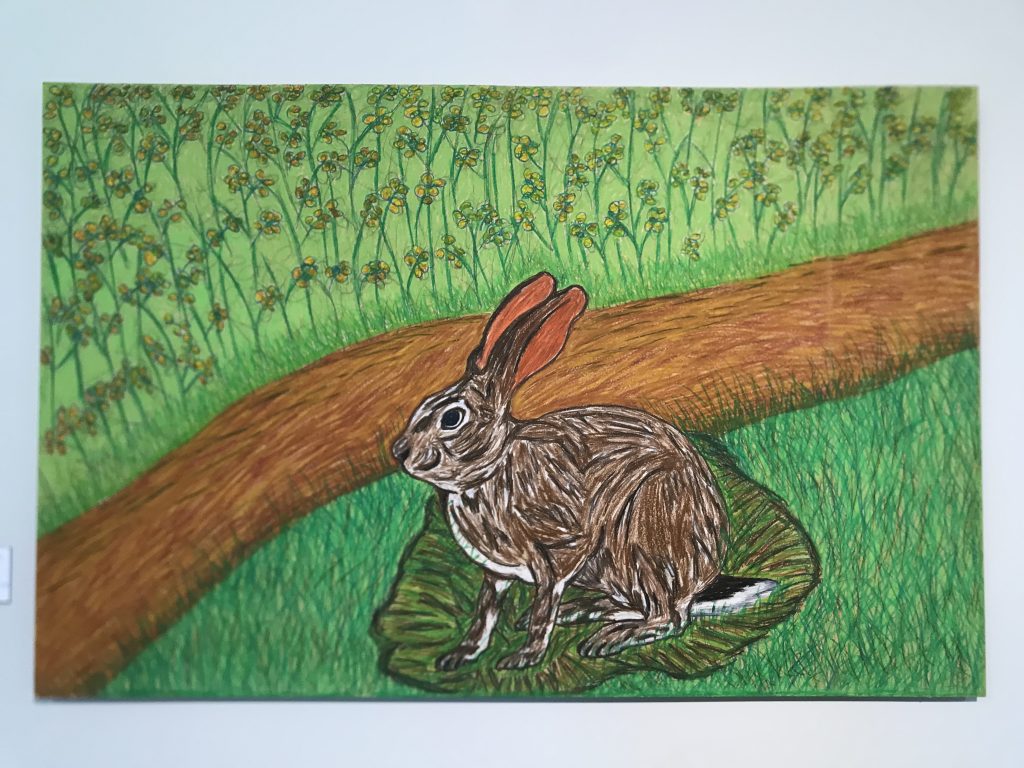 This solo exhibition by Edward Mukoya is on display in the upper gallery and the foyer. Mukoya's art is inspired by the sayings of the Kavango people that he often heard while growing up in Ndiyona in the Gririku settlement. He explores the proverbs through figurative oil pastel drawings and he uses bold, vivid colors and strong outlines to bring the sayings to life. This exhibition ends on 5 March 2022.
---
The Zambians Are Coming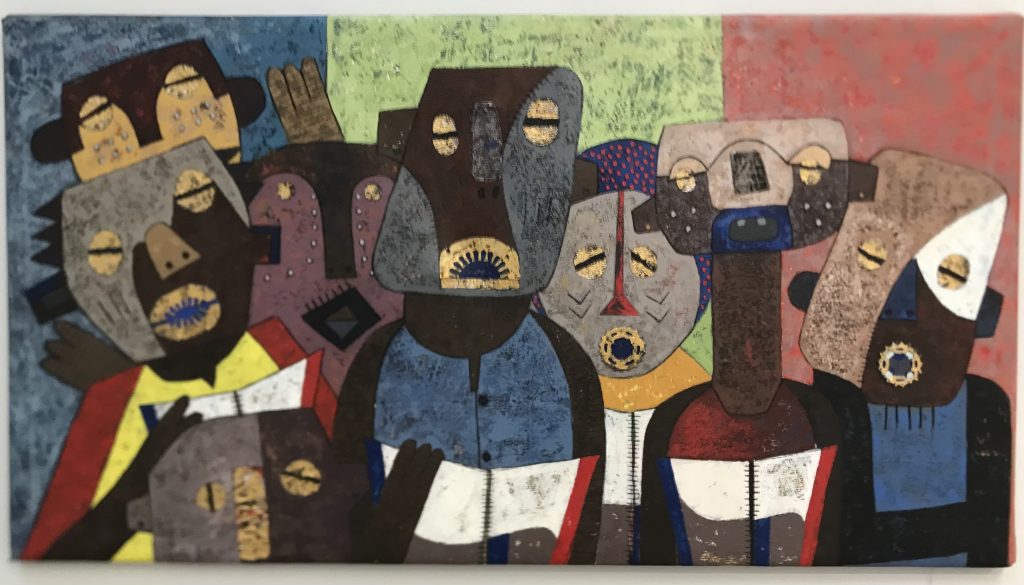 Initiated by eight Zambian artists who want to foster networking in the visual art field, this exhibition showcases cultural, economical, and social issues through an artistic perspective. The artwork includes photography, mixed media, and oil paintings.
Through this exhibition, the artists are advocating for cultural policy inclusion at the SADC level and for environmental sustainability in the subregions. You can find this group exhibition in the main gallery of the Museum.
---
Narrating John Muafangejo's Story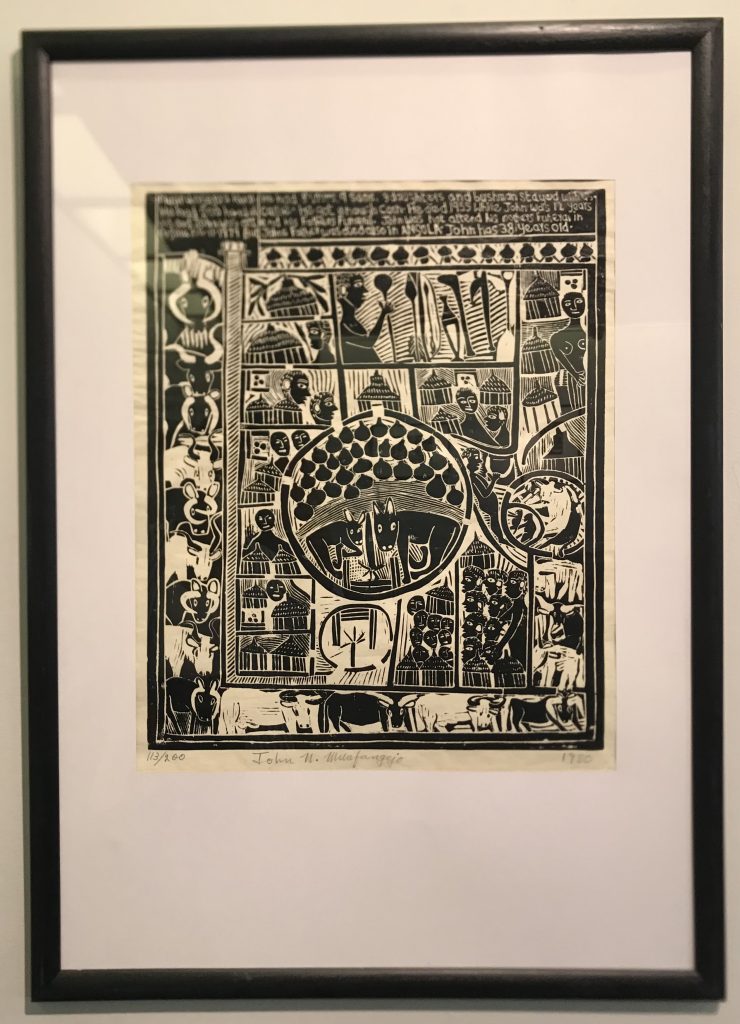 In the lower gallery of NAGN, you'll find the showcased artwork of John Muafangejo, one of Namibia's polished artists. He not only visually documented everyday community activities and the involvement of the church during the colonial era, but he also advocated against deforestation and injustice.
Through this exhibition, Namibians can learn more about life during the colonial era. This exhibition ends on 30 June 2022, so you got time to make a turn.
---
Art is the shortest way to get into the minds of artists. So peak inside – but don't touch anything. Feel free to follow me!