We are ditching the brands to set trends!
---
Stepping out branded head-to-toe doesn't have the fashion repute that it once had, and that is something the male side of the fashion industry in Namibia has not gotten adrift of.
The fall of brands is not because brands are not putting out top-tier threads anymore, but because the world of fashion is reverting to putting a good outfit together and moving away from "who" you are wearing. And you're in luck because we are here to help you switch out your wardrobe.
---
Tracksuits to Sweatsuits.
Nike and Adidas tracksuits have had a chokehold on the streets ever since they dropped in the 60s, but that needs to change, and sweats are the way! Baggy or form-fitting and simple in the perfect color/s, you can have the perfect stylish ensemble with the comfort to boost. Trust Markham for top-quality sweats with great soft colors.
---
We Need More Tops!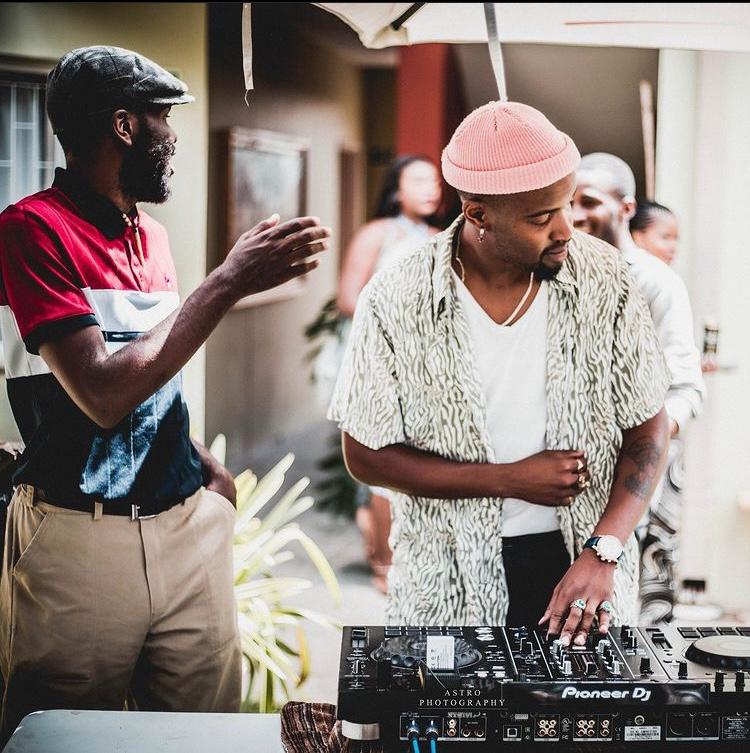 Long sleeves: A personal winter favorite because of our climate. You can never go wrong with a V-neck from Jet as they just tie in the upper body so well.
Shirts: Throwing a shirt over a vest or T-shirt can really elevate an outfit, provided you have the right combo of colors. This is nothing new as we have been doing it and Edgars still stocks up on all these. Even flannels, if you are planning on hearing us out on this one.
Graphic T's: Perfect splash of color to an outfit you feel is too plain as you can get them loud and colorful or subtle and dark. Cotton on and Mr. Price are the plugs for these but if you want something with swag on the back, Markham's got you too.
Oversized shirt: Oversized shirts just ooze with cool. Relaxed and comfortable, you will be looking as cool as you feel. You can simply buy a large shirt if you want to jump on this but getting oversized fit from Markham is best.
---
Yes to Shorts.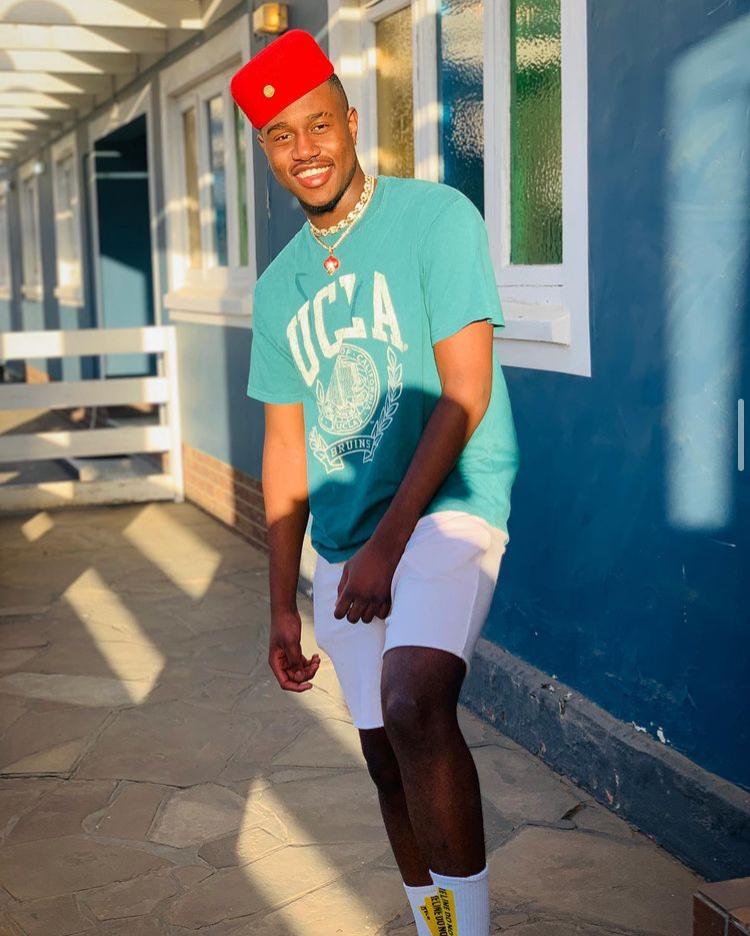 Cotton shorts to be exact. Arguably the best shorts in terms of style and comfortability, and they just look good the way they are. Edgars and Markham always have pairs of these great simple shorts if you are planning on taking our word on this.