---
Ah, it's 2022… You see everyone is glowing and you think to yourself "when will my glow up come?". Well, dear reader, your #glowup might never happen, and that's a-okay.
---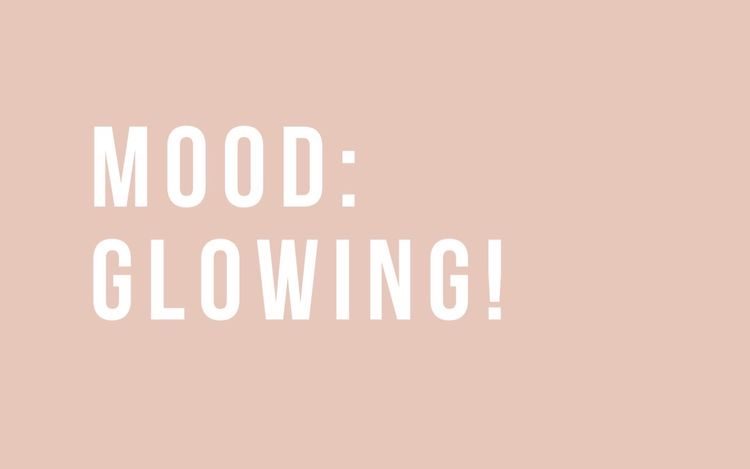 ---
What is a #glow up?
Well, it depends on who you ask but according to Urban Dictionary, a glow up is when people undergo a 'mental, physical and emotional transformation for the better'. However, on that same website, a glow up can also be considered when someone goes from ugly to stunning; these are not my words.
The question is, who decides if one is ugly or not? You guessed it; society.
Anyone can have a glow up but as society would have it, it's women that are usually expected to have one. This includes losing drastic amounts of weight, going under the knife or adhering to society's ideal body standards.
It's no surprise that this agenda grew in popularity during the initial COVID-19 lockdown all over the world with everyone being at home and trying to become more productive.
On Tiktok alone the #GlowUp trend has garnered 45.9 billion views in 2022 compared to the 31.8 billion views it had in 2021 which means it shows no sign of slowing down.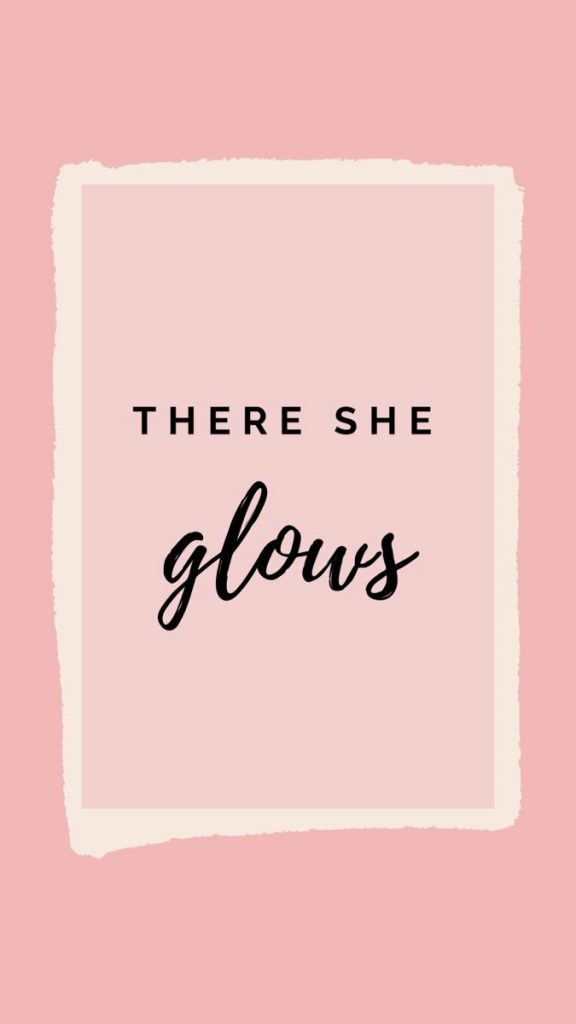 ---
What's wrong with #GlowUp culture?
Don't get me wrong, there's nothing bad about growing up or hitting puberty. It's natural and if you happen to become conventionally attractive, good for you!
The problem comes in when ordinary people feel the need to undergo dramatic physical changes just so they can be considered beautiful or be seen as worthy.

Francineth Kate Bauleth
Does this mean a woman should become slim-thick or as gorgeous as a Victoria Secret model so she isn't pushed into the shadows? I think we also forget that not everything we see on social media is real! People only show you what they want you to see, which is their best side most of the time.
We live in an era where everyone is dealing with minor or major body insecurities. This trend markets itself as a "harmless self-improvement scheme", however, it usually influences people to view themselves in a negative way.
Some celebrities and influencers' glow ups may further perpetuate the narrative that people can be perfect because we see them go from ordinary people to goddesses or gods the more popular they become.
A good but cliché example is when Kylie Jenner had her glow up and people felt the need to emulate her fuller lips only to find out later that she got a cosmetic procedure done and it wasn't due to her using lip liners. The Kardashian-Jenner clan are known for their glow ups and profiting from them.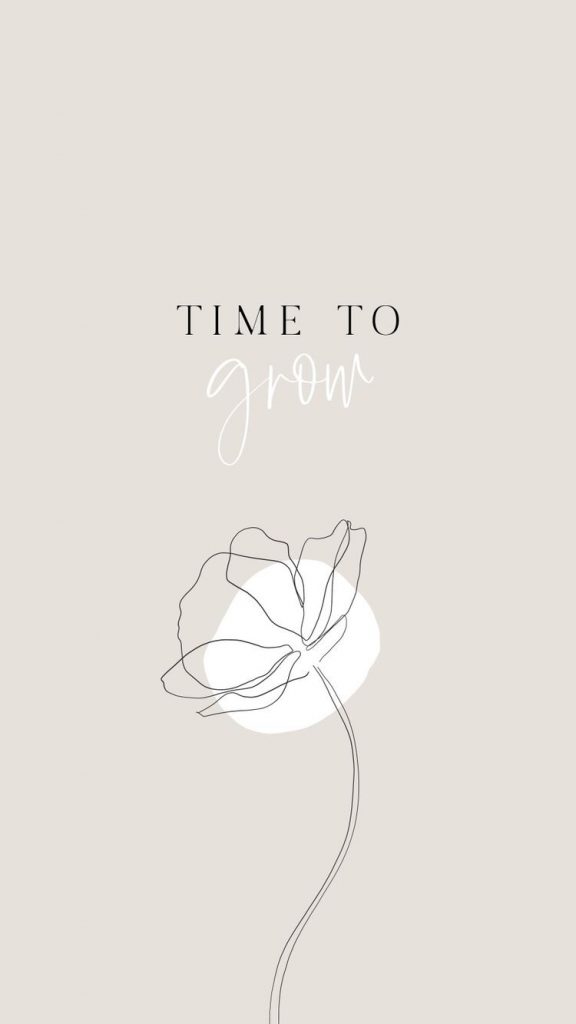 ---
What can be done to remedy the damage done?
Firstly, let's not beat ourselves up if we don't glow up after the summer of our senior year. Secondly, let's take a more wholesome approach to glowing up and grow up instead. This means becoming more mature and confident. Become the best organic version of yourself and do what makes YOU happy!
---
I hope my article helped put some things into perspective for you. Don't forget: YOU! ARE! WORTHY!
---
Follow Francineth Kate Bauleth on Instagram and TikTok and read more works here.