Student guide to traveling on a budget
Traveling leisurely sounds pricey and almost impossible for students. But, instead of simply waiting to see what awaits you, why not work on that plan today? As young adults, we are of the perspective that Namibia just does not make the cut. However, that is not true. When you consciously make the decision to see the prominent beauty Namibia has to offer, the bliss to travel kicks in.
---
Where to start?
So, after choosing to visit a specific place in the Land of the Brave, it's now time to plan, plan and plan. Where do you want to make new memories? Choose your desired scenery between the busy city or towns, the coast, deserts, mountainous areas, rivers or waterfalls. Our country has it all.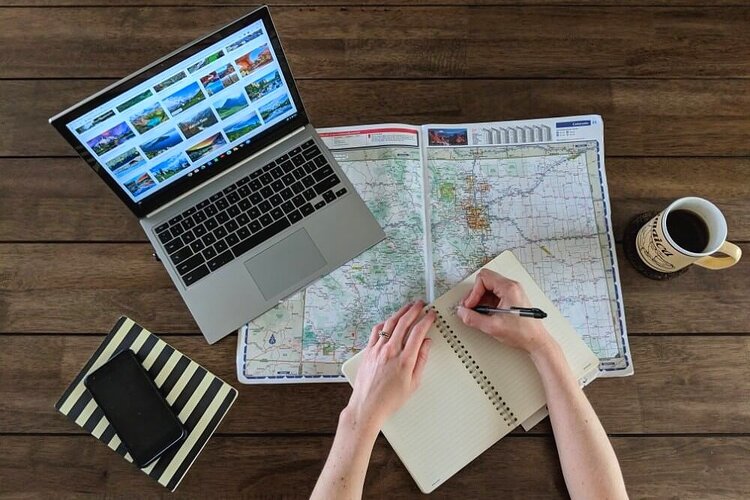 ---
Where to go?
Firstly, a few days at a hotel in Windhoek can offer you hours in a spa, the finest cuisine and dressed up dinners with friends.
Trips to the Namibian coast line for beach days, camping, kayaking and boat rides. On the opposite side – a day on the dunes for sand surfing, quad bike tours or camel rides.
A waterfall or river getaway is even better. Epupa falls, Ruacana falls and the Orange river could serve as options.
And lodges in the middle of nowhere add to tranquillity.
Now choose with whom you would like to plan a trip. That's just as important. The right company makes everything else much more enjoyable and worthwhile. If you prefer to enjoy your own company, that is just as perfect.
Plan where you want to go, with whom, when and then the finer important details such as the costs!
---
How to Budget?
Ultimately, Your budget essentially determines where you go, how you get there and what's on your plate. Therefore, as students, a trip requires even more planning. So to check off the 3 most crucial determinants, you have to find a means of income. You can save, appreciate funds from family or start a small business.
Starting a business could also be specifically designed to fund your travels. In fact, there's no need to over complicate it. For instance, either buy and resell, use your academic strengths for tutoring. Or your baking and cooking skills to source cash. Essentially, how well you fare with raising your funds all comes down to how eager you are for that getaway.
---
Fundamentally, the key in life is to use what's at your disposal. So as you work on your degree, take the time to plan at least one big trip. Do take the time to check every detail and make it memorable. However, bear in mind that not everything has to always work out PERFECTLY. Simply keep a happy and grateful heart. Be grateful for the country you live in and build your travel experience right here. Eventually, then the "one day" will come to take the ultimate vacation abroad.