Stranger Things blew our minds with season 4! wouldn't you agree? We saw our favourite characters grow and got introduced to some new faces. Let's find out what your favourite character from the show could reveal about you.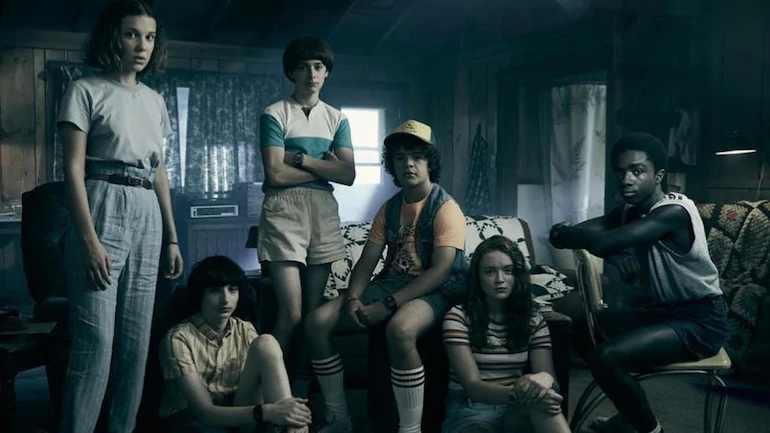 1. Eleven
We have to start off with the center of the entire series, Eleven! If El is your favorite character from this hit series then I have to say that you might be one awesome human being. You most certainly are unique and totally powerful. I'm not saying you have super powers like El. Her power was never found in her supernatural abilities but rather in her determination and strong-mindedness. You are also very protective over the people you love and would do anything to protect them.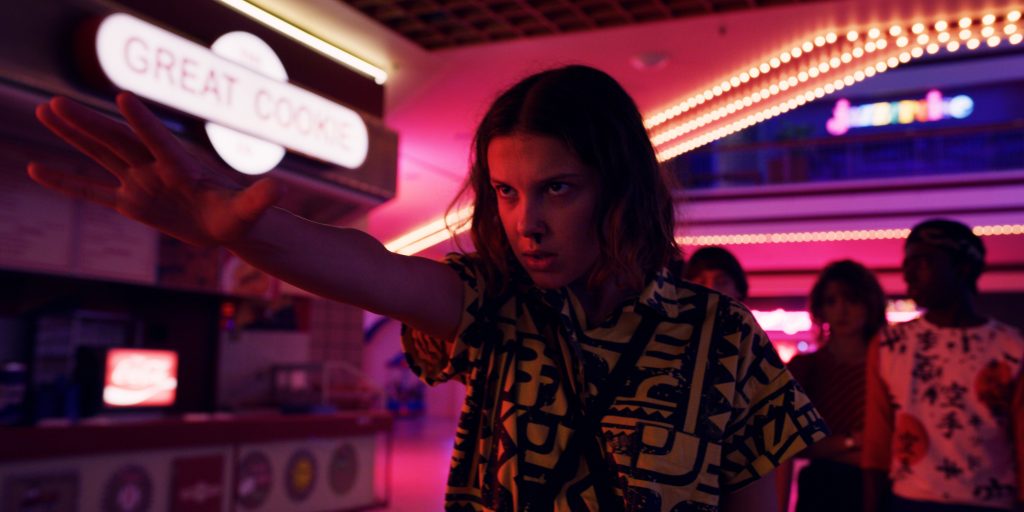 2. Max Mayfield
If your favorite character is Max, please be friends with me! Not to sound desperate but I need some of that confidence. You are a person that is very comfortable in your own skin and confident in who you are. You never lose sight of who you are and never try to impress others because you are fully aware of how awesome you are.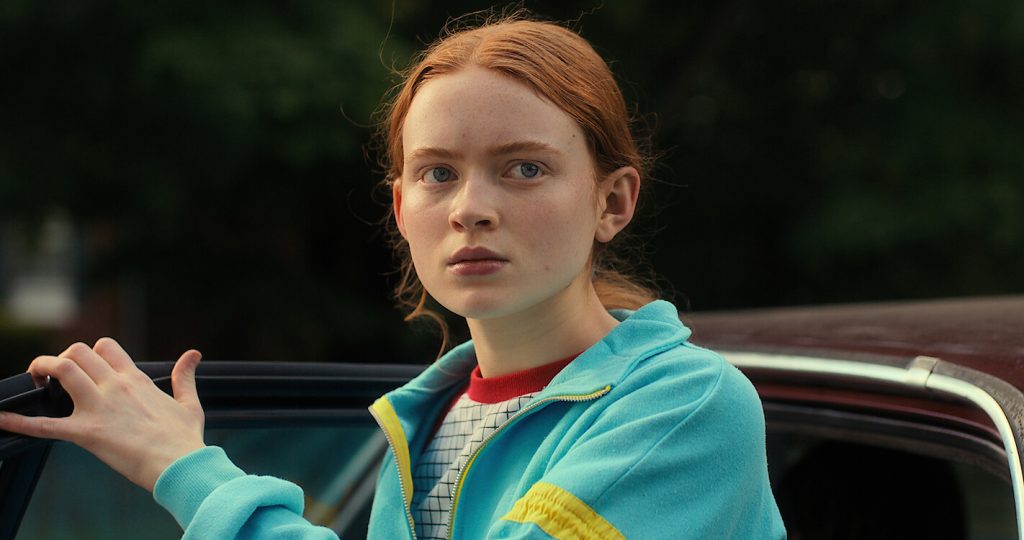 3. Mike Wheeler
Now moving on to the leader of our brave squad, Mike Wheeler. Having Mike as your favorite character says quit a lot about your own character. You are definitely a leader, someone who takes charge and gives pretty amazing pep talks. You love an adventure and you are super resourceful, perfect to have around in an emergency.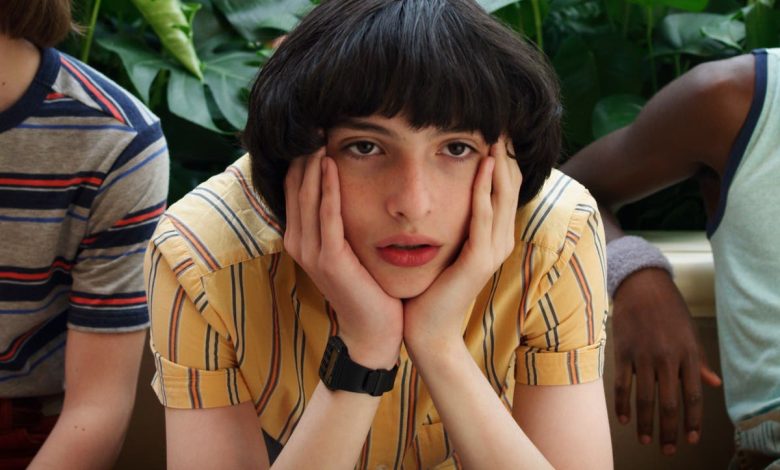 4. Will Byers
Let's talk about Will! Not to spoil season 4 for anyone but that sneaky reveal about Will was unexpected indeed.
If you love Will as much as I do then you can be described as a sensitive and kind person. You are very aware of other people's feelings and always take them into consideration. You are emotionally intelligent and there isn't a cruel bone in your body. You are simply just loveable.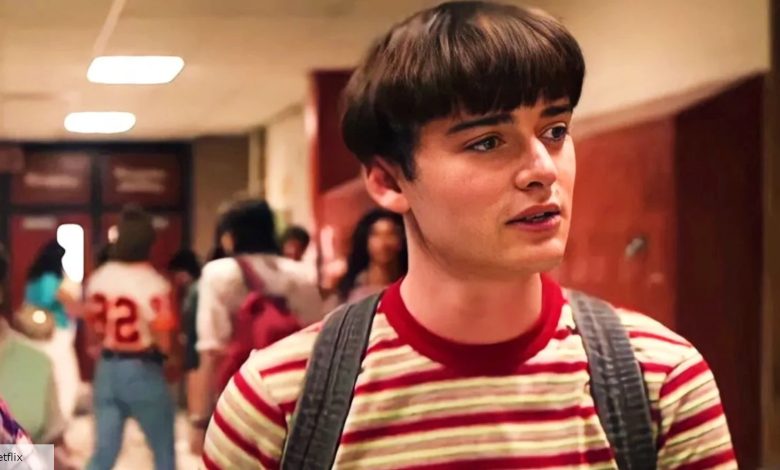 5. Dustin Henderson
Moving on to who I personally consider the cutest character, Dusty Bunny. If you are a Dustin fan than you are most likely the most loyal and friendly person ever. Just like Dustin, you are always willing to help the people you care about.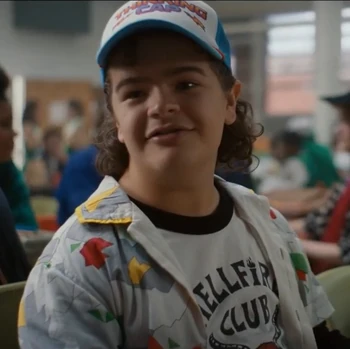 6. Lucas Sinclair
If you question everything and are always just a little skeptical about almost everything then you're probably a super Sinclair fan. Your are a ride-or-die for the people in your corner and you live by your moral compass. Furthermore, you can always be trusted with holding your friends accountable for their actions and you are not afraid to take responsibility for your actions.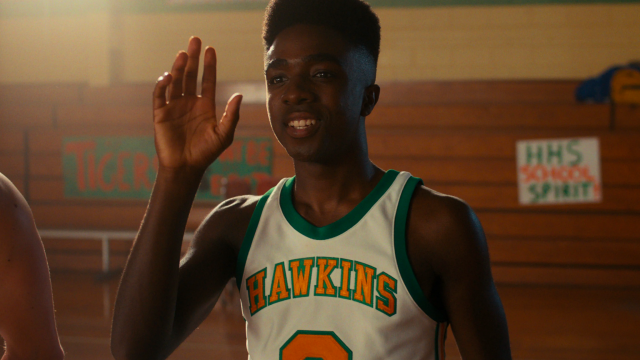 7. Steve Harrington
Introducing Mr. Perfect himself, Steve Harrington. Our Barbie doll ken has surprised everyone throughout these 4 seasons. If you are a Harrington fan you definitely have a super hero complex. You always put others before yourself and you are strong-minded. Or you simply have a huge crush on Steve. I mean, have you seen his hair!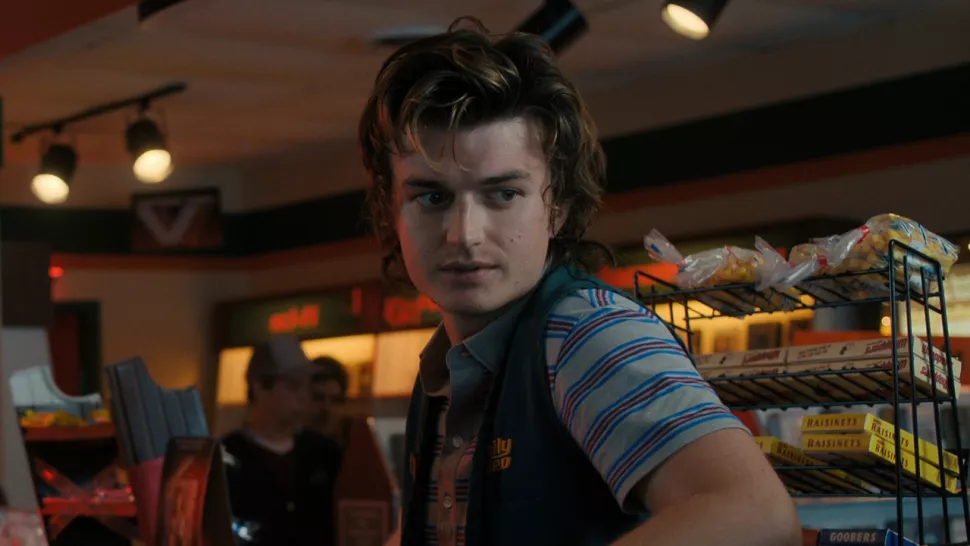 8. Nancy Wheeler
Stranger Things' very own Nancy Drew. Having Nancy be your favorite character simply means that you are either a detective in the making or a journalist in the rising. You face your challenges head on and you don't like to be told what to do!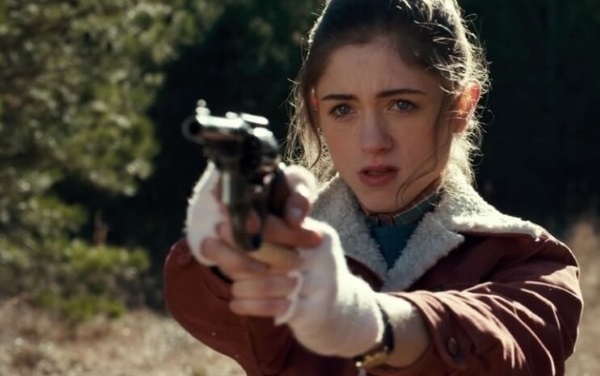 9. Jonathan Byers
Artistic and empathetic are some of the words that best describe you. You don't like being the center of attention. But your personality is so unique that you end up being involved in everything anyway.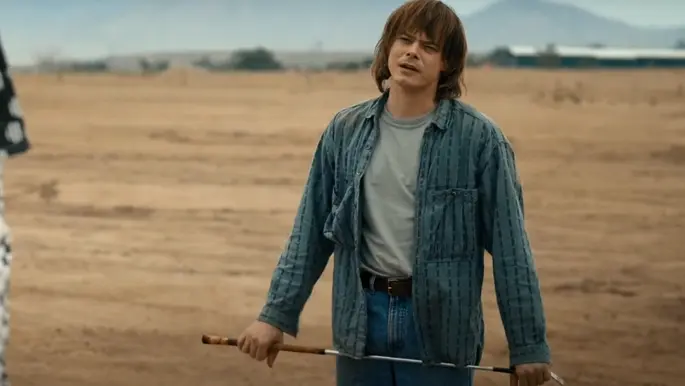 10. Eddie Munson
Last but not least, we have the newest addition, Eddie Munson. Notably, the underestimated and most judged character of them all. You are someone that loves to prove others wrong about you. And you are the underdog and who doesn't love an underdog. You are passionate and at times it feels like no one understands you but that never stops you from being yourself.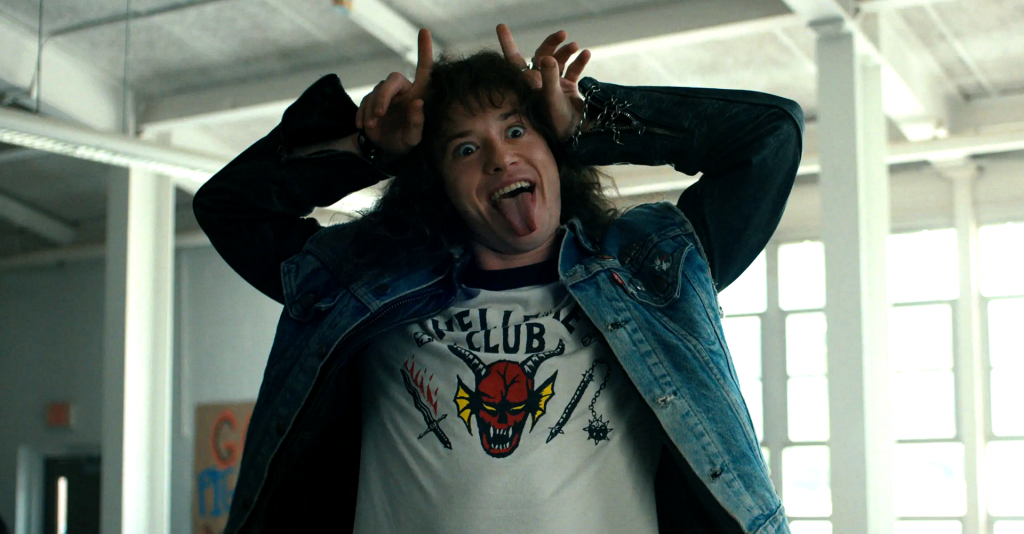 ---
If you haven't watched Stranger Things yet, I don't know what to say. I dare you to take a peek into the 'Upside down' and see how you fall in love with the diverse characters. Who knows, maybe you will discover something about yourself through your favorite character!