We all have pieces in our closets that we love and can never get enough of. But there's nothing like the feel of bearing witness to beautiful and intricate pieces worn by our favorite online trendsetters. We know we're not the only ones gagging over what we see on fashion platforms. We're running down some of our favorite fashion moments on the streets of fashion and outlining the most aesthetically pleasing clothing choices from your closets, according to us anyway, and sharing them with you.
---
Style is something that is personal to each and every one of us. And as individual and unique as it is to a person, it is a flow of visual energy transported in the form of adaptation and imitation that we derive from one another. After all, imitation is the highest form of flattery. Apart from just outlining fashion pieces, we are going to take you with us on this journey of remembering moments in street fashion that we are obsessed with to this day.
Fashion fades, style is eternal.

Yves Saint Laurent

Let's get into this rundown:
Falleria's Leopard Print Mini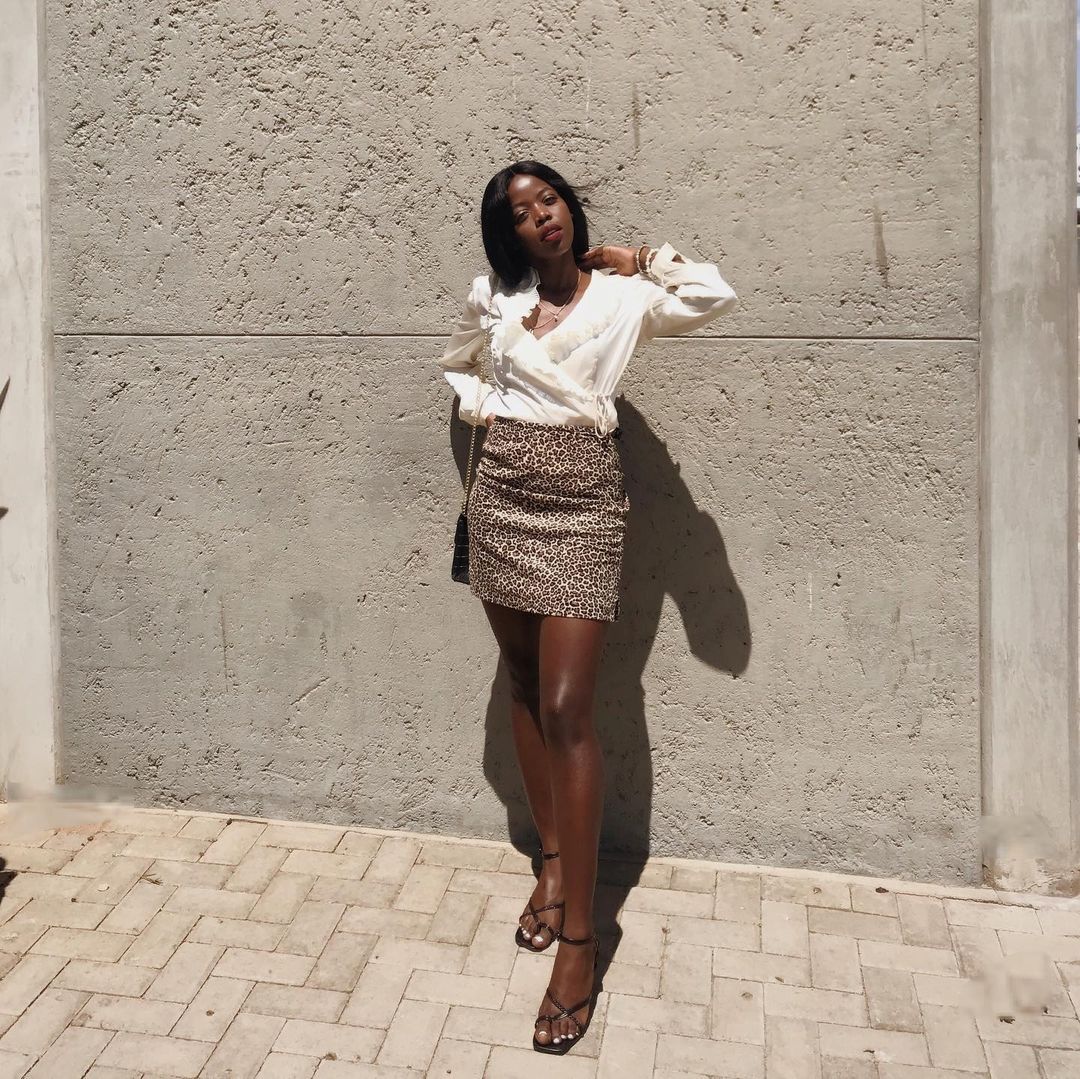 We have always had an appreciation for mini skirts, but this was a moment set in stone that Falleria (Nguundja Kandjii) portrayed beautifully. There is a culture around mini skirts that doesn't allow us to understand just how powerfully freeing they can be. The mini is a closet staple that authorizes almost anyone to express their confidence in a new way every time. Mini skirts come in different styles and are suitable to any individual personal style. Take a look at these mini skirts and see what you like.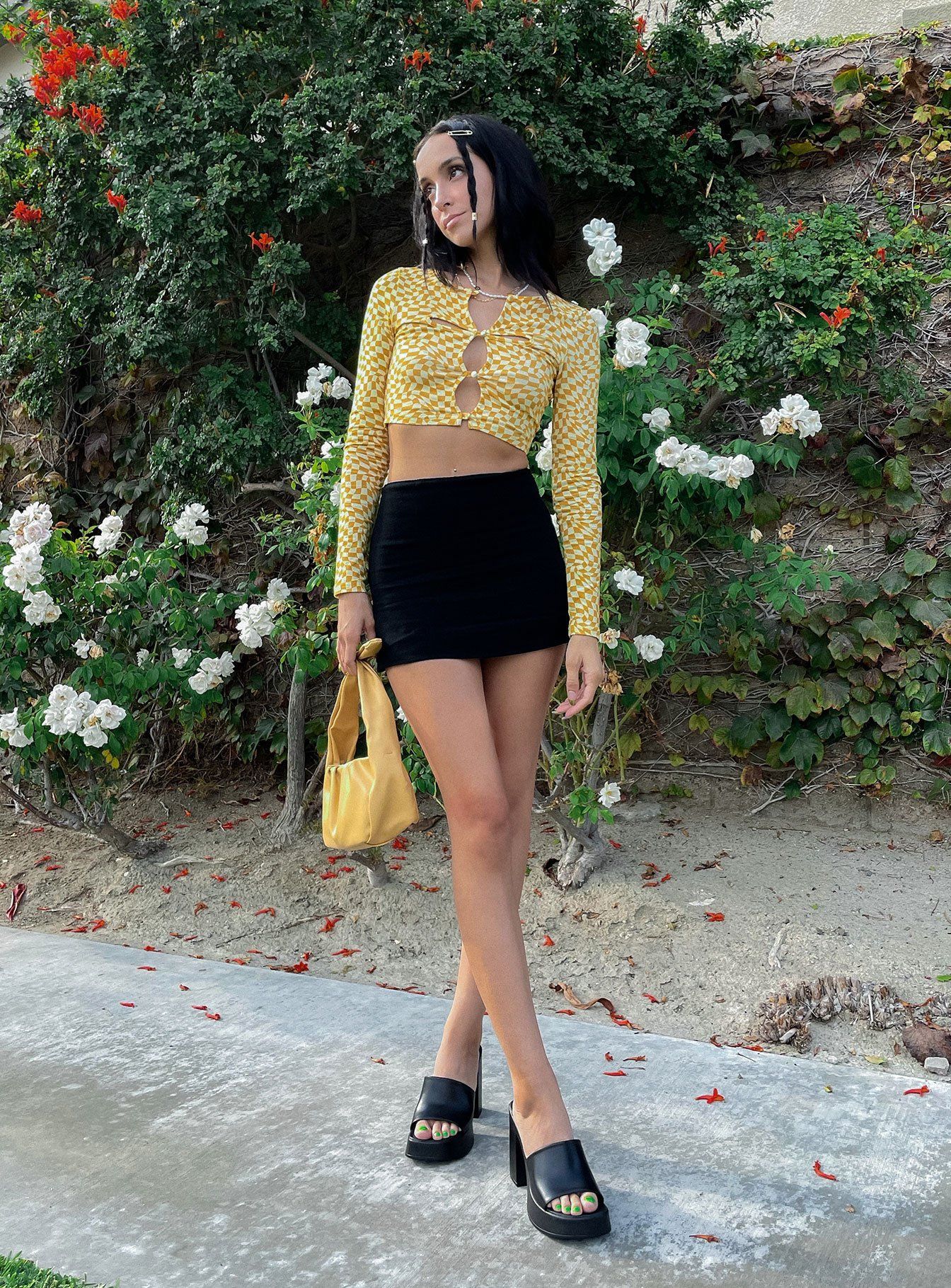 The Striped Sweater By Michael Petrus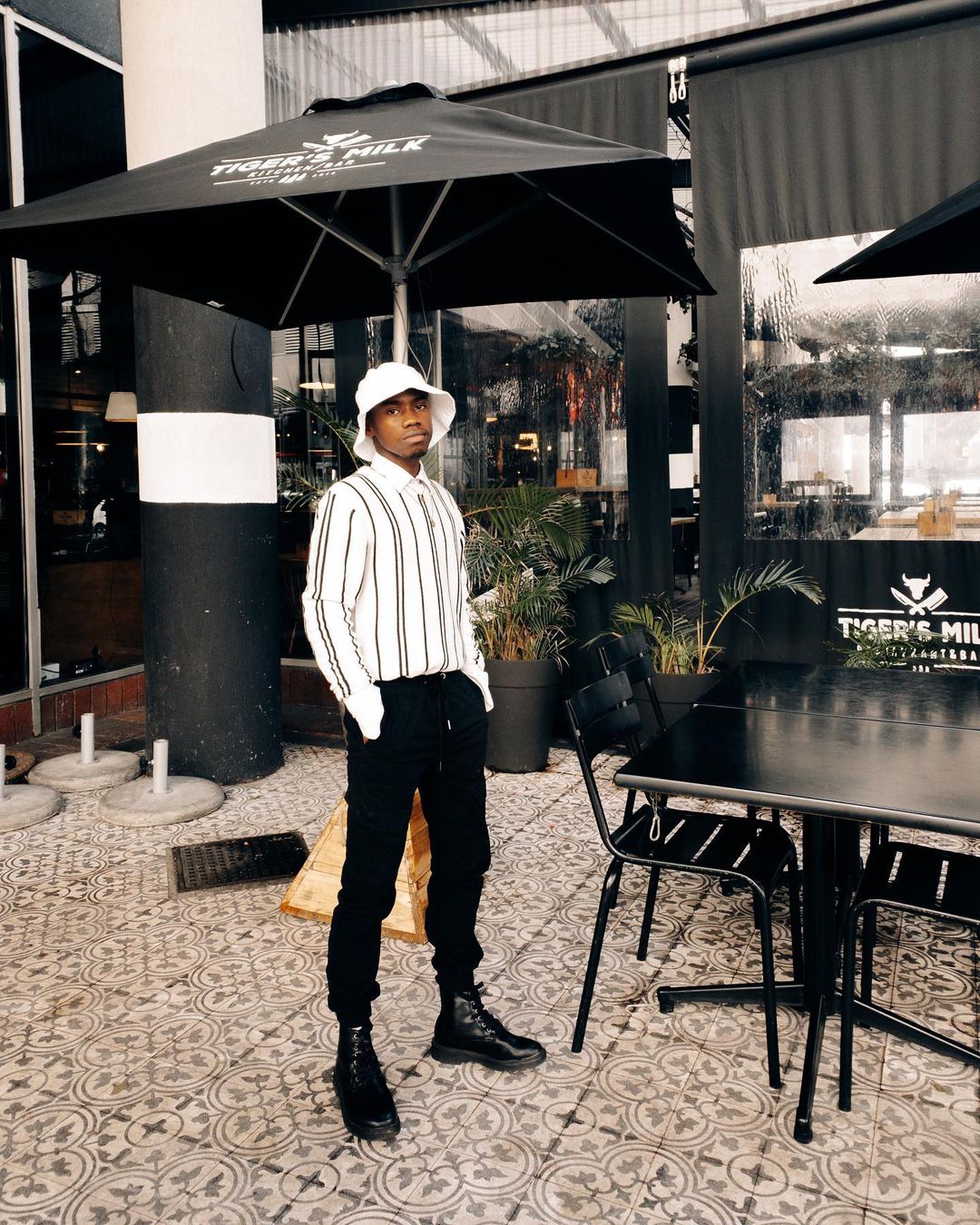 Michael has a way of throwing together a look and having us convinced that he woke up like that. Sweaters, just like most other closet statements, are very versatile and cater to a variety of personal styles and unique dressing methods. we love a good Michael Petrus moment and this was a one perfectly captured in time that we definitely wish we could relive. Spending a day in his wardrobe is absolutely on our fashion wish list. Take a look at how diverse sweaters can be down below.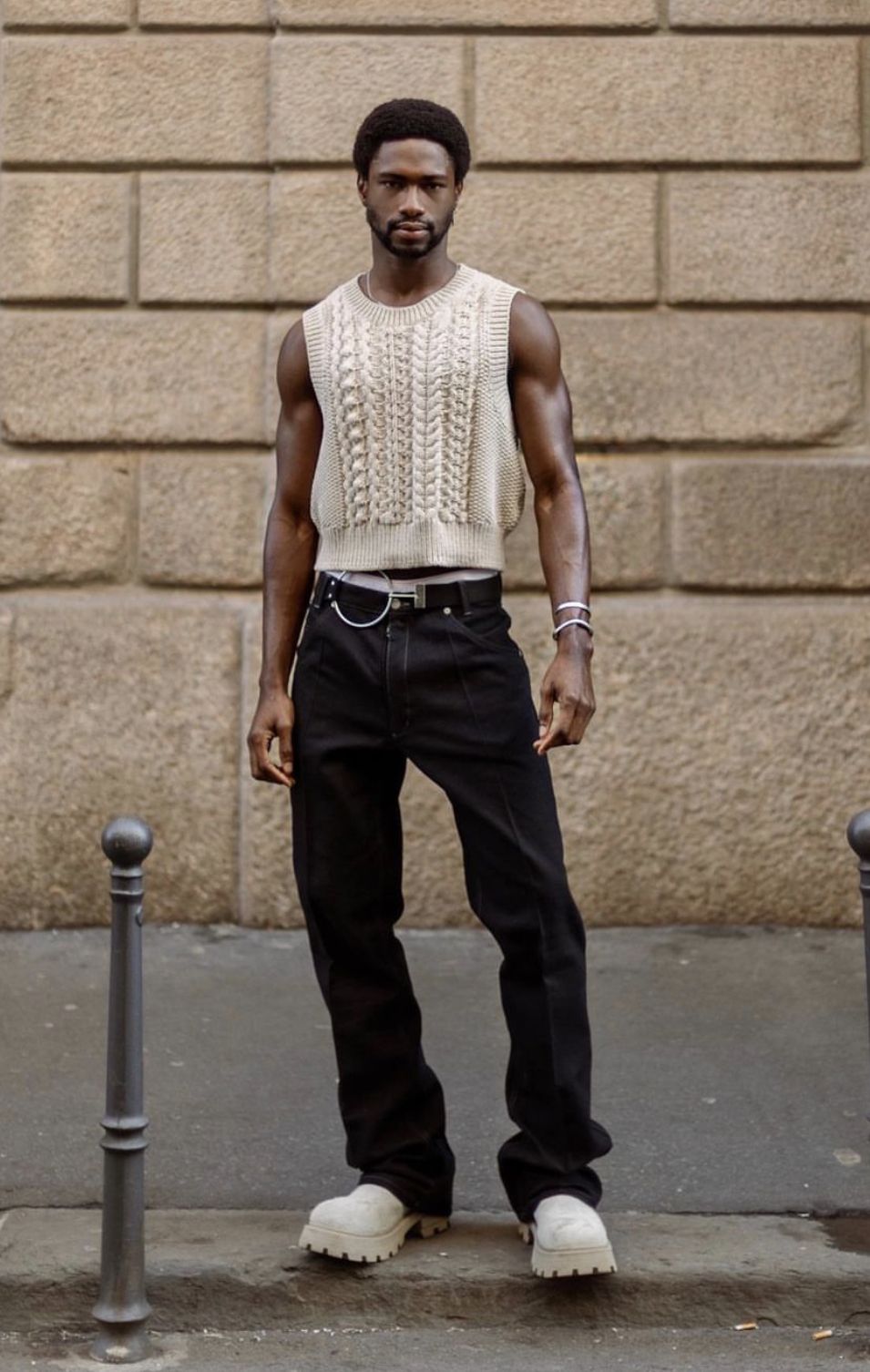 Hina Serving Printed Tee Realness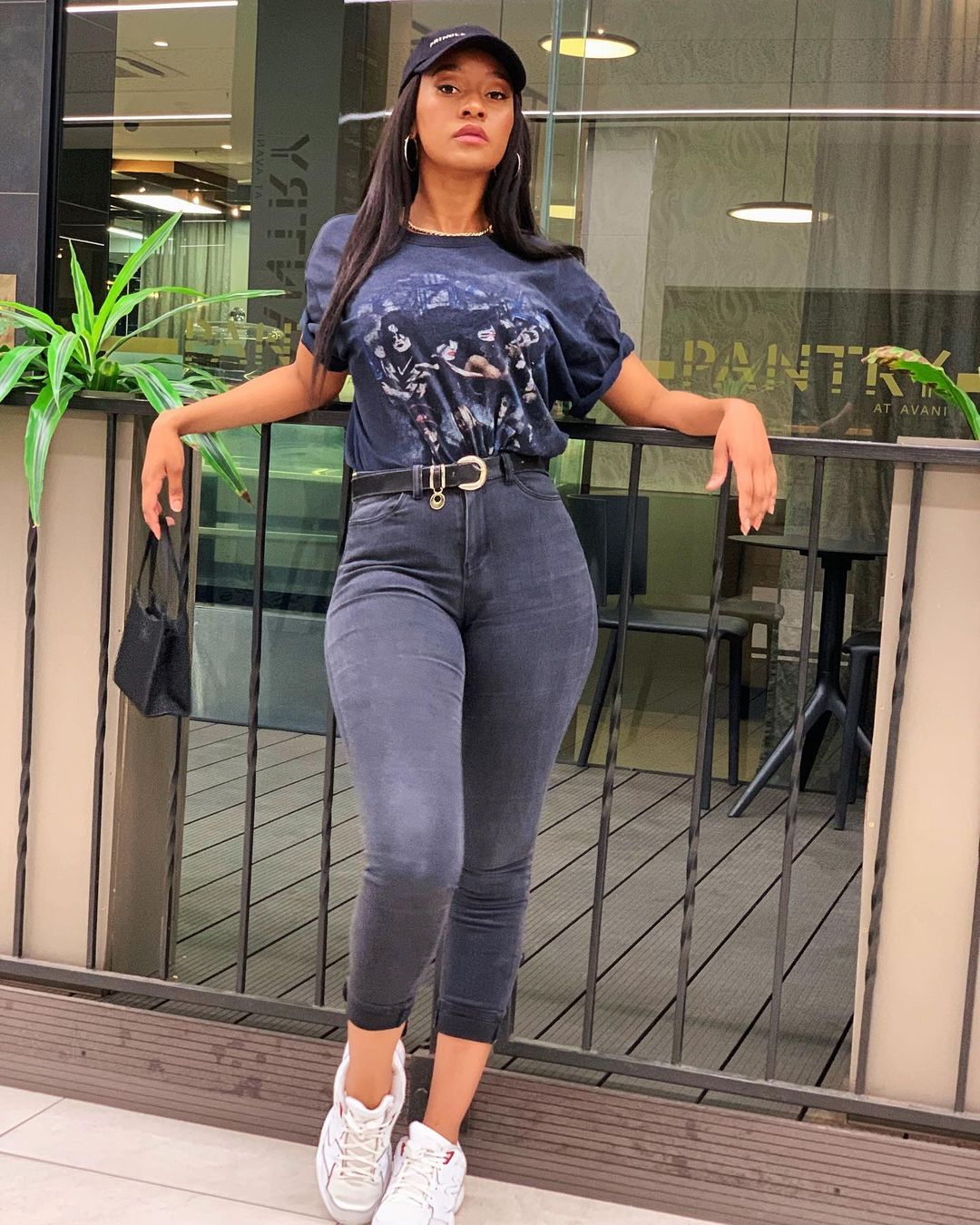 There's no denying how far a good printed tee can go in expressing how casual you look and feel in your outfit, while also exuding a new sense of confidence from every angle. Hina outdid herself in this look, and till this day this is our favorite post from her Instagram. Printed t-shirts are a must-have closet piece, go ahead and see how you like these below and don't shy away from exploring yourself in the way you dress your printed tee.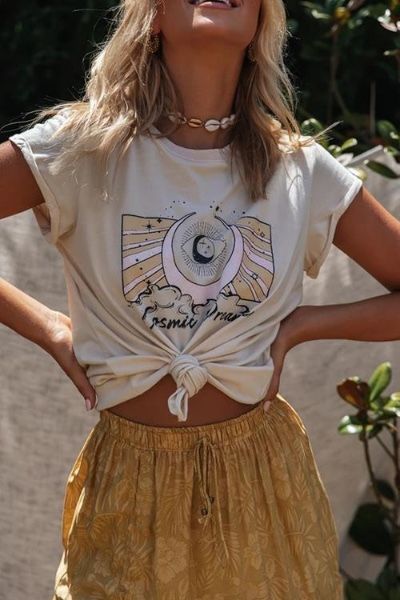 Saint-Angelo Does It In Cropped Pants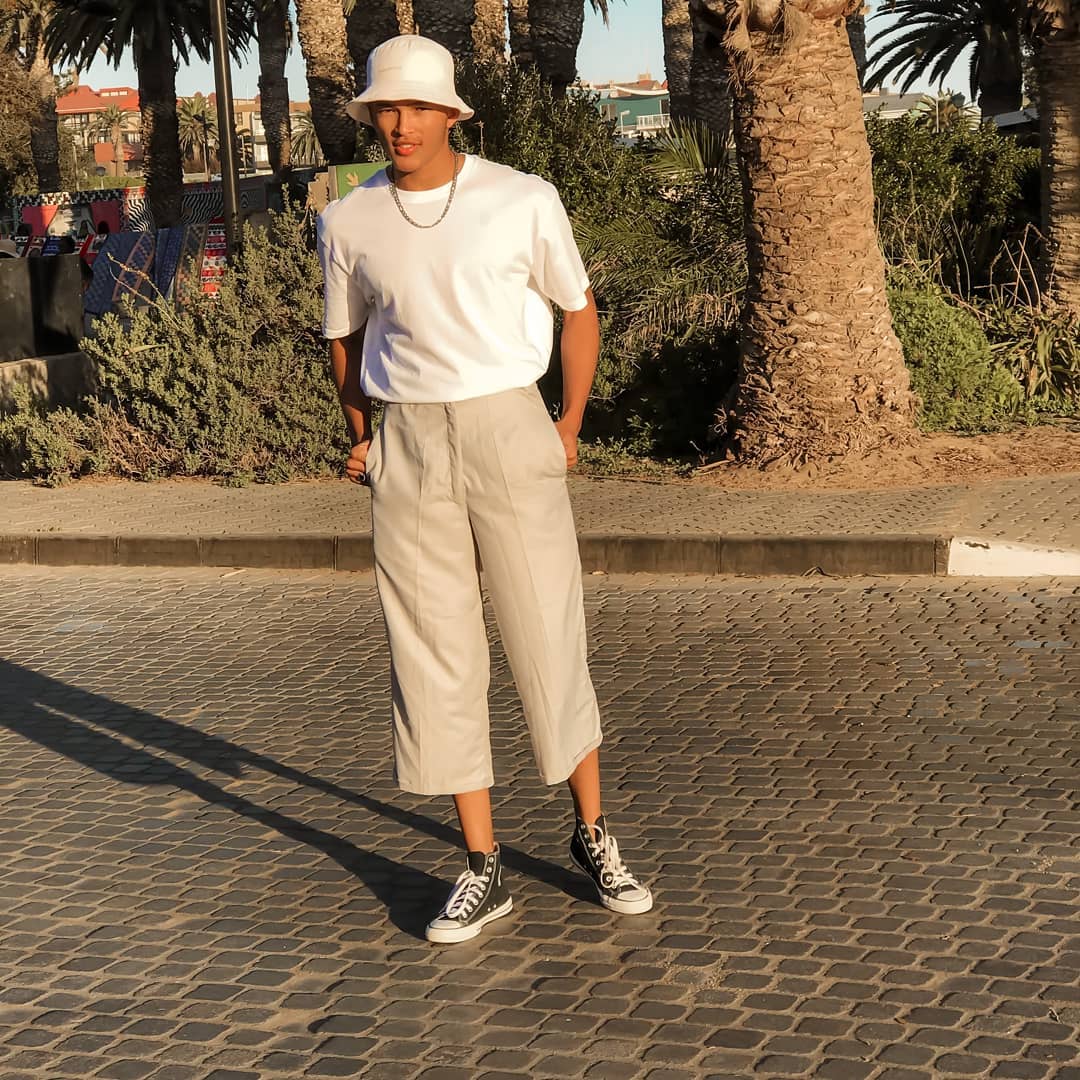 We know being a fashion model is acquainted with going all out and killing it in the style department, case in point. However, even off the runway, Saint-Angelo has an individually distinctive calibre in the way he puts looks together. The most impactful memory we have in his closet is this casual, yet entirely aesthetically pleasing look that appealed to all our fashion senses. We love the cropped pants the most, they have the ability to communicate a refreshing feeling to the look and leave the rest of us outdone. Take a look at more of these pants and the various looks the can accommodate down below.
Nicole And Her Tiny Bags Please!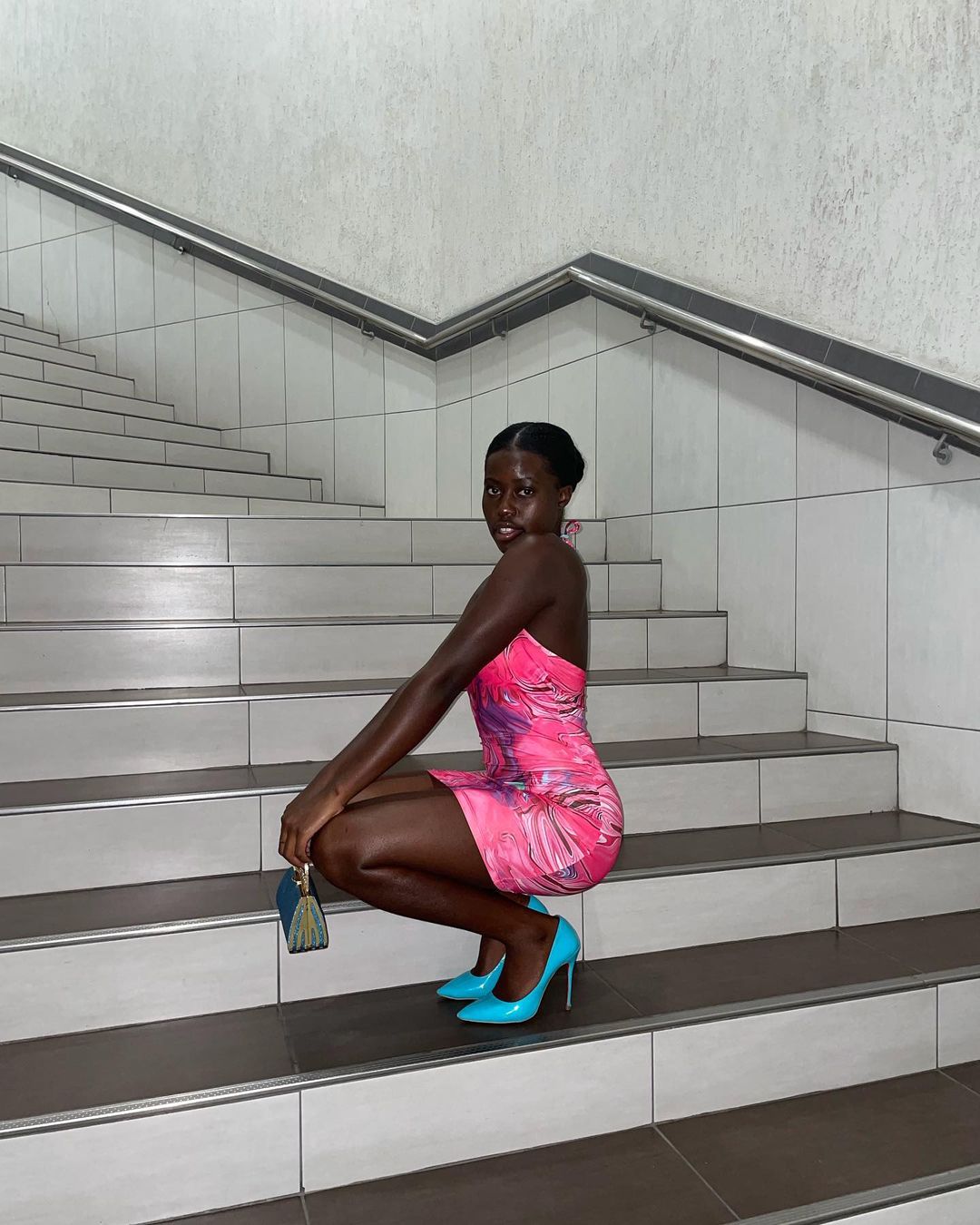 Ah yes… the tiny handbag. Now this is a trending closet piece that has received a lot of commentary, both negative and positive. But one thing is for sure, the girls that get it get it, and Nicole Limbo gets it. Nicole never fails with her retro and outspoken outfits. And when she adds a bag? Trust that it's over for the rest of us. We are obsessed with her bags and would love to get our hands on some of them. The tiny handbag has been on the streets of fashion for a hot minute, furthermore they have given the girls enough time to explore and portray them in new ways. See down below for more ways in which you could style your tiny bags.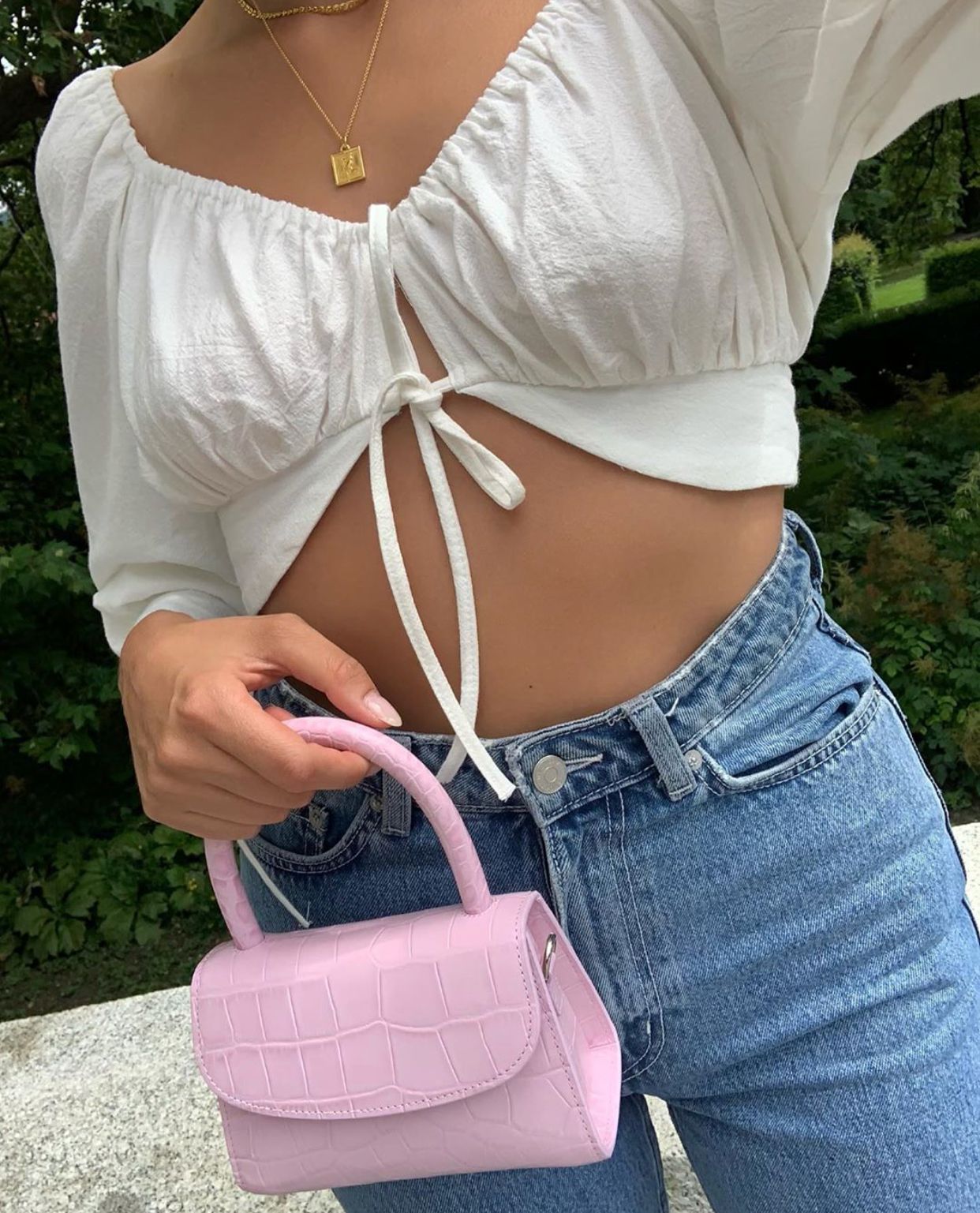 Odette's Overdramatic Overcoat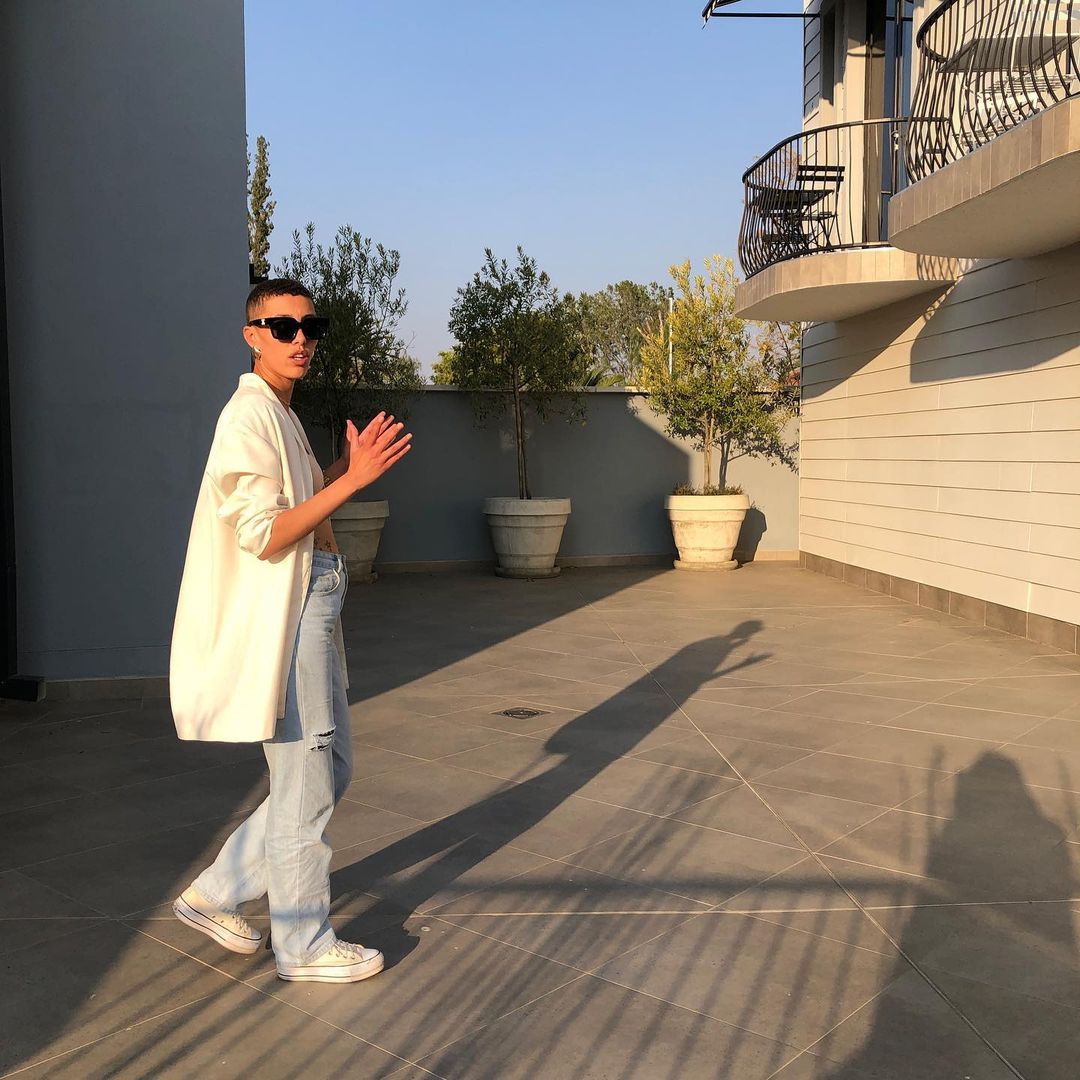 We've been down this road before, the overcoat is a closet piece that has an impact on every look that you pair it with. Odette, who is an aesthete in the niches of fashion, music, and art at large, outdid herself in this light overcoat that elevated her look completely. An overcoat can do all this and more, read more on overcoats and other striking pieces in our previous Summer Lookbook!
Take a look at what an overcoat could do for you and your wardrobe.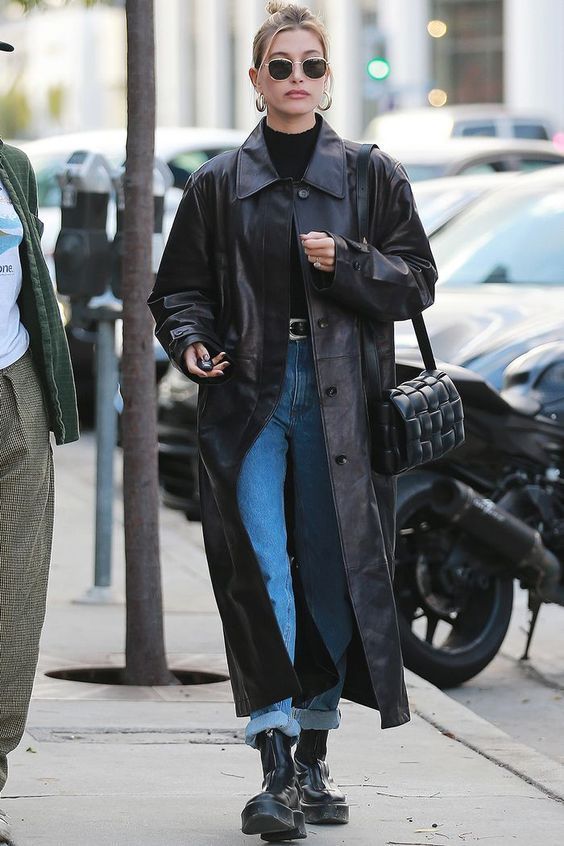 Geneva Crow in Red Beads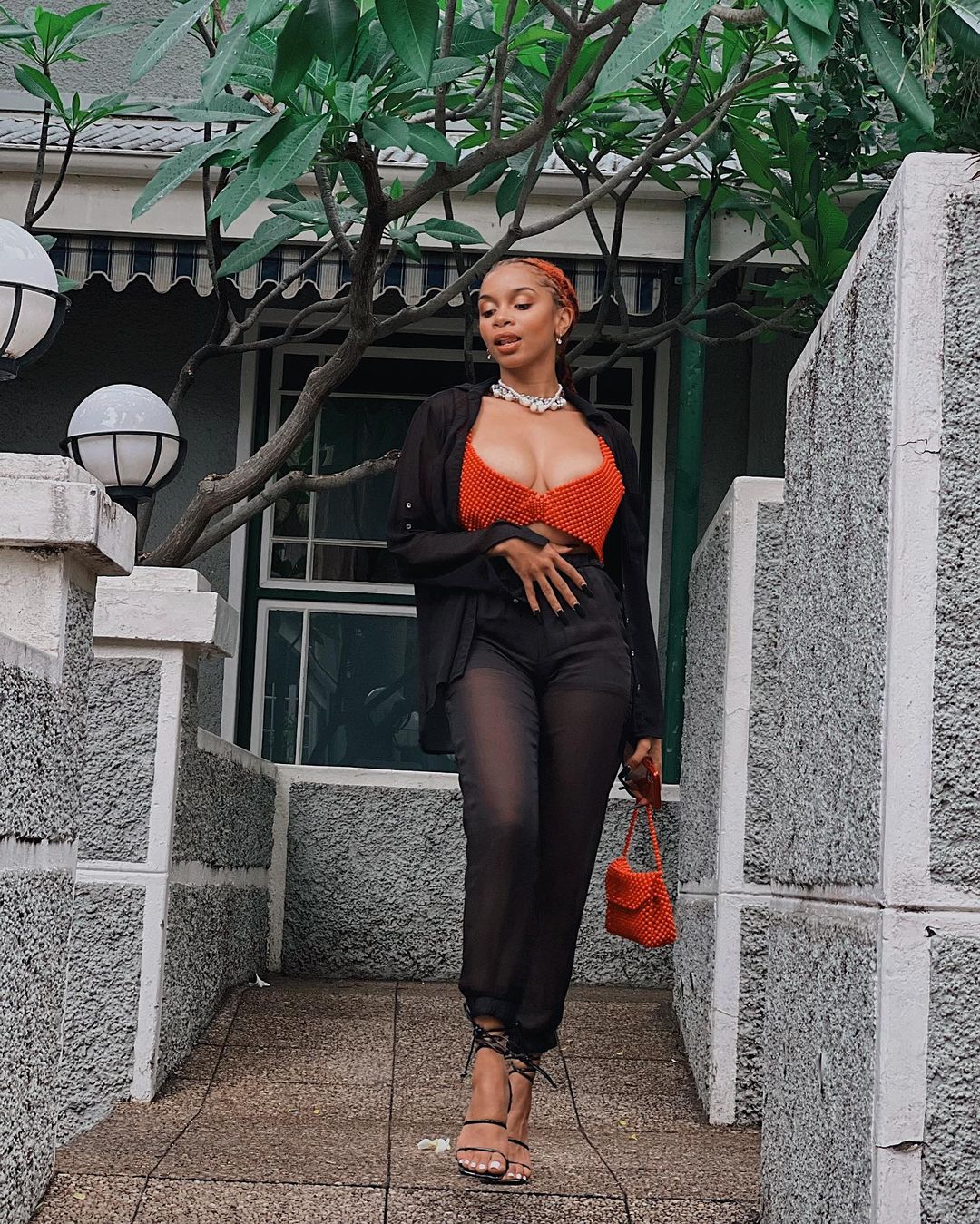 Geneva Crow beaded in red is an absolutely unforgettable moment. Toning down the main color of the ensemble with the transparent light black and setting it against the striking red and accessorizing it accordingly, nobody can say that she did not serve. We had to capture this moment in time and take notes because she clearly knew what she was doing. We were mostly impacted by the beads and how they tied the look together, as well as how cohesive the look was by doing it in a beaded bra and bag.
For a better look at beaded accessories, follow Poised on Instagram, it is a fashion brand that specializes in beaded bags and accessories
---
We all have pieces in our closets that hold an impactful statement or carry an iconic memory, as all closet staples should. This was a look at our favorite moments on the streets of Namibian fashion.
---
Read more on Afterbreak Fashion!
Follow me on Instagram and Twitter for more fun fashion content!