As seasons fall, so are the prices of their seasonal items. It's at the end of each season that retailers aim to clear their racks to make space for the following season's merchandise. That therefore, makes it the perfect time to score amazing finds without burning a hole in your bank account.
Here is a timeless 6-tip guide for end-of-season sales, right on time and ready for use this winter-end.
Patience Is Key
Above everything else. The pressure of keeping up with fast, seasonal trends may compromise this hack. Therefore, be grounded in the fact that when the demand is higher so is the price. So, you would rather wait to buy the same quality material at half the price.
End-Of-Season sale is the perfect time to score amazing finds without burning a hole in your bank account.



---
Sign up for the shop's newsletter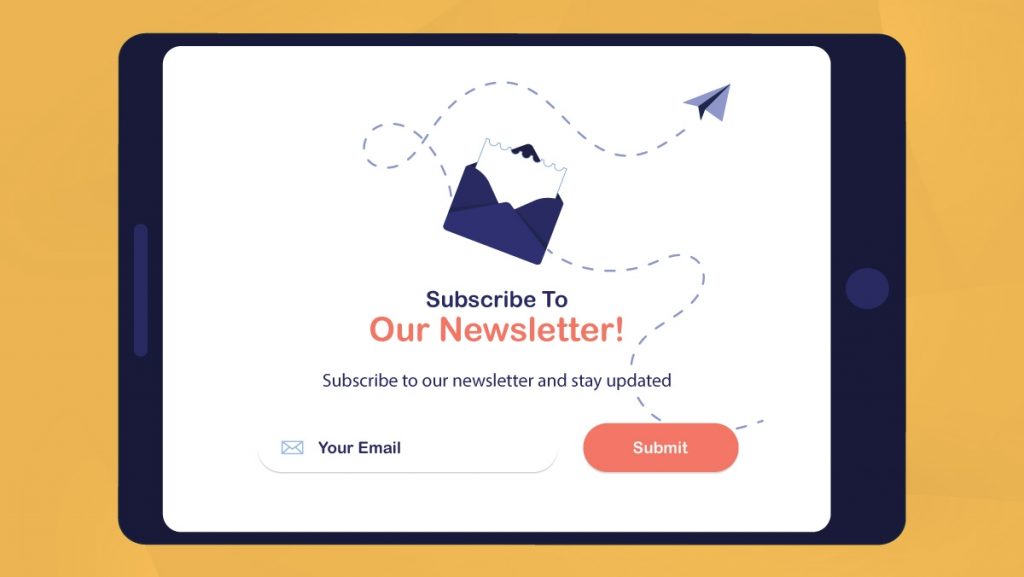 Some shops actively update their clientele via mail. Subscribe and be ready to receive updates on promotions and massive sales in real time!

---
Follow your favorite stores on Social Media 
Having information on your fingertips is one of the greatest perks of digitalisation. Follow and turn on post notifications to make sure you don't miss out.
---
Connect with personalised shoppers
They greatly come in handy, especially with stores out of reach, online or those in other countries. Personalised shoppers can help you get items that are not available at stores near you but available in others.
---
Get Membership/Club Cards

Some stores offer further markdowns for club members. Be that club member. Signups are always for free, get one and use it to your advantage.
---
Target Versatile Closet Staples
This is an underrated yet smartest financial decision. It is also another way to master and thrive in minimalistic luxury.
Top 5 closet staples you should look for during this end-of-winter sale are trench coats, a variety of boots, layering vest(s), puffer jacket(s) and sweatpants.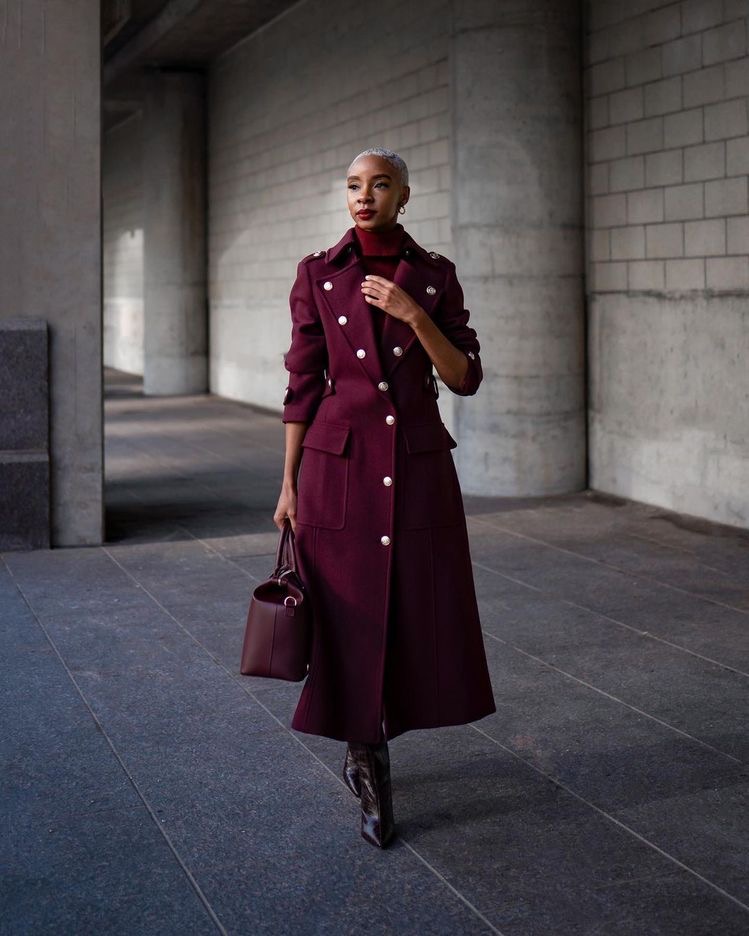 ---

Be woke like other kids! Tap into the habit of targeting and enjoying a good sale – scoop up your timeless, budget friendly garments!