Love is in the air! I am sure you've probably read that somewhere recently, well if you haven't then you might just still because it's St Valentine's Day week!
Valentine's Day is said to be a day of feast for Saint Valentine. Through later years the day has become a significant cultural, religious, and commercial celebration of romance and love in almost all regions of the world. As the 14th of February rolls up, the holiday seems to stir up quite the mixed criticism in people regardless of background, age or relationship status.
To get a sense of where our readers stand on the holiday, we asked them to tell us how they really feel about Valentine's Day. Scroll through for their genuine thoughts on the holiday — and let us know how you feel about V-Day, too.
---
Lereen Kaijere (28) Windhoek – Sales Representative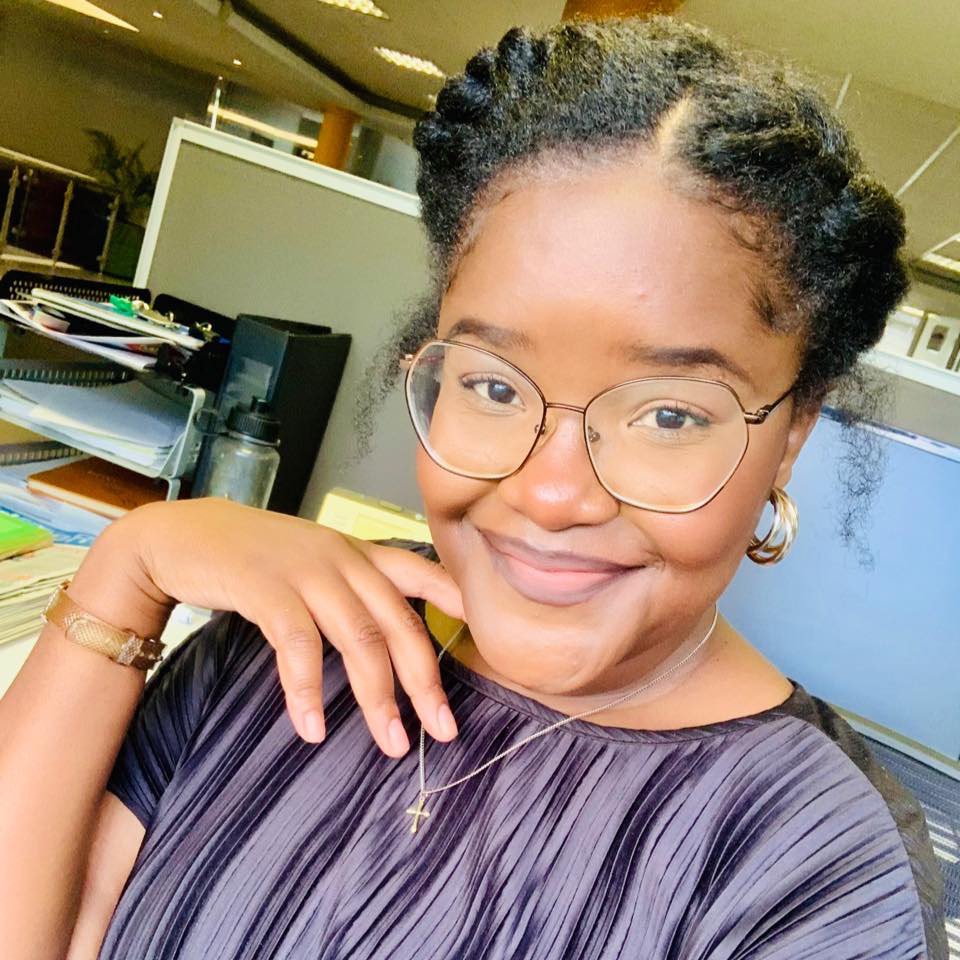 I remember throughout high school I've never received anything on V-day and I felt unloved and undesirable. It makes you feel like no one wants you when you don't receive a gift or a cute gesture. But we sometimes forget that the most cherished things in life are not tangible, and we just need to remind ourselves to be more gracious to ourselves, and use it as a day to express that through small things like a TLC day.
I don't like the way the day is seen as a measure of how desirable one is.

Lereen Kaijere
Vaaruka Denzel Tjiriange (31) Oranjemund – Survey Assistant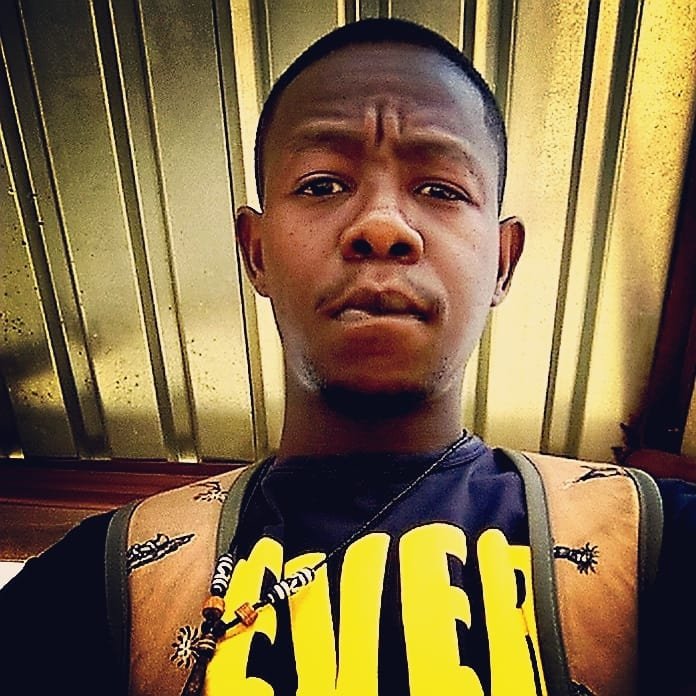 Valentine's Day is for lovers and other people to show love and appreciation to each other. However, Valentine's day shouldn't only be the day to show love, there are other days that people can show love to loved ones.
Anonymous (27) Windhoek – Student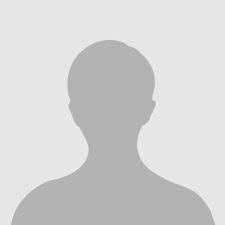 When it comes to Valentine's Day, I would like to use the word overrated. What the meaning behind Valentine's Day was, I don't think it's what we have right now. A lot or most of the people kind of just take it as a day to benefit or show off. Most people benefit by getting into a relationship closer to Valentine's and then shortly after that they break up just so they can benefit from something there.
Some people just show off that 'this is what I got'. I am not saying it's wrong to show off, but sometimes you just feel like on Valentines Day, these people aren't really celebrating the day, they're just more like – 'this is what I have', 'your man didn't do what,' or 'your girl what what'…This is just my thoughts, my feelings and what I see and it might not honestly be true but I honestly, honestly feel like Valentine's Day is honestly overrated.
David Hambia Windhoek – Mr IUM 2022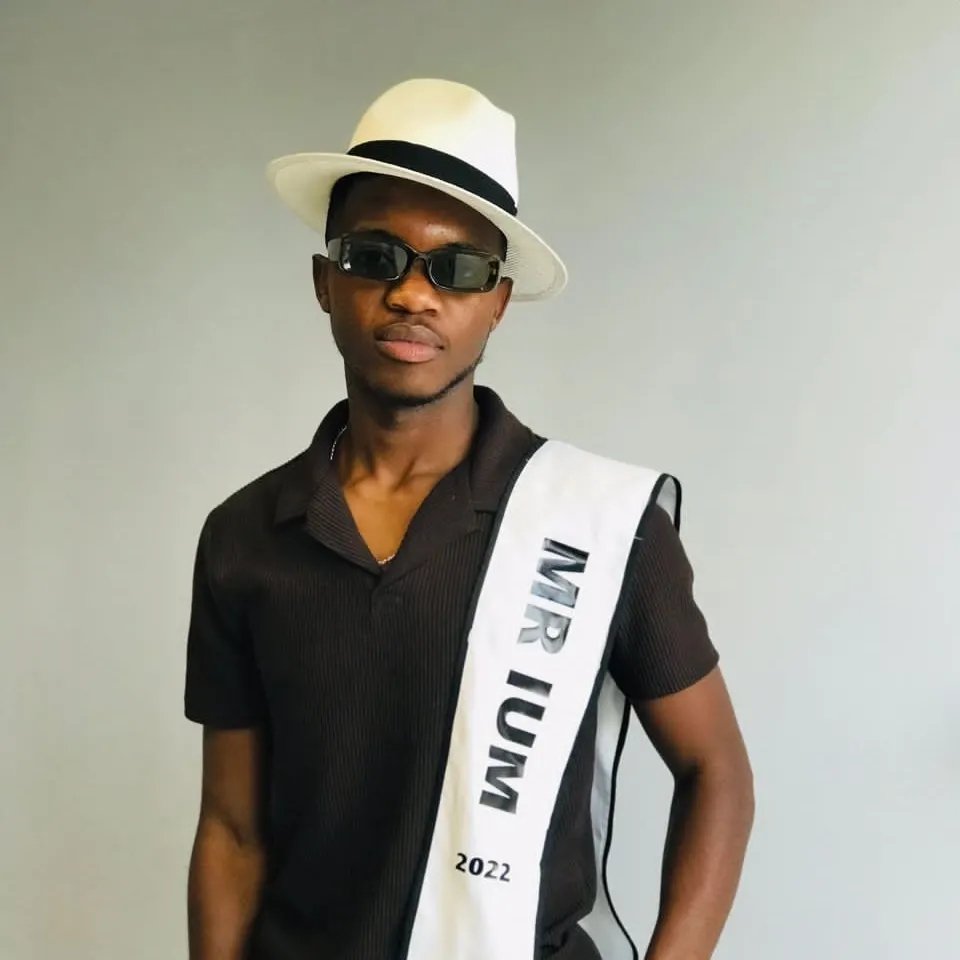 Valentines day is believed to be a day of showing love when this should be an everyday thing. It implies we should only show love and appreciation once per year.
Jonas Liina (24) Windhoek – Teacher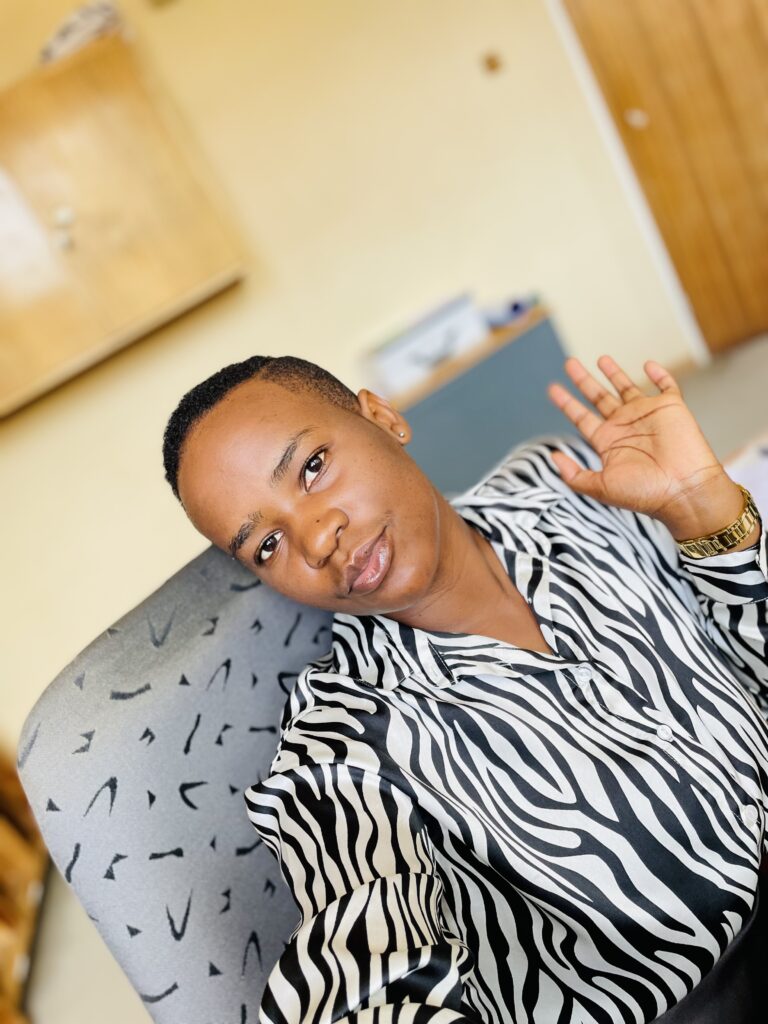 Valentine's Day is there to show love. However, personally I don't think it's that important.
Lowkey (26) Windhoek – Graphic Designer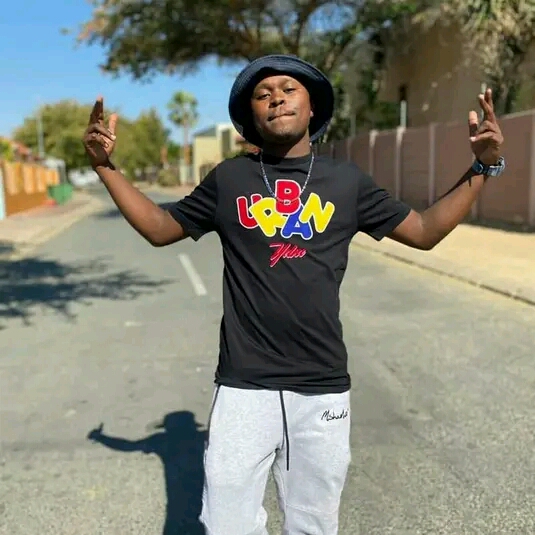 I feel like V-day is a day that had great thought behind it, a beautiful story. But now it's just used for pretense and false feelings. Why? Well because, if you truly love someone you wouldn't need a specific day to express your love to them, rather it would be Valentine's Day everyday.
Anonymous (21) Windhoek – Law Student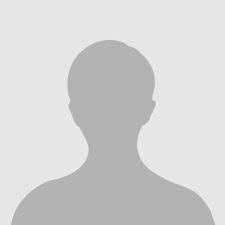 Rightfully done Valentine's day is to celebrate love. This could be the love you share with your partner, friends or family. It is that ONE day a year we really just highlight love. That's what I think it is.
Do I think it is overrated? Yes, at least sometimes. We totally shifted from the original idea associated with the day. Nowadays, this day is mainly about all things material. It's mostly about what you get or can get on that, and if it is luxurious, the better, and if you can get some cute content for the gram out of it, even better. That's what it is about lately. Unfortunately, the pressure is mostly placed on men to make it all happen.
---
As for our take on the holiday? There's nothing wrong with indulging in the money bouquets and chocolate-filled romance. Just as there's nothing wrong with not being for the holiday, either. We simply suggest that when Valentine's Day rolls up, you do you.