Poetry is the art of storytelling by contorting and amalgamating language, demanding that words mean more than their dormant dictionary definitions. For Windhoeks' dedicated 'part-time humans and full-time poets' people, expression through language is as important as the air they breathe.
From its humble beginnings at the Warehouse Theatre to its current flourishing collectives, Windhoek has always been a haven for poets and enthusiasts alike. The city offers a plethora of platforms in celebration of the power of words. This article will highlight just a few.
---
Frankly Speaking
Amid the challenges posed by COVID-19 in 2020, Frankly Speaking emerged as a beacon of inspiration. Founded by the passionate published poet Frieda Etuhole and seasoned spoken word artist Franklin Shitaleni in October 2020. Frankly Speaking is a trailblazing collective of six unique poets determined to become the face of Namibian (and soon African) poetry. Hosting their monthly show at Muso's, these 'Poetry Avengers' never fail to leave their audiences thoroughly entertained and deeply moved.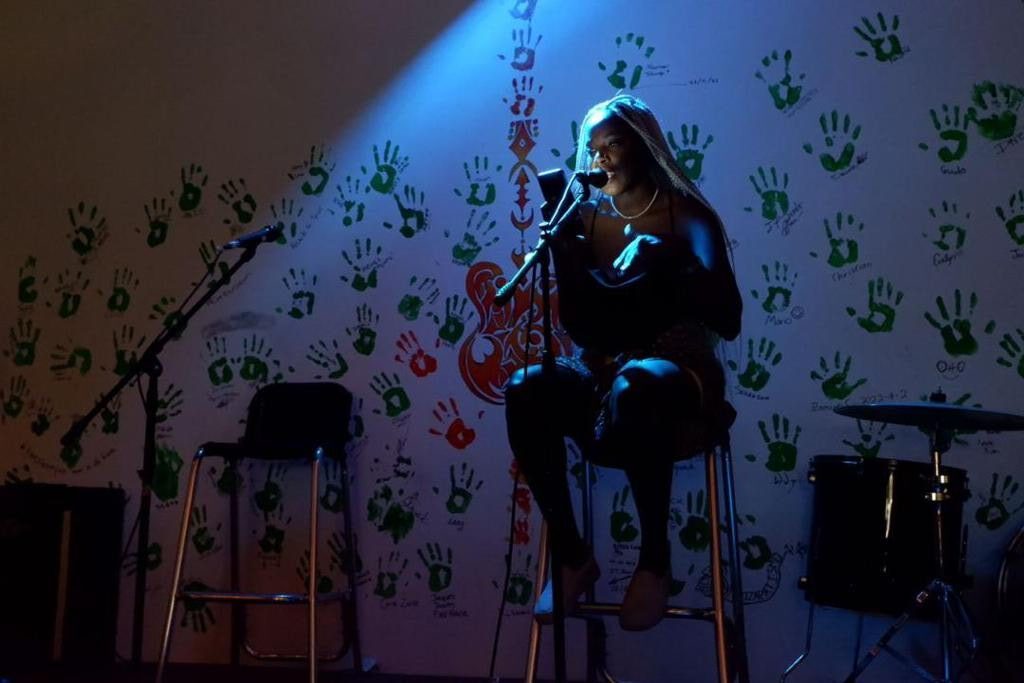 ---
The Writer's Block
Recently dubbed 'The Writer's Block', this is an open mic show for poets' of all levels of experience. The bi-monthly show, established in September 2022 by the well-versed wordsmiths Patric Star and Gustavo, prides itself on being a safe space for creatives to be free and do what they do best. "The amount of sheer talent that graces our stage is something I will never take for granted," said Patric Star, boasting a copious amount of crowd-stunning newcomers with every show. Hosted at the intimately lit Breakroom Bar, Writer's Block is the go-to show for poetry, soulful music, and, on rare occasions, comedy.
"The poetry spaces are like a bowl of creativity; as every writer performs, we take a bite of inspiration and art. A space where we don't need masks."

Siya, Namibian Poet
---
Unam Floetry Society
Birthed in August 2022, the UNAM Floetry Society stands as proof of the power of healing through the spoken word. The society was founded with the aim of providing a safe haven for students to release their feelings, motivate one another, and find camaraderie through the written word. The society's unique approach of infusing humour around sad anecdotes provides a platform for much-needed catharsis. The society is not only exclusive to UNAM students but is open to all who would like to find and nurture their poetic voice.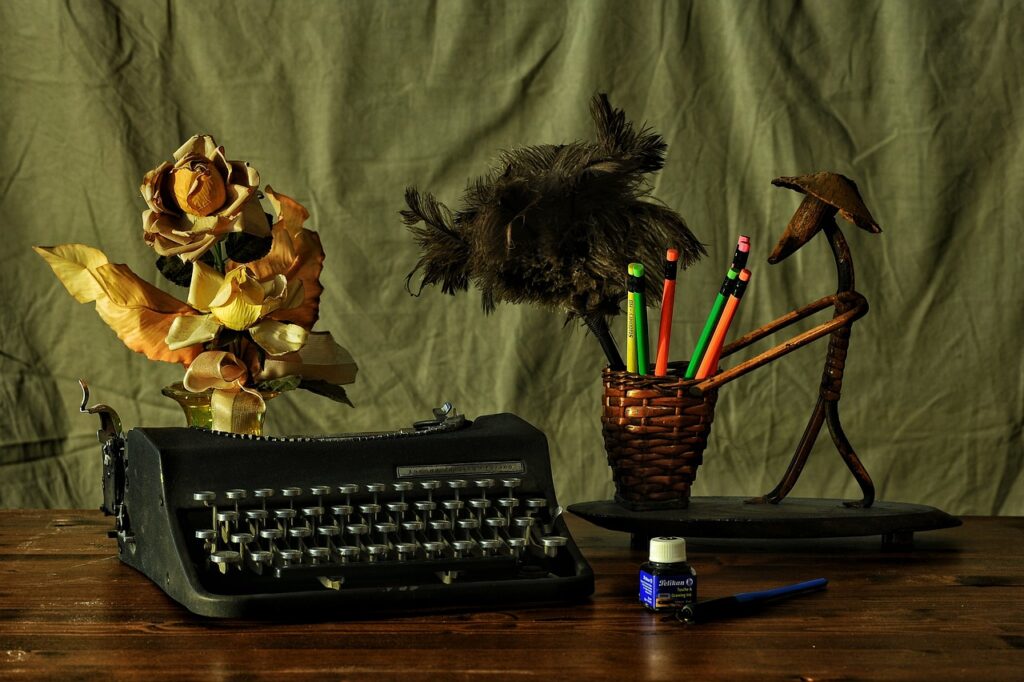 Here vulnerability is celebrated as strength and
poets use these platforms as canvases to
paint in magnificent hues.
---
Goethe Institut
For a more mature audience, veteran poet Joseph Molapong hosts a bi-monthly open-mic show at the Goethe Institut. The audience and line-up mostly consist of seasoned apprentices. This show offers an insightful view into deep and impactful social issues through vividly emotive and gorgeously written poetry. For those 2 to 3 hours, poets from all walks of life are welcomed to a place where shields are shed and poets and enthusiasts alike can acknowledge the collective weight of our lives.
"But I still have my body, and with it these words, hammered into a structure just wide enough to hold the weight of my life."

Ocean Vuong, Best Selling Poet
---
Art For The Heart
Art For The Heart (AFTH), a testament to the transformative nature of creativity, is a platform founded in 2019 by poetesses Jacobina Kalunduka and Nomagugu Moyo. AFTH was conceived as a sanctuary for poets and other creatives who longed for a community of like-minded individuals. AFTH's unique approach of curating themed shows and finding the intersection of poetry with other artforms, like music and painting, keeps their audience coming back. Their latest event, held at the Village Garden on July 21, 2023, can only be described as a resounding success.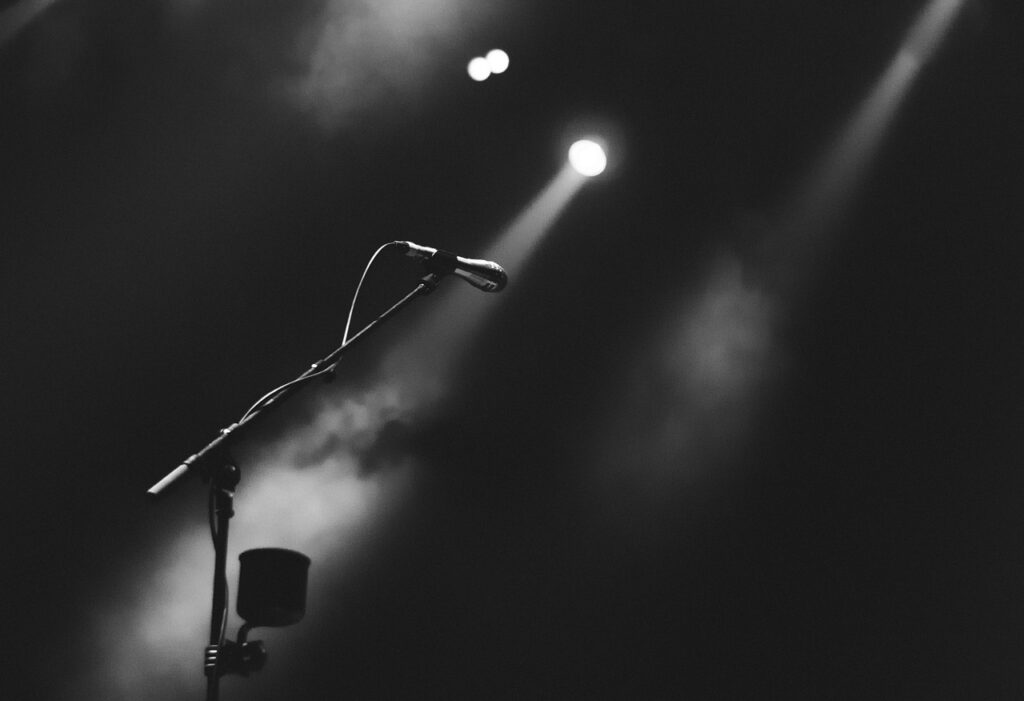 ---
What do these spaces mean to the poets?
Poet and performer, Immanuel, says, "Poetry events aren't just platforms that give us recognition; they give us the confidence to express our art to majorities that not only relate to the words but to the emotion evoked in every line without reason to annotate."
"Poetry has the power to pull people together and build communities where we can express ourselves," published poetess Veripuami Kangumine also stated.
In July 2023, Windhoek hosted a record-high five successful poetry shows. Here in these spaces, vulnerability is celebrated as strength, and through these platforms, poets have found canvases to paint in magnificent hues for the ever-growing poetry community to get lost in.