Welcome to a new article series here at Afterbreak Magazine! This is a segment that will provide book reviews with a special focus on African, especially Namibian, writers' works, be it fiction or nonfiction. In our first book review, we reflect on Beauty Boois' debut novel, |Namgu's Escape Theory, first published in 2020 by UNAM Press.
This fictional novel tells the captivating tale of a young girl from a well-off family who finds herself on a road of self-discovery while still discovering the world around her. We are introduced to the protagonist, |Namgu, while she is in the midst of a major transition. Moving from South Africa to Namibia, she finds herself in new territory and has to embark on a tumultuous path with unexpected battles.
Boois uses familiar Namibian jargon, Khoekhoegowab pet names, and light Afrikaans sentences, which make native readers feel at home. She transports her audience to scenes closer to home by using descriptive and in-depth explanations, painting vivid pictures in the audience's minds. The register used is easy to understand; however, |Namgu's Escape Theory is no easy read. It covers heavy themes such as sexual assault, trauma, and mental health. Boois is courageous as she uncovers taboo topics and touches on subjects, such as sexuality, that many writers are reluctant to discuss.
Moreover, this page-turner keeps the readers glued to their pages as the narrative consistently builds up and flows, with brief, beautifully written chapters that each uncover a new layer of |Namgu.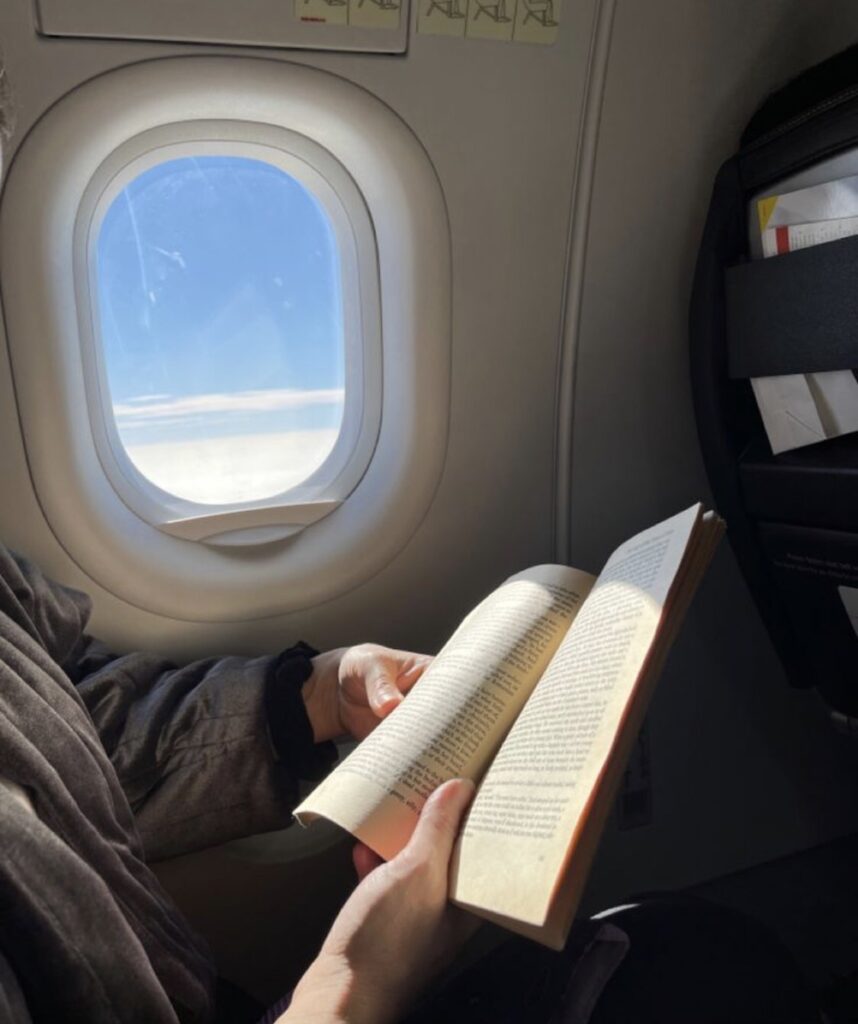 Boois not only develops her characters well, she also transforms the reader's perceptions on various matters with noteworthy lines that force one to stop, reflect on their deeper meaning, and how they can affect one's own life.
|Namgu's Escape Theory is a true testament of how art can imitate the harsh realities of life; it exposes the societal truths but also allows readers to enjoy the pleasurable moments that life has to offer, such as the light after enduring darkness, healing, and healthy friendships. Readers ride the wave of various emotions such as sadness, grief, persistence, and long-awaited joy.
Although this novel is fictional, through her storytelling, Boois teaches lifelong lessons, takes readers on a journey of uncomfortable growth, and opens a new door to healing that many readers, consciously and unconsciously, seek.
I consider |Namgu's Escape Theory a must-read for young adults in Namibia and the world at large, as it is a body of work that challenges long-held taboos that have hidden the truth and fosters renewed mindsets.
---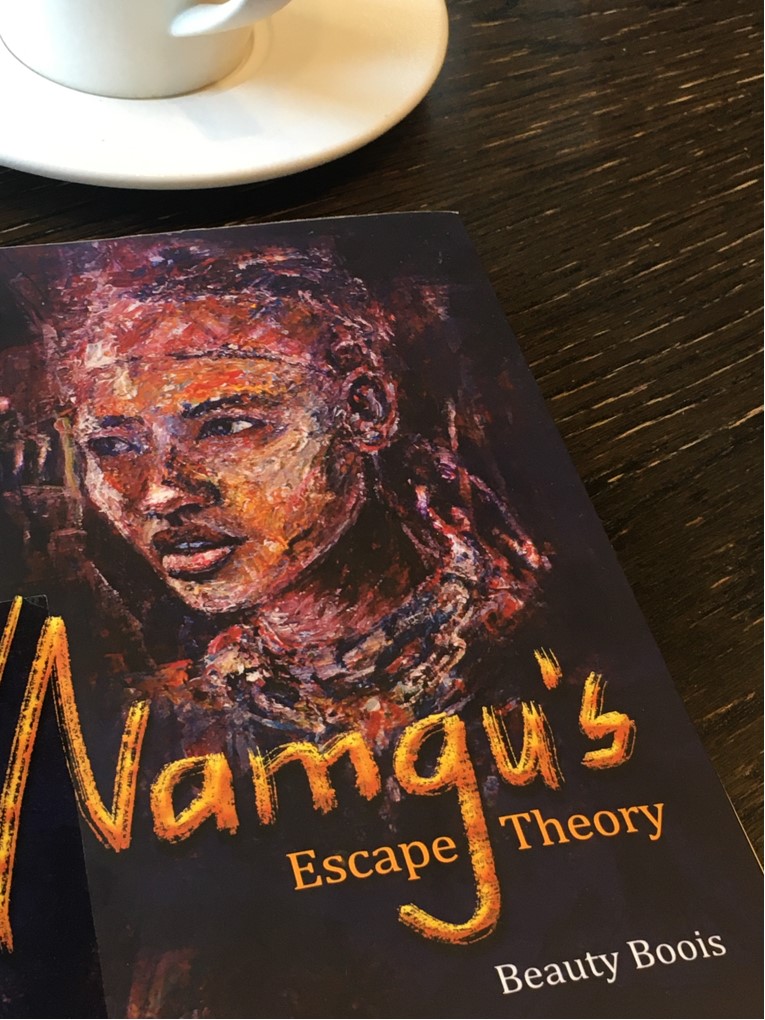 Boois is a wellness counsellor, writer, performance artist, yoga teacher, entrepreneur, and blogger. She holds an honours degree in Clinical Psychology as well as qualifications in Marketing Management, Yoga psychology, and Teaching English as a Foreign Language (TEFL). She is also an independent musician who regularly performs live music and poetry.