Kicking off September 2023 in a two day event, Windhoek's bookworms, avid writers and members of the publishing industry briefly emerged from their books in celebration of all things reading and writing. The inaugural Annual National Literary Festival of Namibia at the National Library was put together by the National Arts Council of Namibia (NACN).
---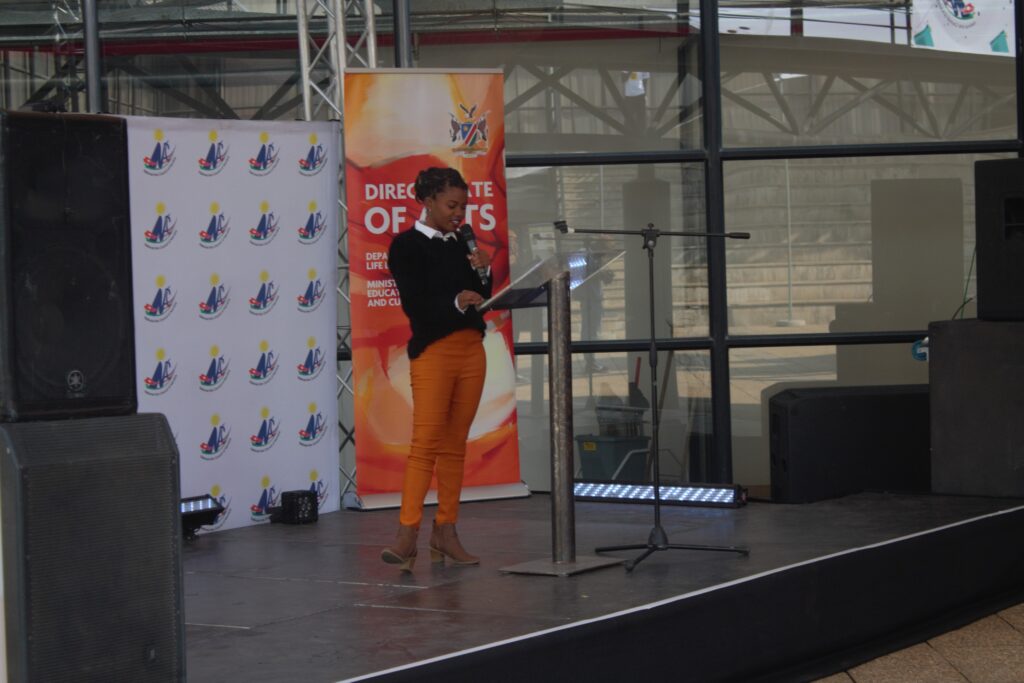 This enthralling event featured a variety of book stalls from local writers and publishers as well as other activities like chess and painting. It kicked off with welcoming remarks from the NACN chairperson Ms. Cisle Jacobs who reminisced on the refuge and comfort the plethora of library books brought her. She also highlighted the importance of fostering a reading and writing community in Namibia. Moreover, emphasizing the importance of Namibian storytelling, Jacobs expressed hopes of the festival encouraging young writers and poets to tell their stories and put Namibia on the global literary map.
Held under the theme "Open A Book" the festival had an intimate attendance made up of the organizers, a few special guests, school learners, a hand full of literature enthusiasts. "We are just planting the seed and hoping we'll have a bigger turnout next year same time same place," mentioned the MC and NACN member Ms. Veronique Mensah.
However, this crowd was far from bored as local superstar Waters was there to put the 'Lit' in Literary festival with a soulful performance. Following him was Ms Eveline with an enticing poetry performance reminding us "to be the comma" that our story can always continue to greater heights.
---
Keep browsing through Afterbreak Magazine for articles shared especially for you!