Namibia is currently witnessing a remarkable increase in the popularity of social media influencers and content creators, presenting a great opportunity to join this thriving trend. Don't worry about the industry's saturation because it doesn't have you yet.
Several content creators, such as Taimi Nuunyango, Its Woven, and Cherol K, have already succeeded in securing paid brand deals through their Instagram and/or Youtube channel content. If you're looking to become a content creator, YouTube stands out as one of the best platforms to kickstart your journey.
YouTube offers an immense potential audience, with approximately 2.6 billion active users and a continuous growth trajectory. Here is a guide to help you start your own YouTube channel.
---
The Tech Side of Things
1. Your Google Account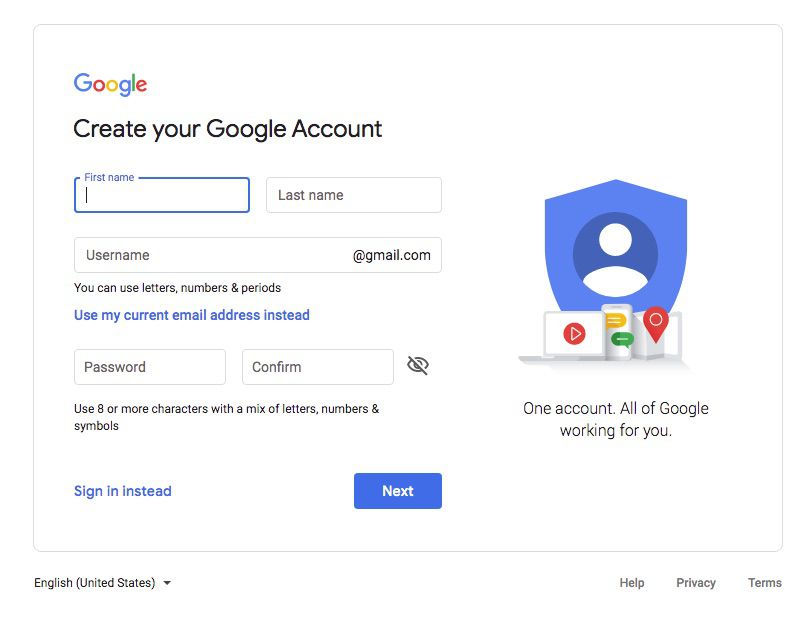 Sign into your Google account on the YouTube website. Once you are signed in, click on your profile picture, which is in the top-right corner, and then select "Create a channel" from the drop-down menu. Next, you will choose between creating a personal channel linked to your Google account name or a brand channel. Then follow the on-screen instructions to customise your channel's name, description, profile picture, and cover photo. This helps to represent your brand or identity, which can also be done in the YouTube Studio App.
2. YouTube Studio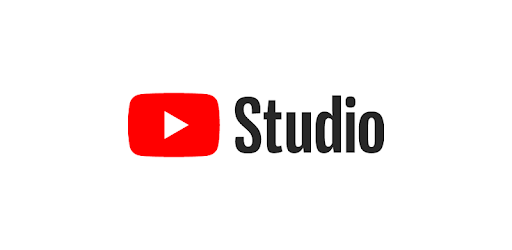 YouTube Studio is an online dashboard and set of tools provided by YouTube to content creators and channel owners. It's a hub for managing and analysing aspects of a YouTube channel. Here are some key features that YouTube Studio offers that are important for your channel:
Video Management: You can upload, edit, and manage your videos directly from YouTube Studio. It also allows you to schedule video releases, add video details like titles, descriptions, and tags, and control privacy settings.
Analytics: YouTube Studio provides in-depth analytics and insights about your channel's performance. You can access data on video views, watch time, audience demographics, traffic sources, and more. This allows you to clearly see which videos are performing and gives guidance on what to upload next.
Channel Customization: Customising your channel is my favourite part, and it's also important because it should be able to attract potential subscribers. YouTube Studio allows you to customise your channel's appearance. You can update channel art and profile pictures and arrange sections on the channel homepage to highlight featured videos or playlists.
Community Interaction: Engaging with your subscribers is very important. It makes them feel seen and heard because, after all, you are catering to them, but make sure you remain authentic. You can manage comments, respond to viewers, and moderate discussions on your videos.
Revenue and Monetization: YouTube Studio shows you the requirements to become monetized. You will need 4000 watch hours and at least 1000 subscribers. For eligible channels, you can access revenue-related features, such as monitoring ad revenue and AdSense settings.
Copyright and Content ID: The app allows you to manage copyright claims and access the Content ID system through YouTube Studio. You can review and resolve any copyright issues related to your videos.
Video Analytics in Real-Time: As a content creator, you can see real-time data about how your latest video is performing in terms of views and engagement, allowing you to make quick decisions or changes when needed.
3. Uploading Your Video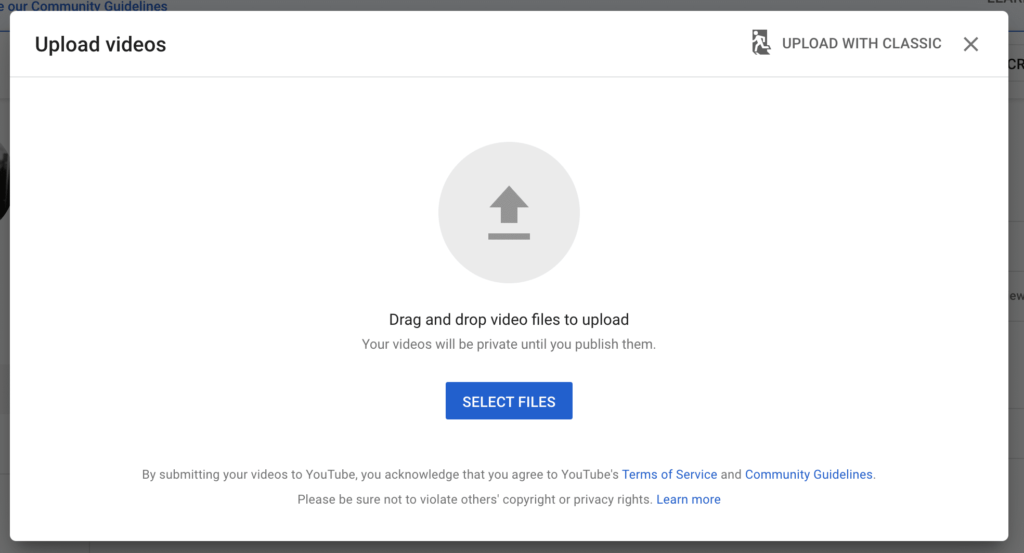 Uploading your first video might seem stressful, but it's actually quite easy. You have two options: you can upload directly through YouTube or use YouTube Studio. Personally, I prefer uploading through the YouTube app because it's simple. Just remember to adjust the settings to "Not for Kids" and make it private initially, allowing you to switch it to public whenever you're ready. This way, you can take your time to set everything up, such as uploading your thumbnail, title, hashtags, etc.
---
Beginner-Friendly and Affordable Gadgets:
1. Cellphone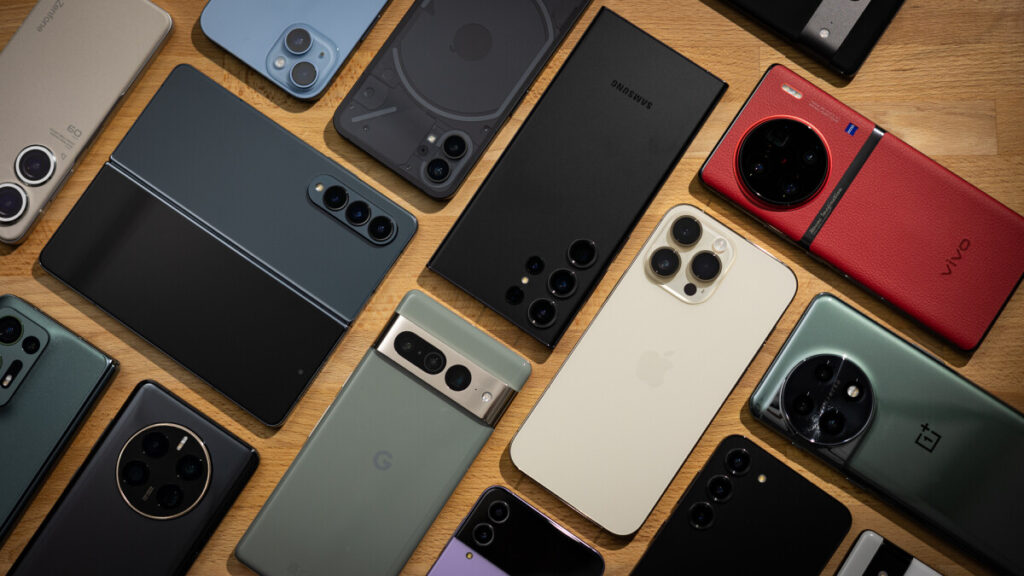 I started with a phone, and I still use it. Don't feel pressured to have all the best gadgets when starting. For my first YouTube video, I used a Samsung J7, and now I am using an A12, which has 48 MP for the back camera and 8 MP for the front. Just make sure your phone has enough storage.
2. Mini Tripod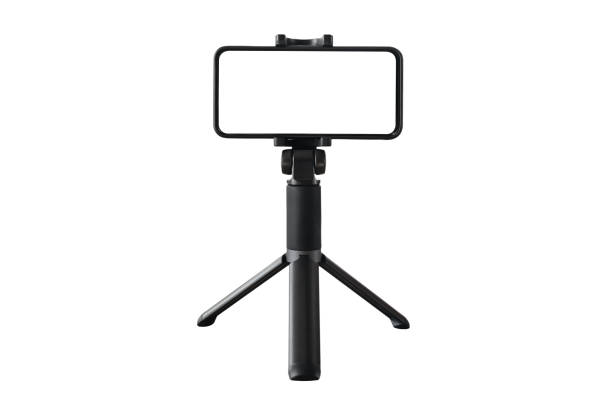 Tripods help keep your phone steady and allow you to respond at different angles. Pep stores have very affordable tripods that go for only 40 NAD. Again, if you have the money, you can purchase a bigger and better tripod, but the ones from Pep do the job.
3. Ringlight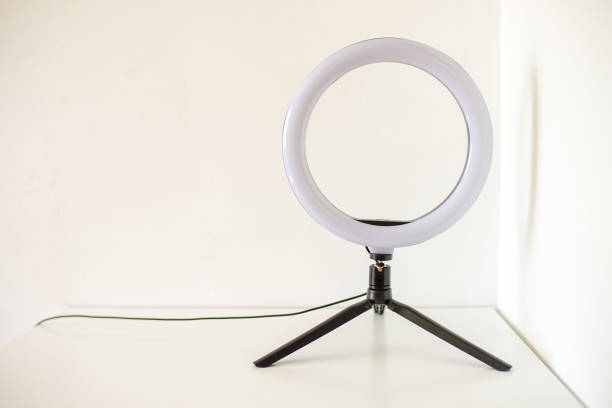 Now a ring light is optional. The cheapest one I came across and purchased about 2 years ago was 300 NAD from ShopItNamibia. Rinlights provide great lighting and can help improve the quality of your videos.
---
'Must-Have' YouTube Channel Apps:
1. Editing Apps
These apps are great for editing your videos. It may take some time to get used to, like figuring out how to apply some features, but with time, you'll be a pro. Watching YouTubers also helps, as they provide editing and style ideas. I recommend (available on the Play Store):
2. Thumbnail Apps
A thumbnail plays a very important part. It's what the viewers see before clicking on your video, so you'd want it to be attractive and clickable. There are so many cool ways to create a thumbnail, but since we're newbies, here are two apps that allow me to create pretty thumbnails (available on the Play Store).
Canva (P.S Canva also gives you Intro and Outro designs that you can customize to make your own)
Adobe inDesign
3. Copyright-Free Music
One of the hardest parts of being a YouTuber is finding good background music without getting a copyright claim from YouTube. Music in the background of your YouTube videos can keep your viewer's attention instead of normal background noise, unless they are into ASMR content. Here are three apps or websites I recommend (they are all available on the Play Store):
SoundCloud
Youtube Music Library
Thematic
---
Monetization Requirements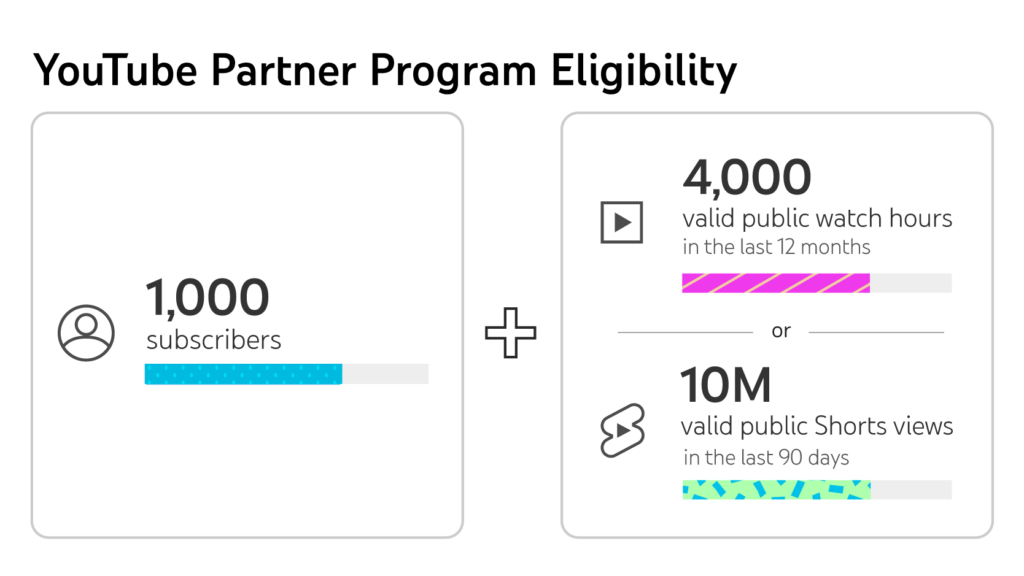 YouTube has eligibility criteria for creators to earn money from their content through advertisements and other monetization features. To be eligible for monetization, you need to have at least 1000 subscribers and a minimum of 4,000 hours of watch time within the past year. According to TubeRanker, a watch hour on YouTube is equal to 60 watch time minutes. For example, if you get six views in a duration of 10 minutes each, you'd gain a total of one hour of watch time for your video and your YouTube channel.
Your channel must also comply with YouTube's Community Guidelines and Terms of Service, making sure your content is original, adheres to copyright rules, and is suitable for advertisers. As soon as your channel meets these criteria, you can apply for the YouTube Partner Programme (YPP) to enable it.
---
YouTube Dos and Don'ts:
Don't Try to Be Like the next Youtuber, Be Authentic.
Do invest time and research on how to edit and create thumbnails.
Don't compare your YouTube journey to someone else's.
Do engage with subscribers as often as you can in order to build a solid 'fan base', especially in the beginning.
Don't be so hard on yourself when a video doesn't perform.
Do listen to your subscribers.
Lastly, DON'T make your videos private or you'll lose watch hours.
---
Underrated Namibian Youtubers to Check Out:
1. University and School
Alicia Simasiku @AliciaKeyyyss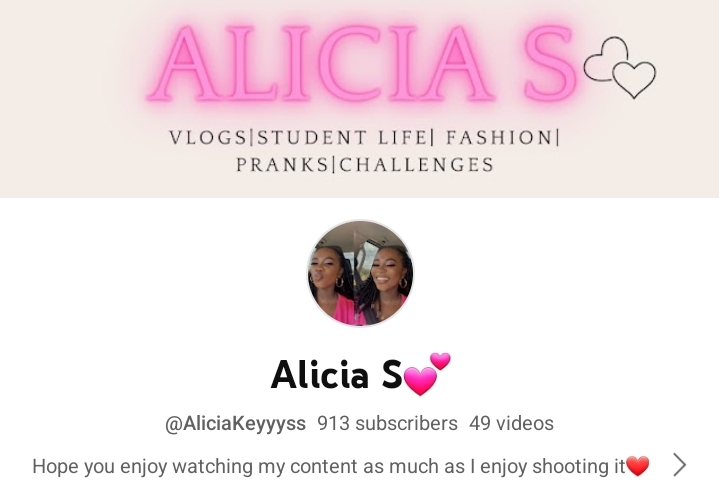 Ainely Amunyela @_ainely_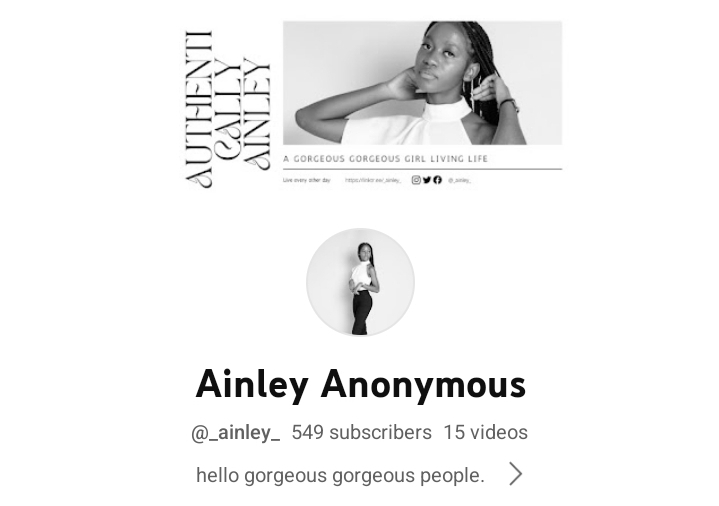 2. Lifestyle and Faith
Naango Kainge @naangokainge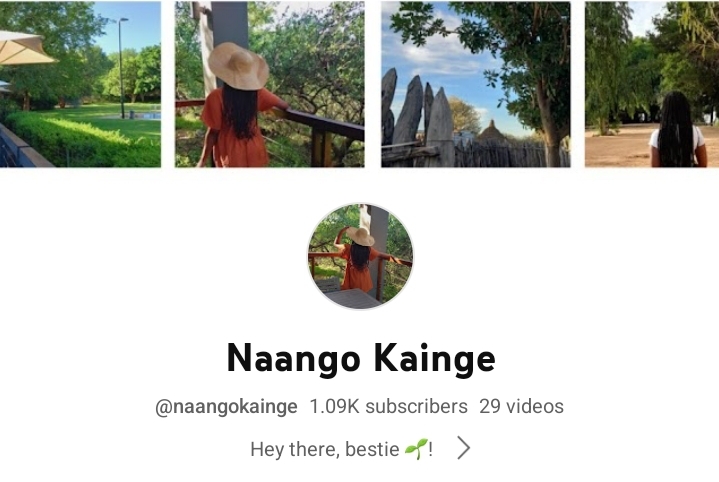 His Loving Kindness @Hislovingkindness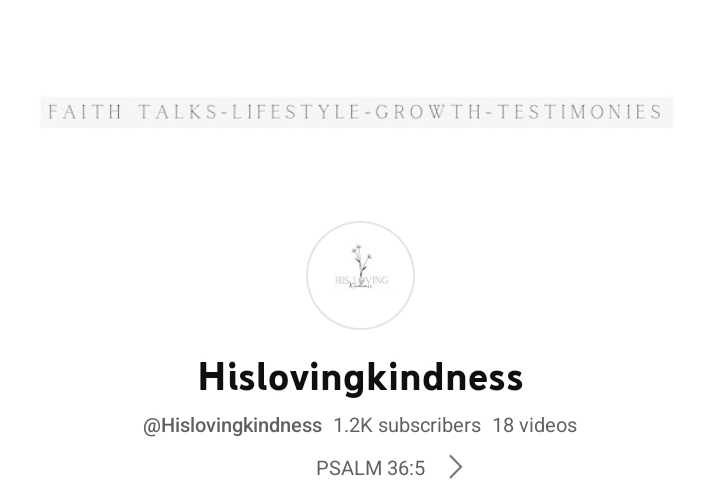 3. Travel and Village Vlogs
Rakkel Namolo @rakkelnamolo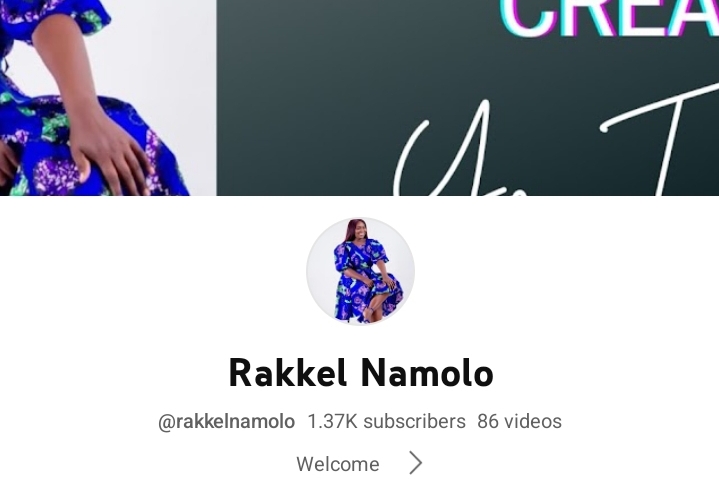 4. Pranks and Story Times
Gino Pieters @GinoPieters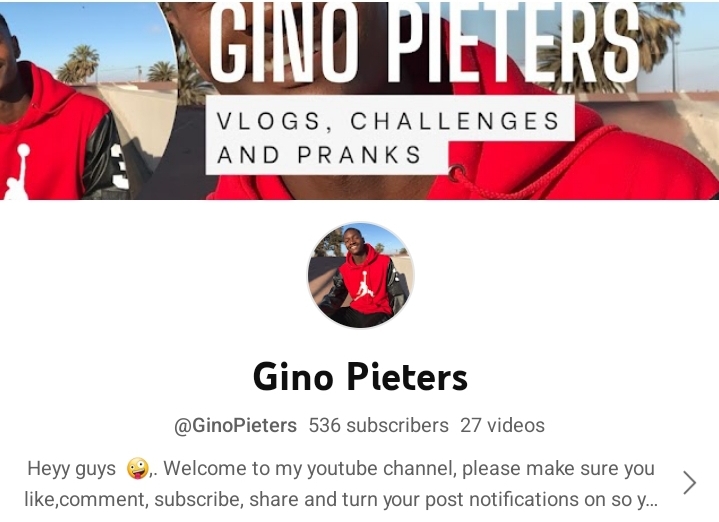 5. Beauty and Hair
Tisha Aupindi @tishaaupundi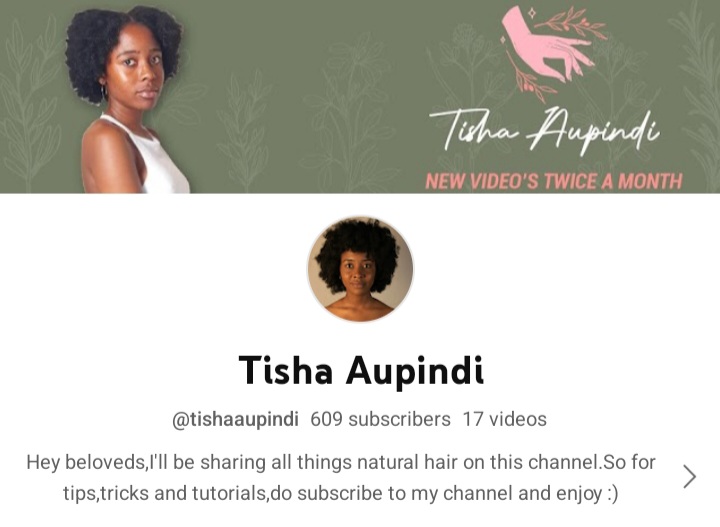 Paula Petrus @IIam_paula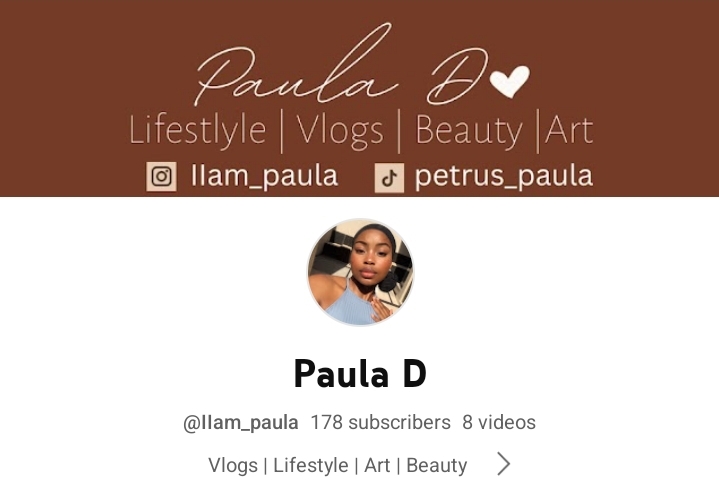 6. All-In-One Vlogs
Marlene Uusizi @uusizi2240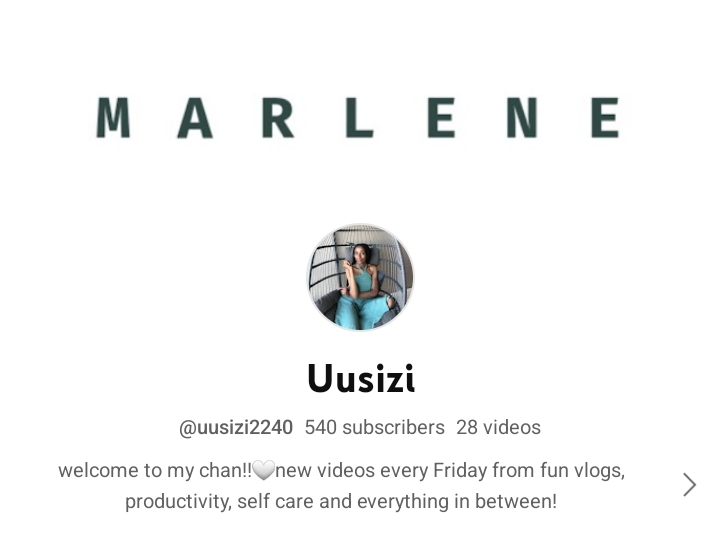 Undji Kandjii @undji._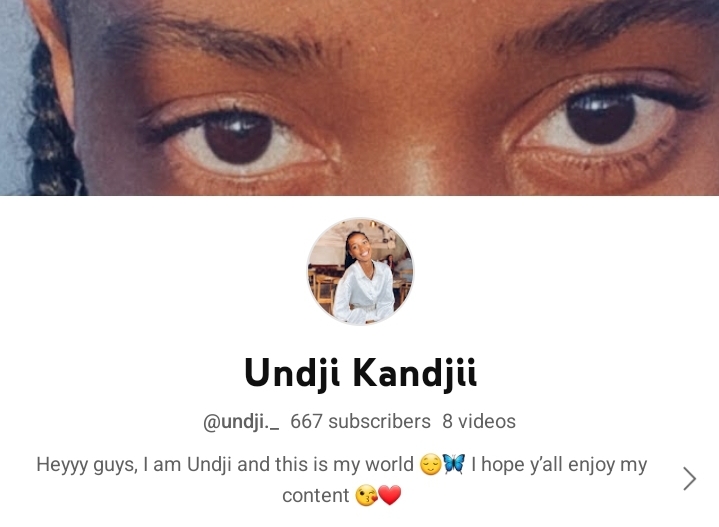 ---