Spending time with loved ones at places like restaurants, lodges and hotels is cool and all, but why not spend time at places that also feed the soul? And places you wouldn't normally visit as your first option? Here are few suggestions you can look forward to visiting with a loved one.
---
Vinyls Music Café
What better way to enjoy great food and drinks than if not by spending some time at Vinyls in Zoo Park? You can enjoy a game of Jenga or listening to live poetry readings and music. This is a great place for those who especially appreciate music, art and good vibes.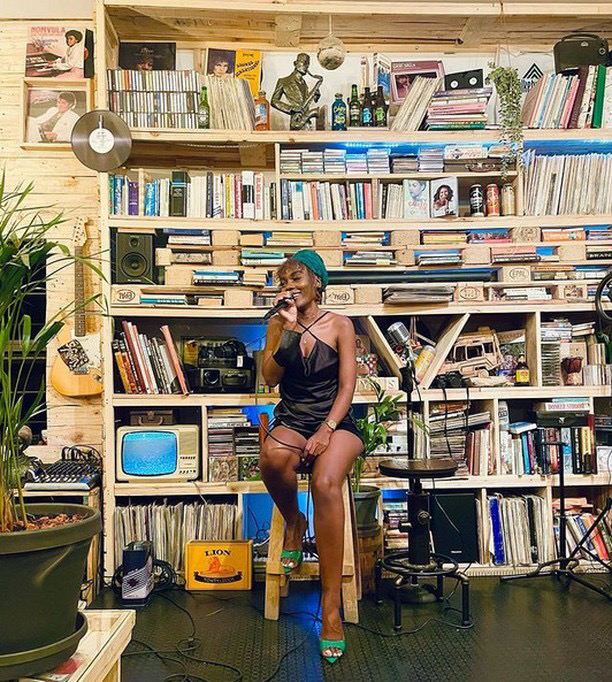 Other than that, there's much one can do while at Vinyls. Such as reading a book from their shelf, playing games, or playing the vinyl records. Plus, there are the famous open mic nights, and karaoke nights. Overall, it's really just having a great time with friends.
---
Uncle Spike's Book Exchange and Exclusive Books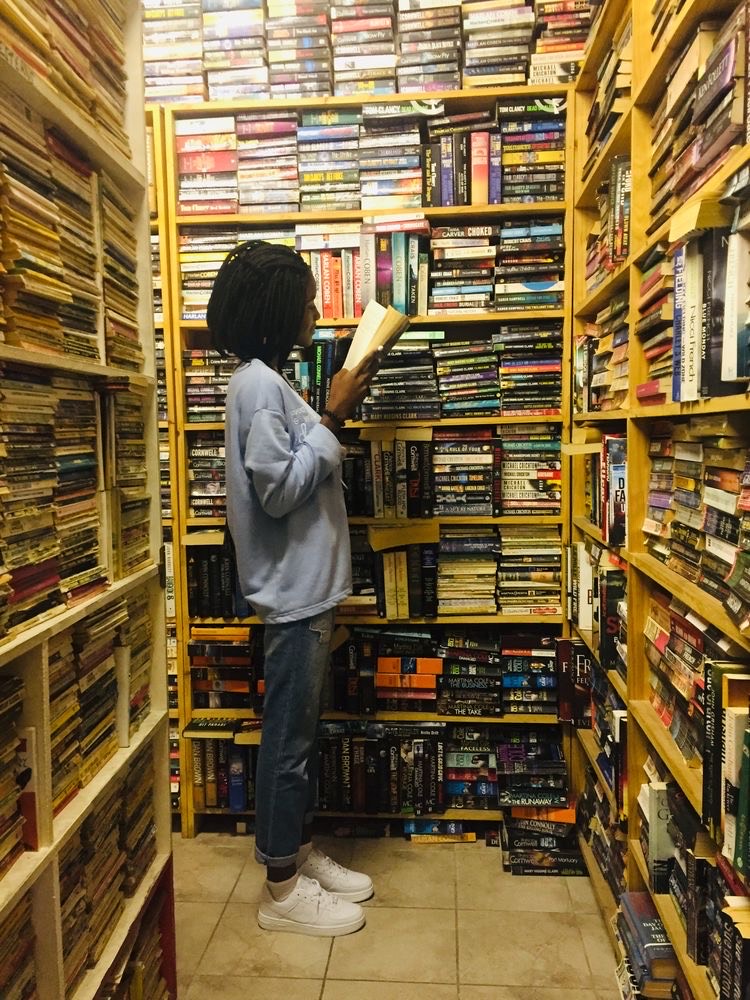 This is perfect for those who love to read. Notably, Uncle Spike's Book Exchange store has a variety of books. Most of them are pre-loved but still in great condition and within reasonable prices.
Exclusive Books is a much bigger book store situated on the first floor at Grove Mall. Both book stores have all sorts of genres you can find. So, if you and your friends enjoy good reads, do visit these two book stores.
---
The Bowling Alley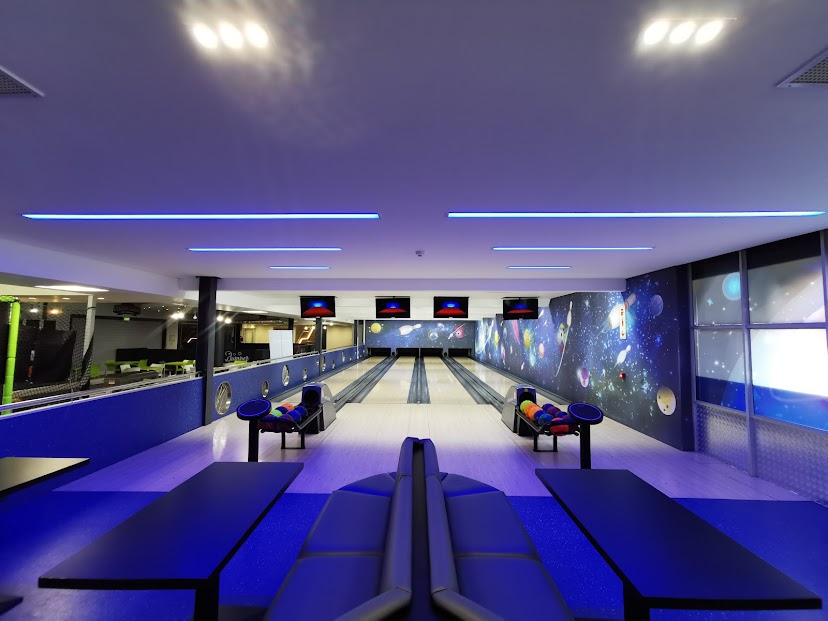 Mareua Mall has a great side to it other than shopping and food. It has a fun corner and there you can find The Bowling Alley. If you and your squad aren't sure what to do next, why not have a little bowling date? In fact, the atmosphere is great, and what's even better is that there's an arcade right next to it!
---
The Crafts Centre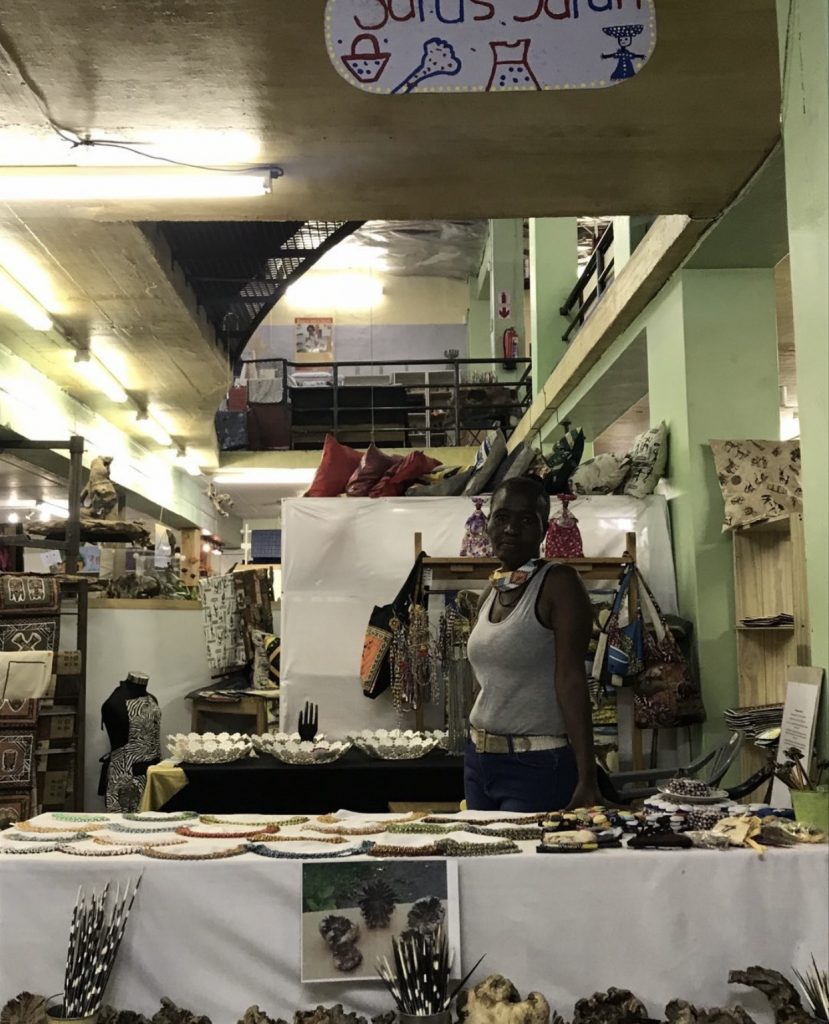 For anyone who appreciates art, this is the place for you. Located at 40 Tal St, Old Breweries Complex, this place has shops, and art exhibition room and even a cafe. This place is where one can find hand-made art pieces, ranging from jewelry, to ornaments and even clothes. Therefore, if you appreciate hand-made art, do make a turn.
---
This piece was especially made so that people realize that even the smallest and simple places can bring joy and good memories to just right audience. These aren't even half the places one should visit and enjoy with friends. But they are the few that we have experienced. There are more, and some that even require getaways. There's always more next time, right?
If you have great places in mind, please do leave them in the comments and we'll make sure to check them out.